Road closures for Warwick Mop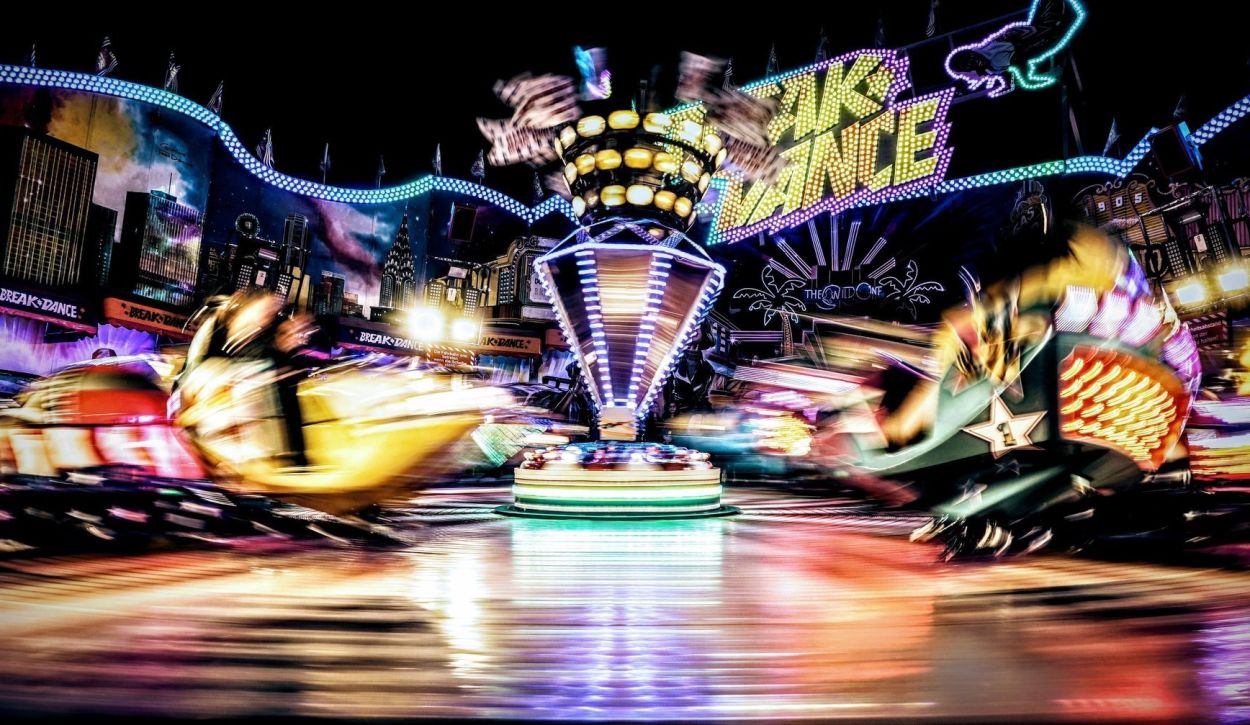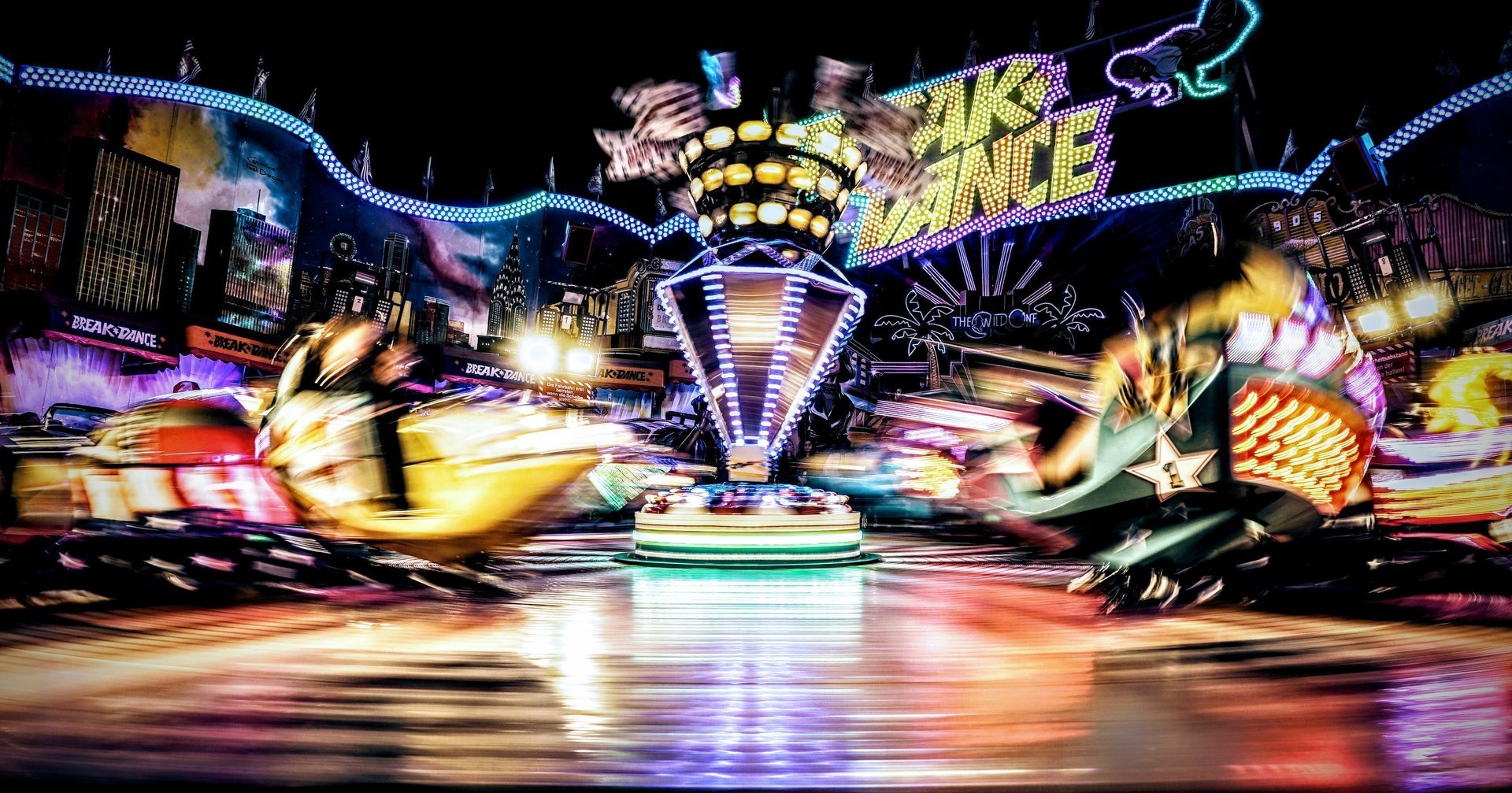 Warwick District Council is of the opinion that the roads in the schedule below, in Warwick, will be closed for Warwick Mop, from 5.00pm on Thursday 18th October 2018 until 12.00pm Sunday 21st October 2018 and again from 5.00pm Thursday 25th October 2018 until 12.00pm Sunday 28th October 2018.
Schedule of roads to be closed
Brook Street
Market Place
Market Street – except for egress from the bus station and car park
New Street
Old Square
Puckering's Lane
Swan Street
The Holloway
NO ACCESS PERMITTED! Expect delays! For more information please call 01926 800 750.