Road closures for Southam Mop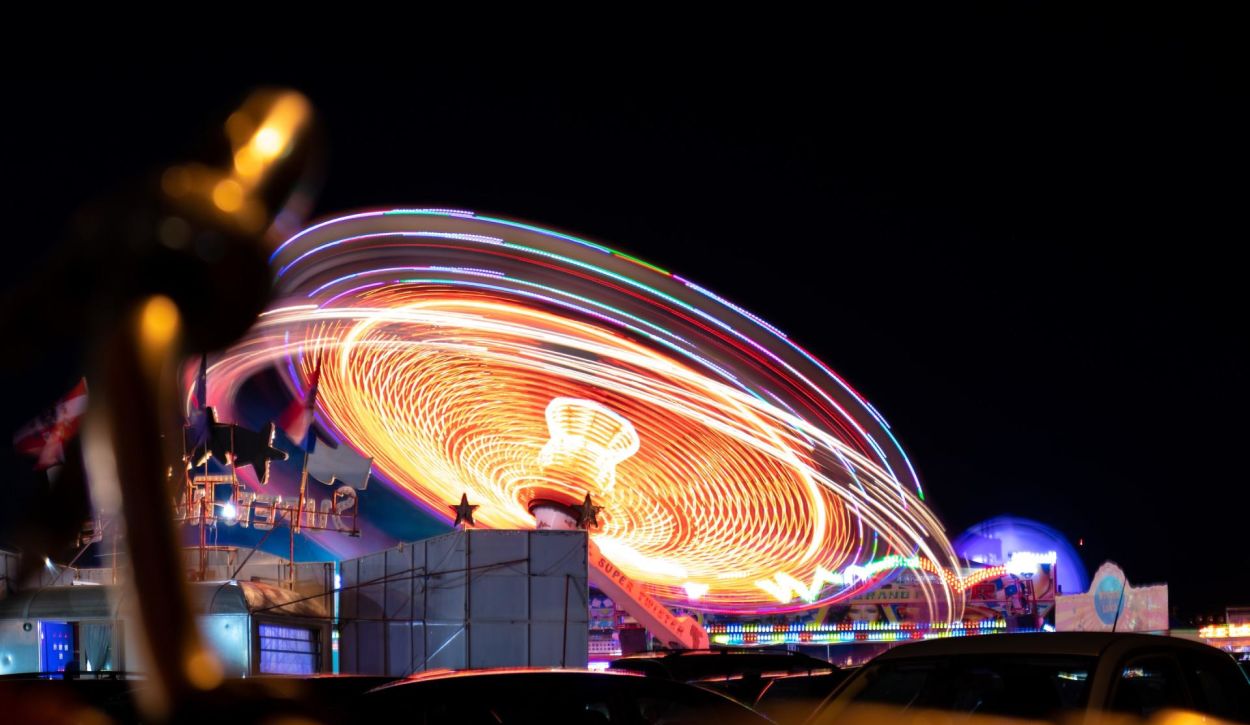 Coventry Street, High Street and Market Hill will be closed on the occasion of the Mop Fair on Monday 15 October 2018 from 9.30am to 12 midnight. During the road closure, vehicle access will not be allowed to premises except in emergencies.
Parked vehicles must be removed from the closed roads by 9.30am on Monday 15 October.
Buses will pick up outside the Factory Shop.
The roads will be closed at the following points:
The bottom of Market Hill to allow free movement to traffic from Warwick Road and Oxford Street
Outside the Bowling Green car park to give access to Heather Close and Meadow Road
Daventry Street junction with High Street, Pendicke Street, Bull Street and Craven Lane will only be accessible from Daventry Street
No access to Market Hill from Park Lane
Stratford District Council has permitted the Mop Fair to use the Wood Street car park from Sunday lunchtime.