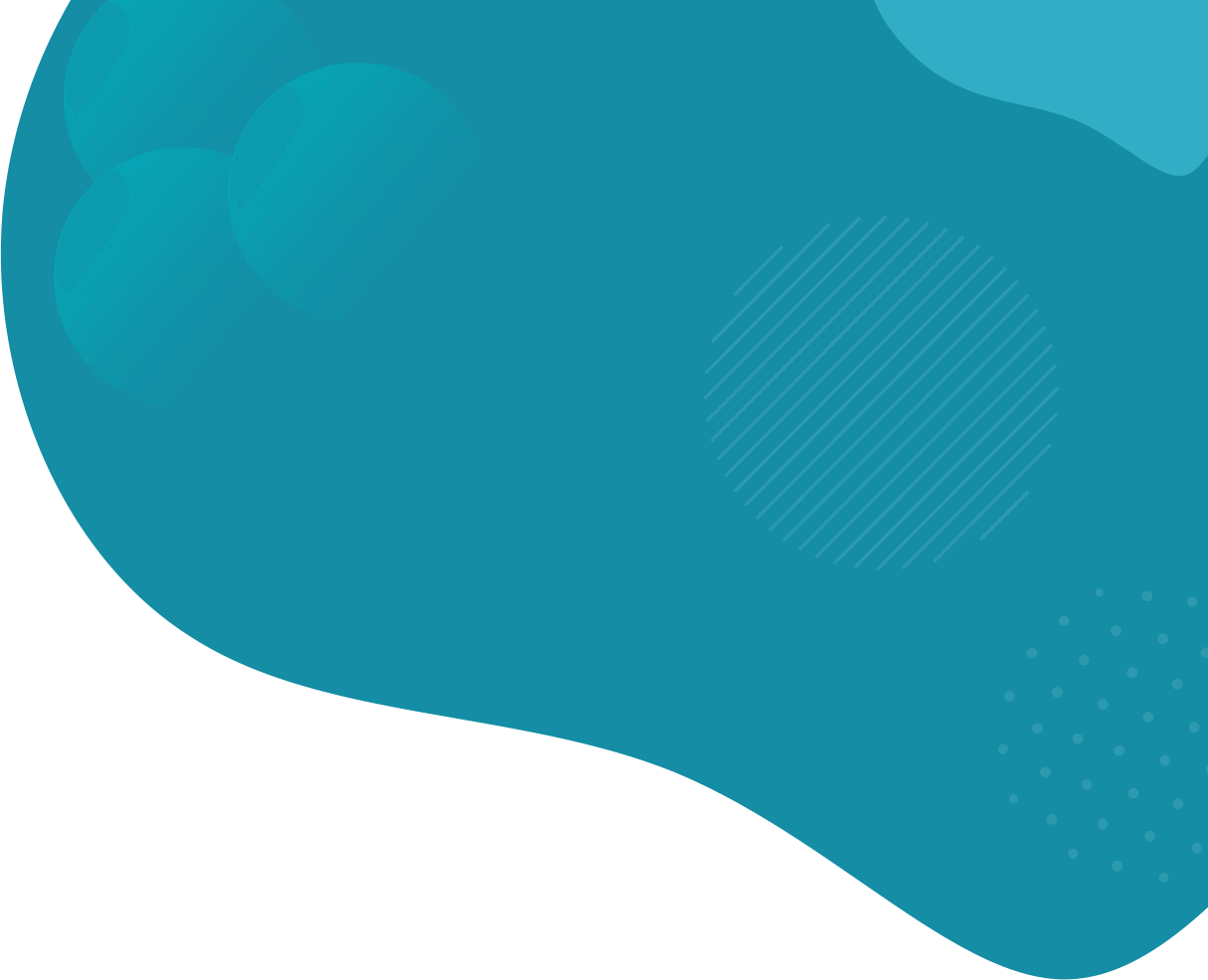 Road closures for Holocaust Memorial Service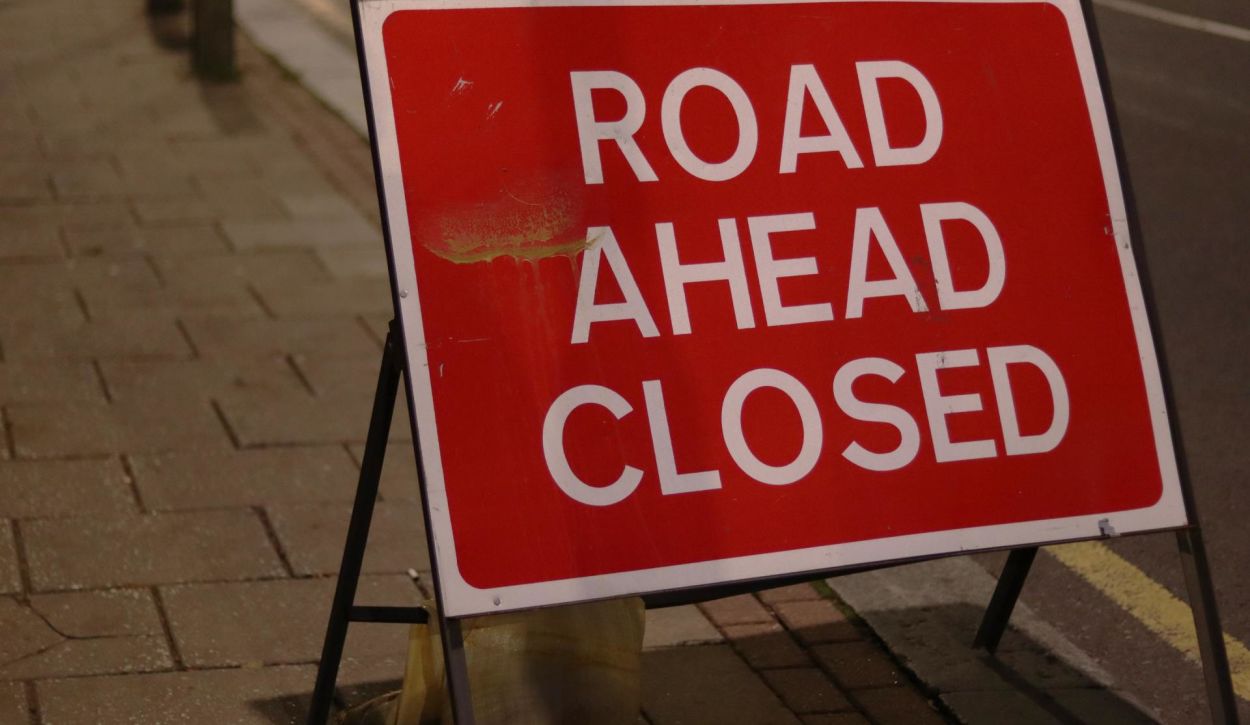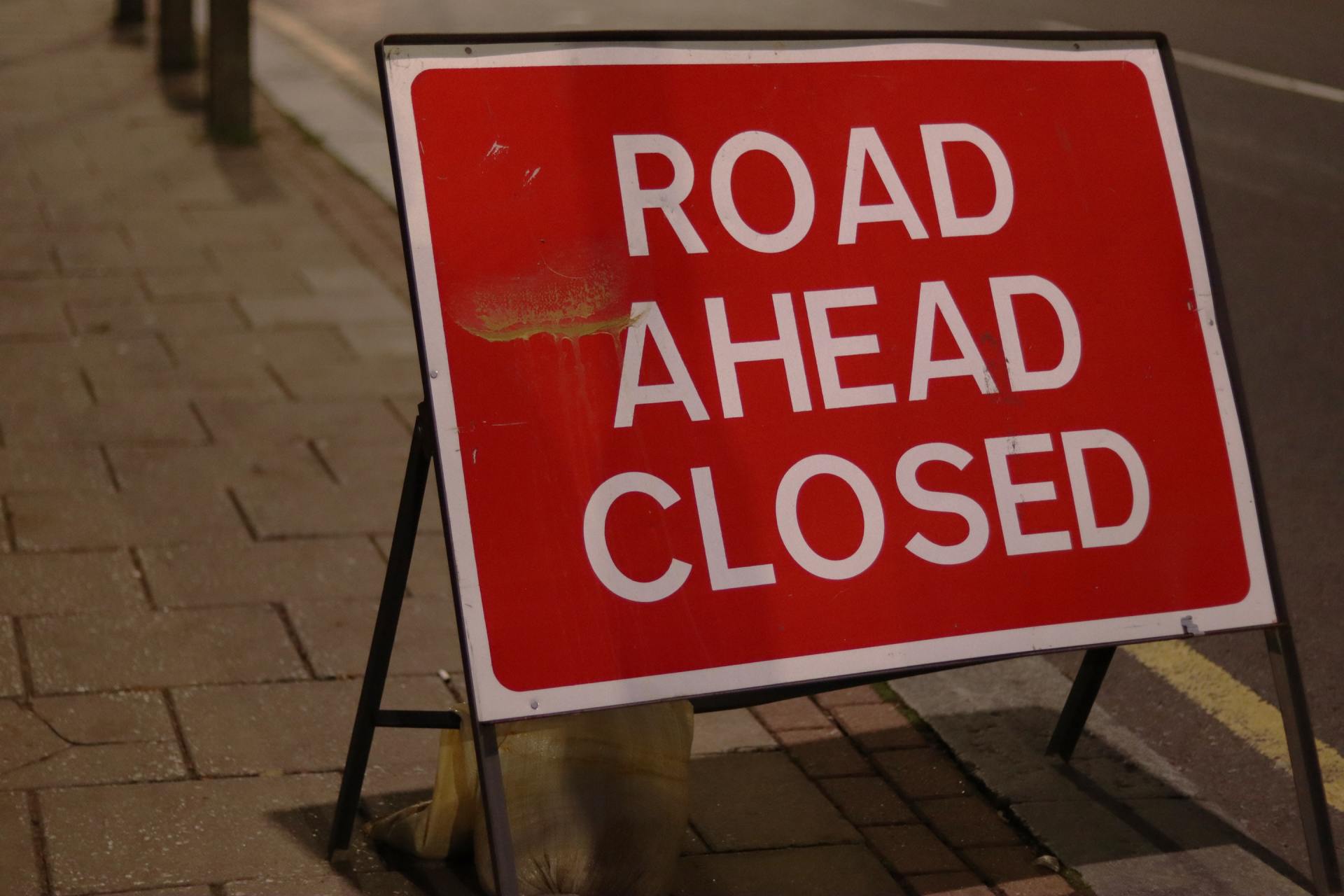 Warwick Town Council are organising a short event to mark Holocaust Memorial Day on Sunday 27th January, at 2pm, at Warwick's War Memorial in Church Street. The service will involve local schools as well as people speaking about and remembering the Holocaust and other Genocides.
Warwick will be joining many other towns and cities in the country in recognising this day.
It is significant that Warwick has held this event since 2002 when the day was established internationally. It is a time to remember the millions of people murdered during the Holocaust under Nazi persecution and in genocides which followed in Cambodia, Rwanda, Bosnia and Darfur.
People are invited to attend this gathering for which Church Street will be temporarily closed to traffic. A wreath will be laid at the War Memorial as part of the remembrance and there will be a small exhibition in Warwick Visitor Centre, in The Court House, the week before the event.
To maintain public safety at all times, Warwick District Council is of the opinion that Church Street, in Warwick, will be closed for Warwick's Holocaust Service, to be held on Sunday 27th January 2019, between 1.00pm and 3.00pm