Road Closure for Covent Garden Quarter Market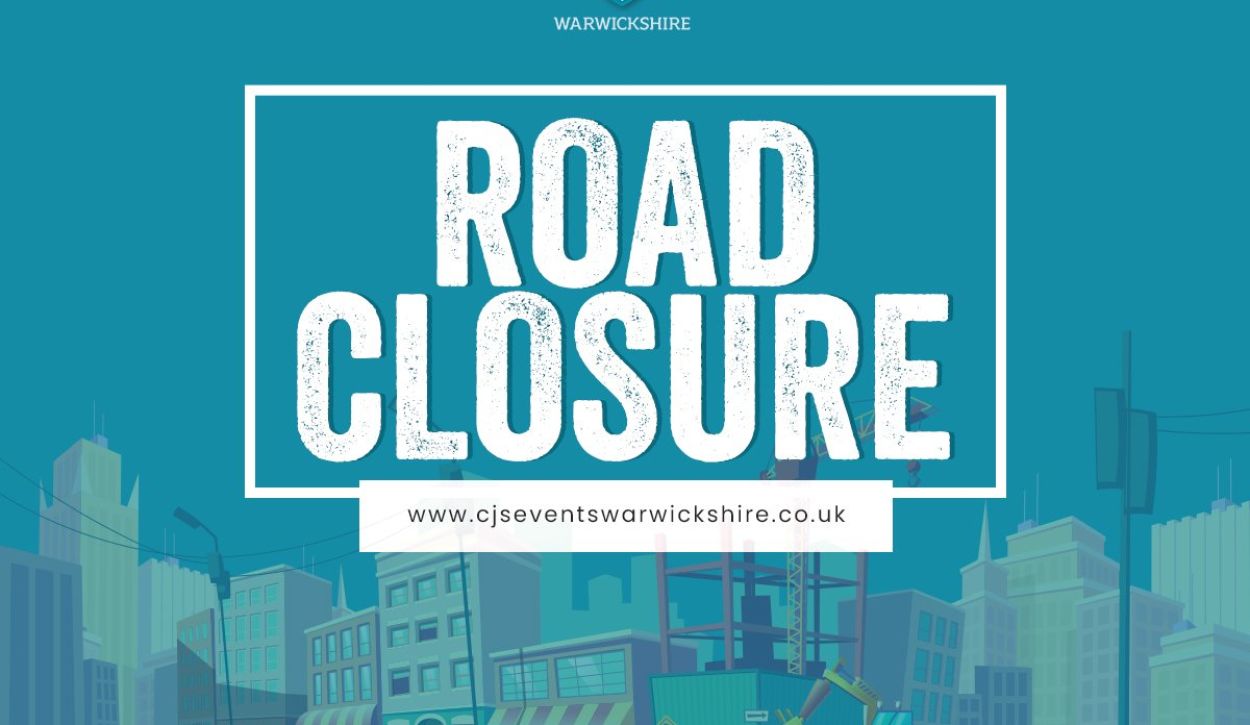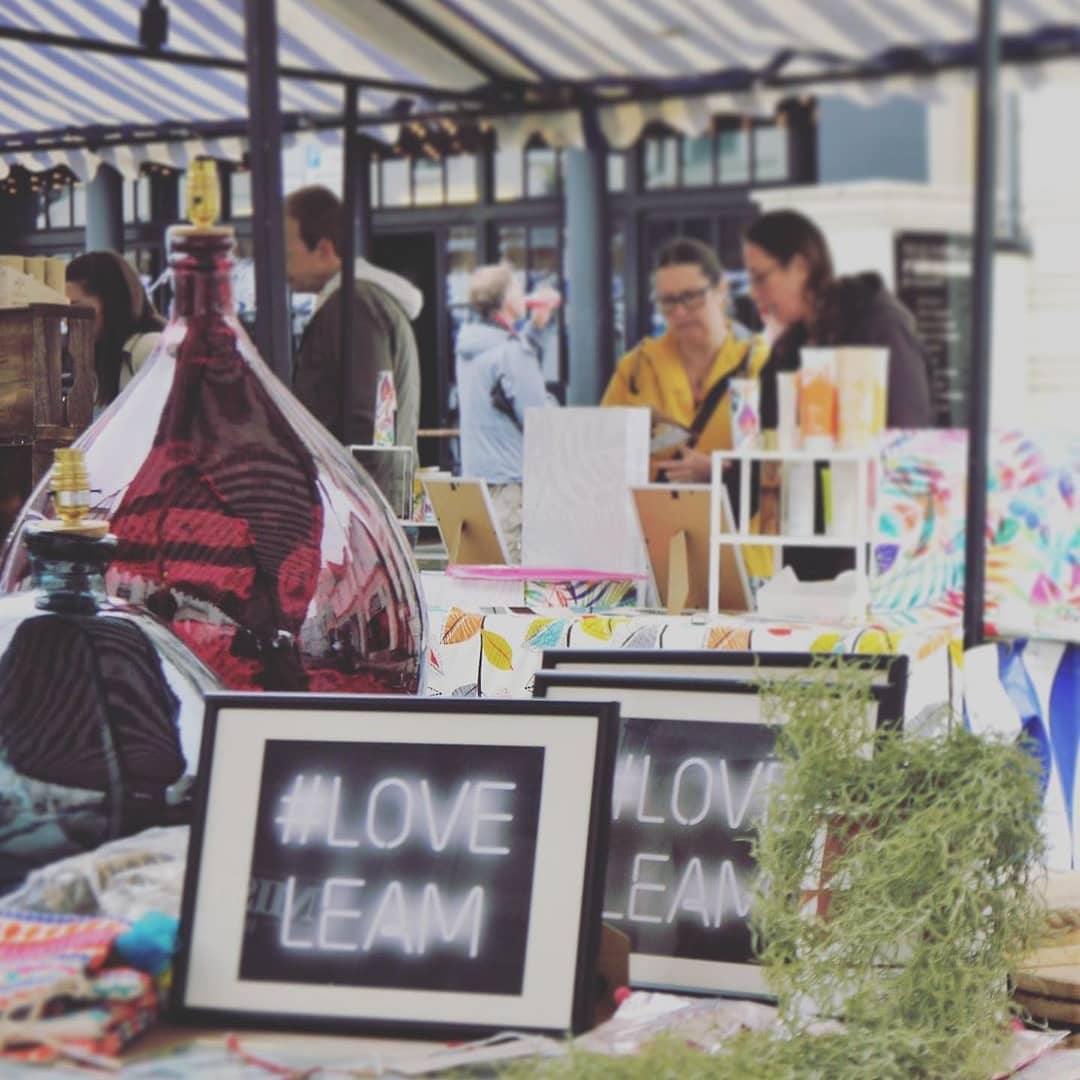 CJ's Events Warwickshire in partnership with the Covent Garden Market team are organising Sunday Markets on Warwick Street, Leamington Spa.
To maintain public safety at all times, Warwick District Council is of the opinion that Warwick Street, junctions with Russell Street & Tavistock Street, in Leamington, will be closed on Sunday 23rd February 2020, from 06:00hrs until 19:00hrs.
A diversion route will be put in place.
For more information on the event please visit 'Our Special Events'