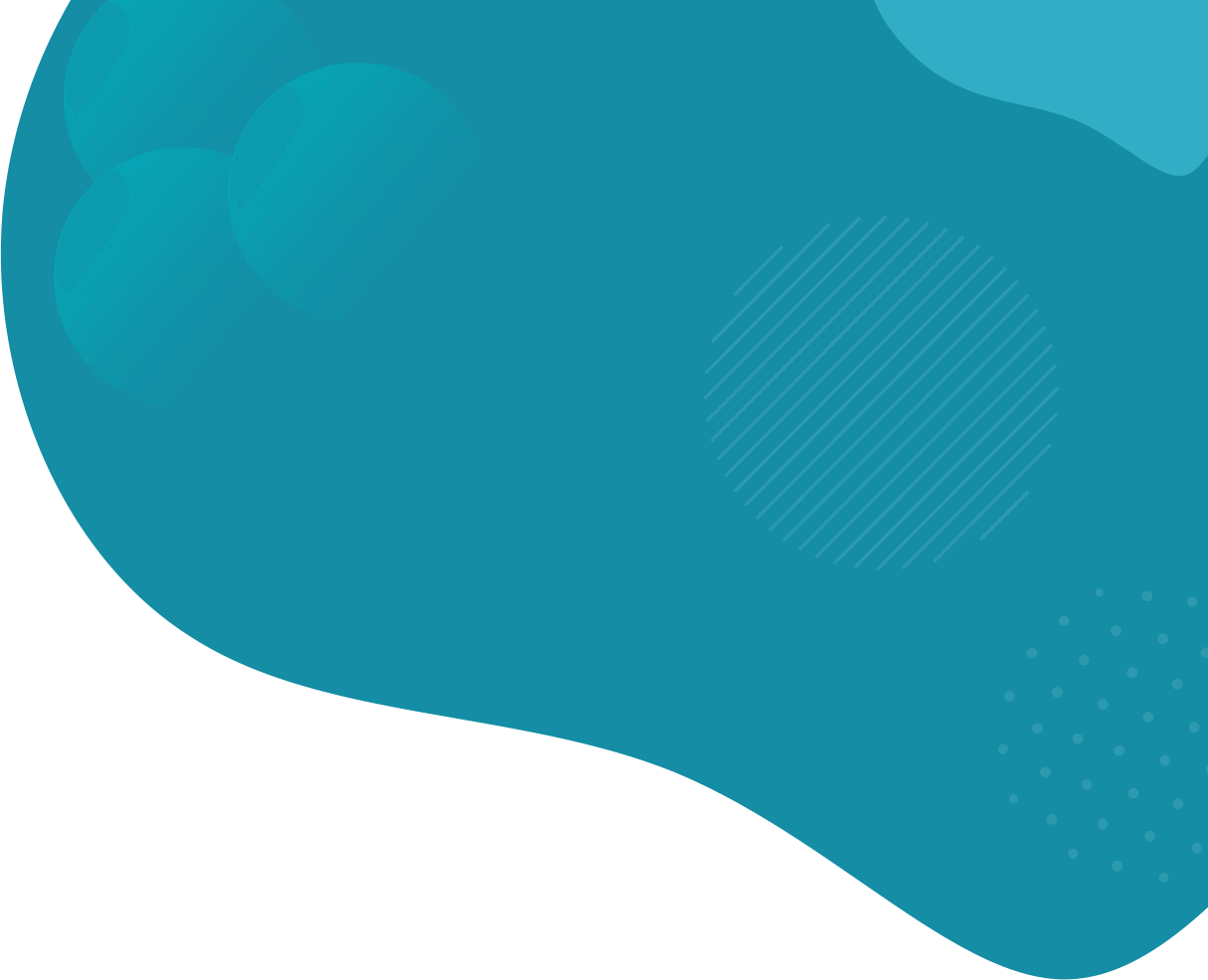 Pancake Day - Chocolate Filled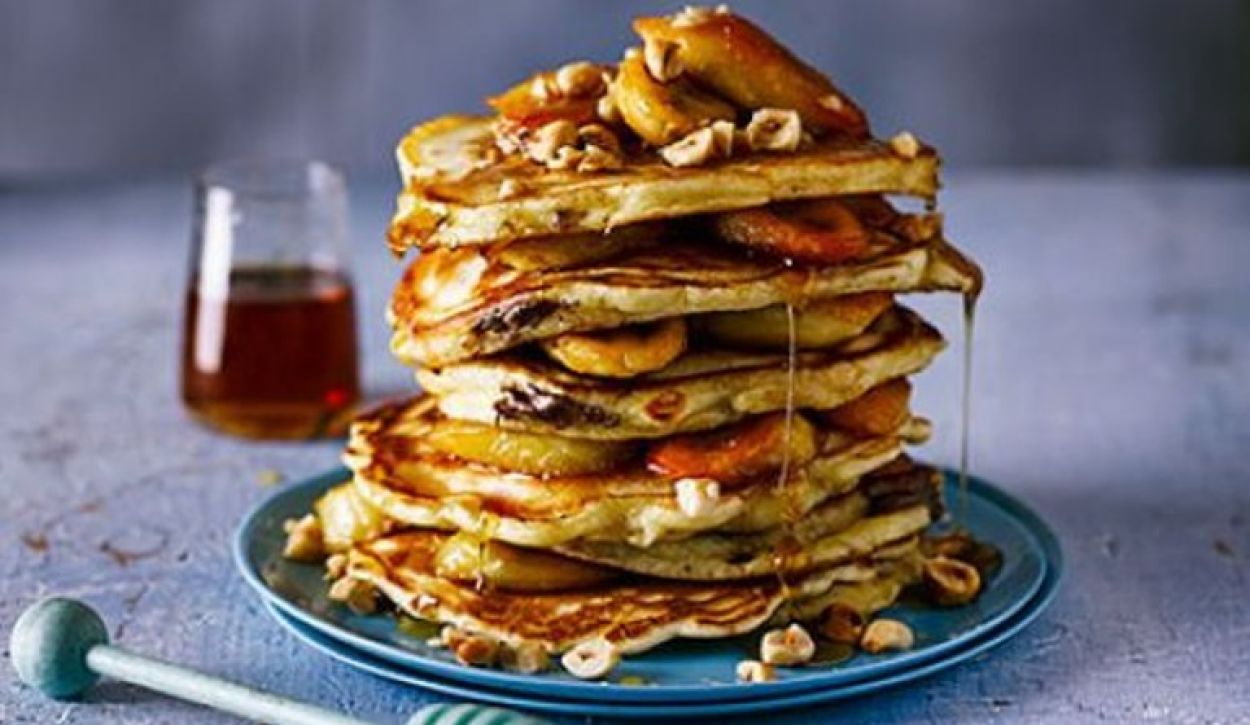 These fluffy, American-style pancakes have a hidden chocolatey centre and soak up the maple syrup-like sponges.
Prep: 25 mins Cook: 30 mins Serves: 4
Ingredients
200g self-raising flour
1½ tsp baking powder
3 tbsp golden caster sugar
3 large eggs
25g melted butter, plus extra for cooking
200ml milk
A drizzle of vegetable or sunflower oil
200g chocolate hazelnut spread
2 large bananas, peeled and thickly sliced on an angle
Maple syrup and 4 tbsp toasted, chopped hazelnuts, to serve
Method
STEP 1
To make the pancake batter, mix the flour, baking powder, 1 tbsp sugar and a pinch of salt in a large bowl with a whisk. Make a well in the centre, crack in the eggs and add the melted butter and milk. Whisk the wet ingredients in the centre until combined, then gradually incorporate the dry ingredients until you have a thick, smooth batter. Transfer to a jug. Heat the oven to its lowest setting and put a couple of baking trays in to keep the pancakes warm as you cook them.
STEP 2
Heat a knob of butter and a drizzle of oil in a large, non-stick frying pan over medium heat. When the butter is foaming, pour rounds of batter into the pan, about 8cm wide – leave space between them as they will expand as they cook. Scoop teaspoons of chocolate spread from the jar and pop one in the centre of each pancake, then use a tiny bit more batter to just cover the chocolate spread. Continue cooking for 1-2 mins until the underside is golden brown, then carefully flip the pancakes and cook for 1 min more on the other side. When golden, transfer to a baking tray and keep warm in the oven while you cook the next batch.
STEP 3
When the pancakes are all cooked, caramelise the bananas. Wipe the frying pan clean with kitchen paper and scatter in the remaining 2 tbsp sugar. Heat the sugar until it melts and starts to bubble to a deep amber colour, then toss in the bananas and coat them in the caramel. If the sugar hardens, drizzle in a little maple syrup or water, then bubble for 30 secs until syrupy.
STEP 4
Serve the pancakes stacked with the caramelised banana pieces between the layers and more piled on top. Drizzle over the maple syrup, then scatter over the hazelnuts.