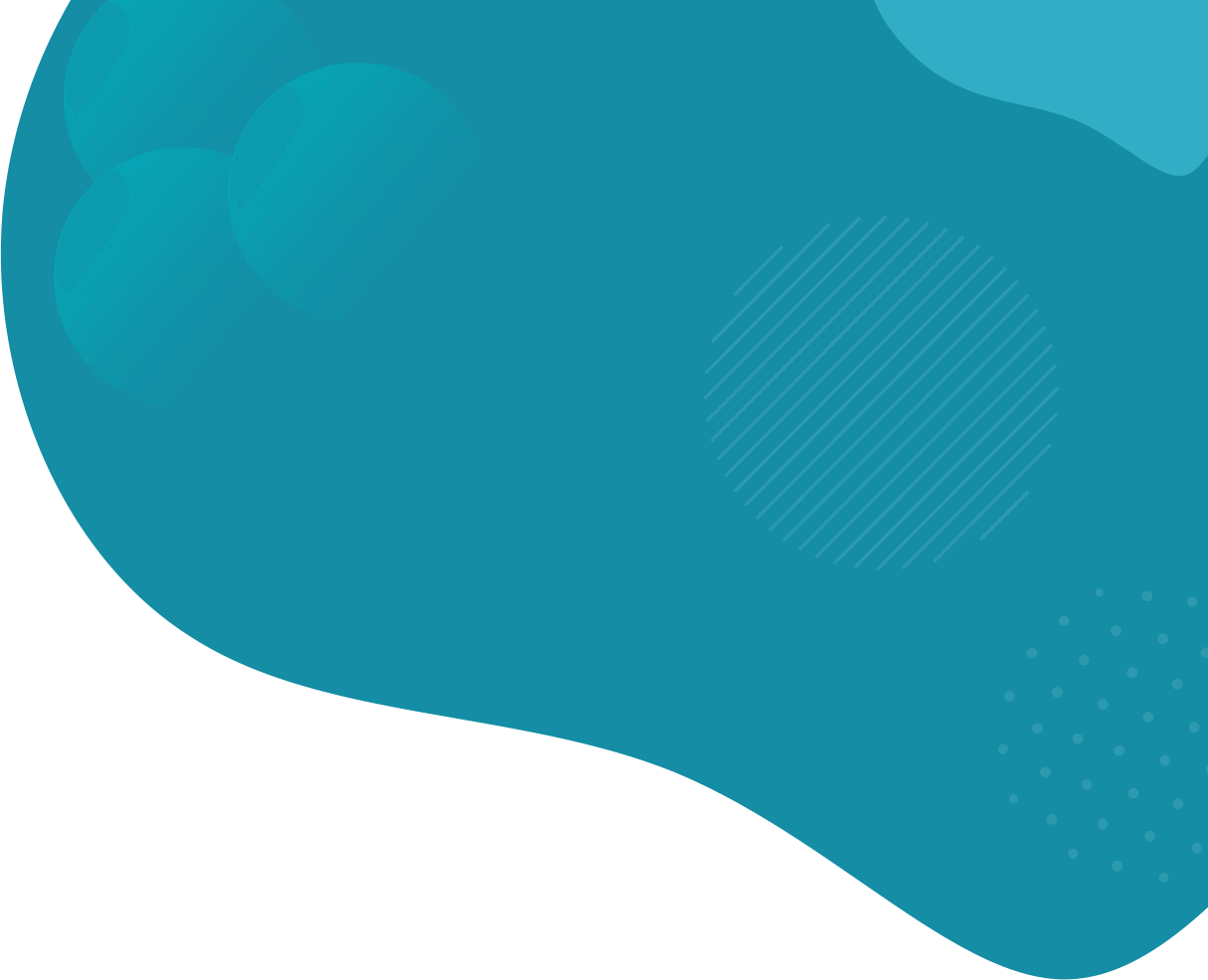 Our team deserve to be treated with respect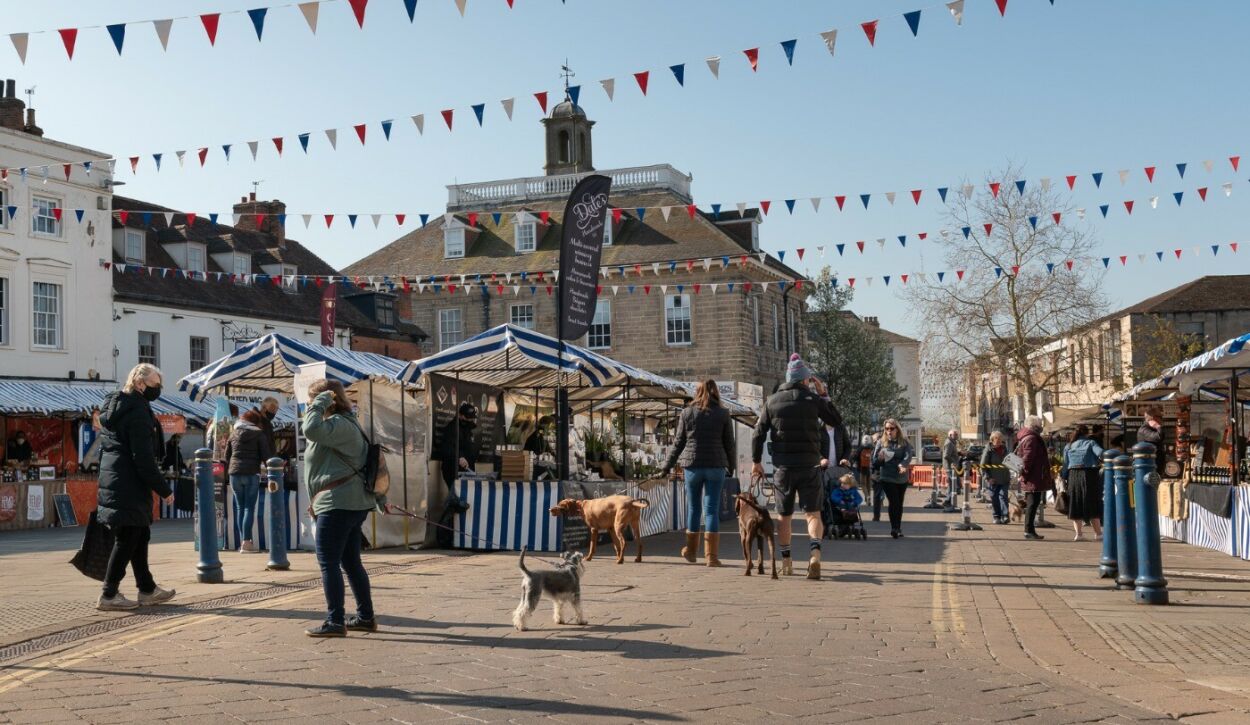 Our colleagues come to work to deliver high-quality markets and events for our local communities and deserve to be treated with respect.
A handful of traders and market visitors are unhappy with how we are currently operating our business and, unfortunately, showing threatening and abusive behaviour both directly & indirectly.
We are fully aware of who these individuals are, and appropriate action will be taken, and we will liaise with local authorities to ensure this is resolved appropriately.
This is our business which we have built up over seven years, and we will make choices on what we believe is best for our company to ensure our markets and events continue to thrive and be successful.
We will not be bullied or dictated as to what we can and cannot do with our business by market traders or visitors.
We have a full complaints procedure in place which traders or market visitors can follow if they are unhappy with the choices we are making.
Being threatening or abusive will not resolve anything and will make the situation worse. Any trader showing this kind of behaviour will have a permanent ban and will not be permitted to trade with us.
Thank you to everyone who has been so supportive over the past seven years, particularly over the pandemic. We are so grateful for the support and look forward to continuing to deliver high-quality markets and events over the coming years.