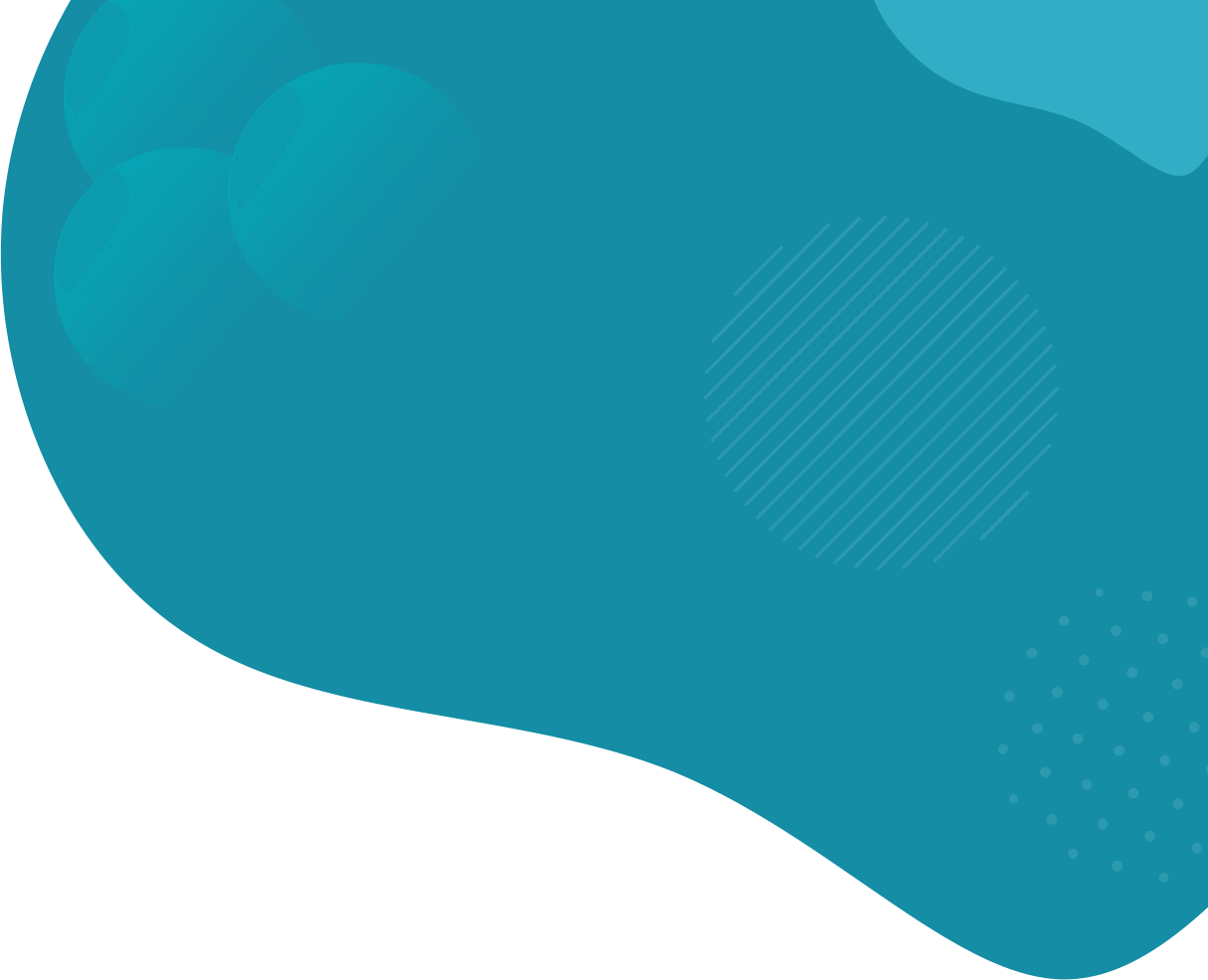 Our Markets During The National Lockdown: Stay At Home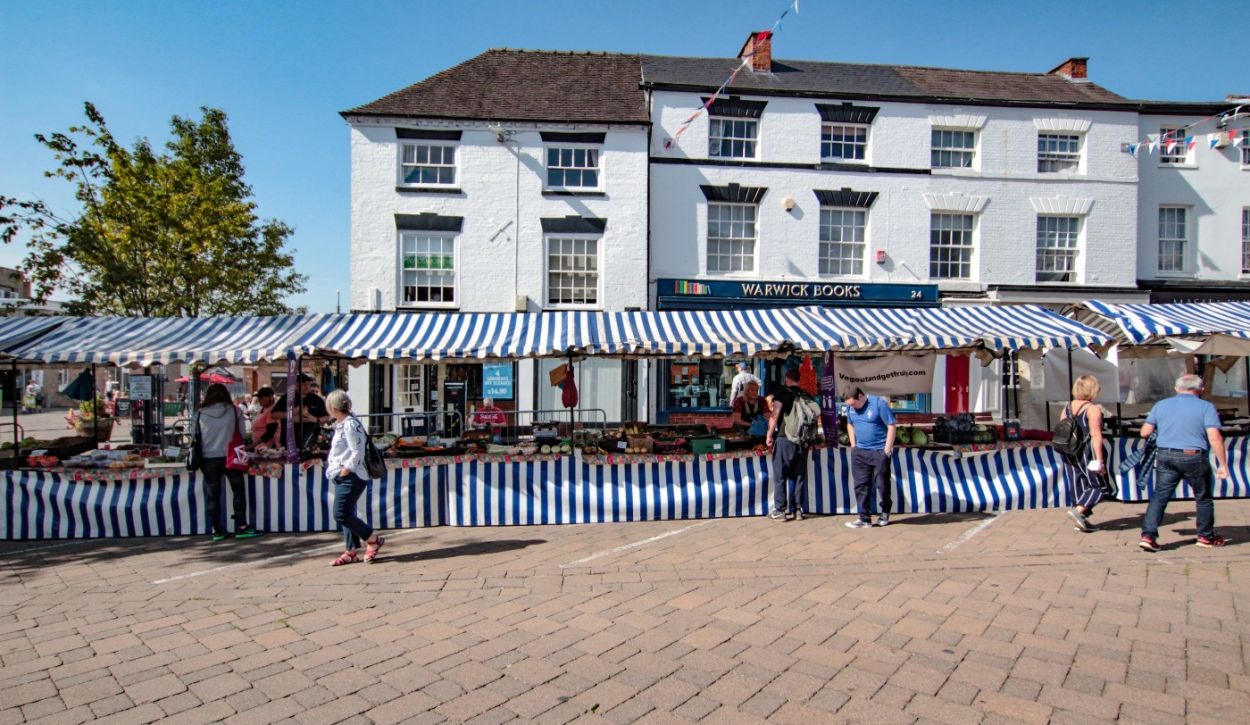 This evening Central Government has informed us we are to Stay at Home as England faces yet another lockdown until at least mid-February 2021.
We can confirm the following markets will REMAIN OPEN AS USUAL in line with guidance issued by Central Government to host essential stalls:
Kenilworth Market - Every Thursday, 9am until 3pm
Warwick Market - Every Saturday, 9am until 3pm
We will keep you updated as to when non-essential stalls can return. However, we are sorry to announce the following markets will be cancelled:
Winter Producers Market – Sunday 24th January 2021
Covent Garden Quarter Market – Sunday 31st January 2021
Lichfield Producers Market – Sunday 7th February 2021
We hope that restrictions will ease mid-February to permit our Barton Marina Artisan Market & Covent Garden Quarter Market to take place in late February as planned, so we will not be cancelling these markets yet, unless the advice from Central Government is to do so closer to the time.
Any trader who has booked and paid for the markets which have been cancelled, will be refunded as outlined in the COVID-19 Trading Regulations. You will not need to contact the office and this will be processed automatically within the coming days.
Our weekly markets are COVID Secure and safety measures are in place to protect our team, traders, visitors and the wider community. We will continue to work with Warwick District Council to ensure these are delivered safely.
If you have any questions please contact us via info@cjseventswarwickshire.co.uk