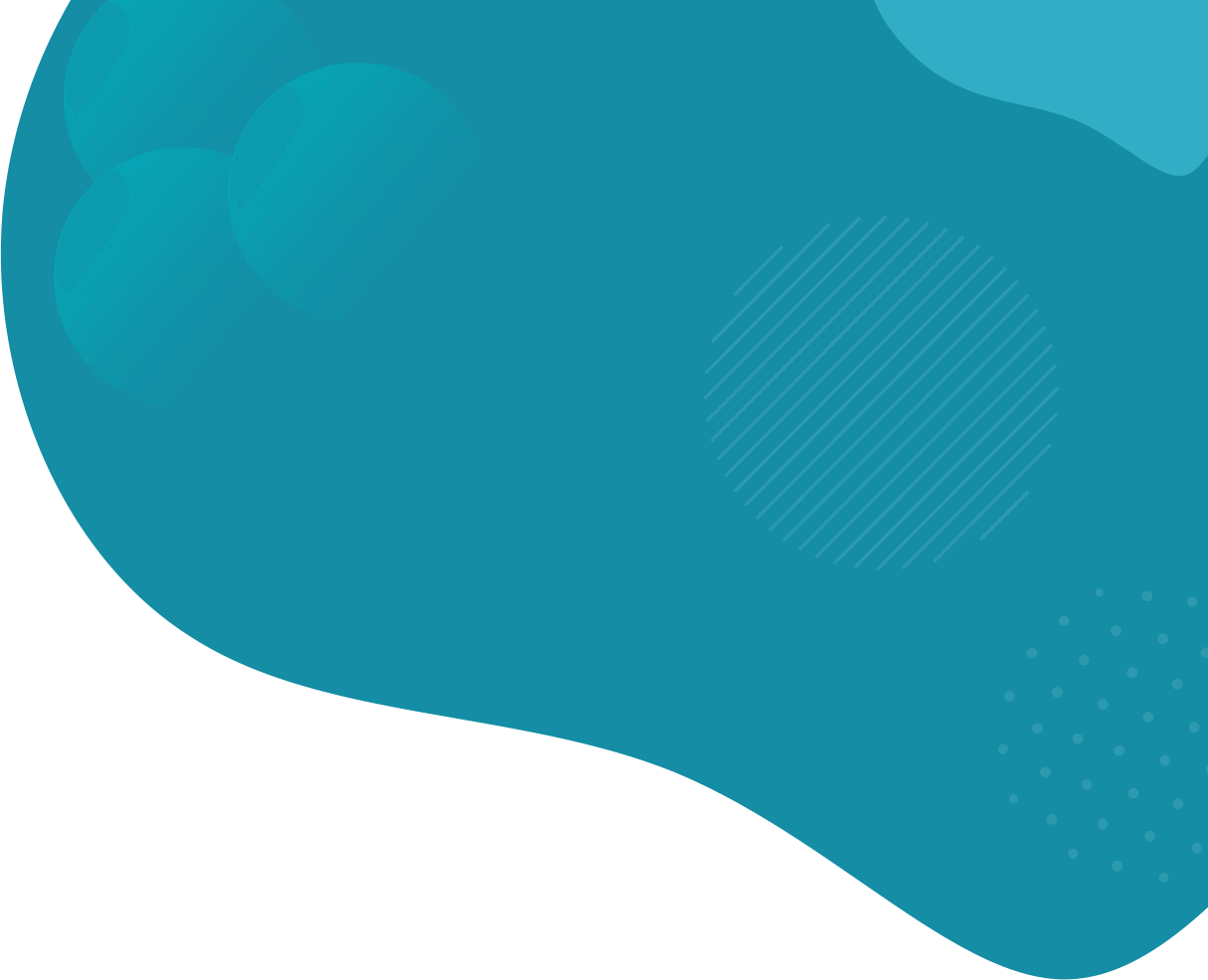 Nuneaton Food Festival returns next month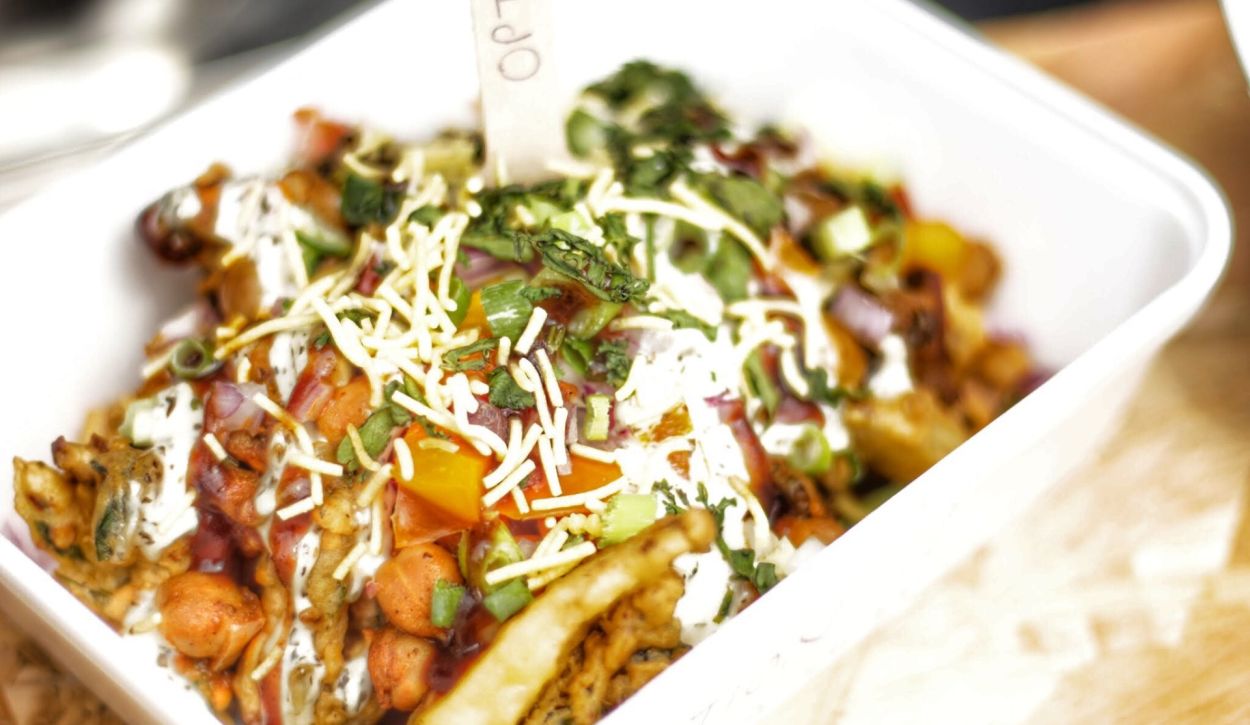 Nuneaton Food Festival returns on Sunday, 14 July in Nuneaton town centre.
Festival organiser Company Director Jamie Walker said:
" We are very happy to bring this event back to Nuneaton next year. Nuneaton is a fantastic, vibrant town and the pioneer event in July was an incredible day which saw a huge turnout and received lots of positive feedback from both traders and visitors alike. "
The 2019 event aims to be bigger and better and will once again promise a mouthwatering array of the finest food and drink from across the region. In addition to the 40 plus stalls showcasing a selection of locally produced cuisine, world foods and beverages, there will be live music and entertainment as well as a selection of great family activities.
Leader of the Council, Cllr Julie Jackson, said:
"I am delighted to see a return of this festival, the first event was well received by local residents and attracted thousands of visitors from across the county.
The feedback for the event was excellent and we know that local people will be happy to see the return of this marvellous celebration of the regions produce.
The event is a great opportunity to showcase the many fantastic food and drink establishments that Nuneaton has to offer as well as bringing new visitors to the town"