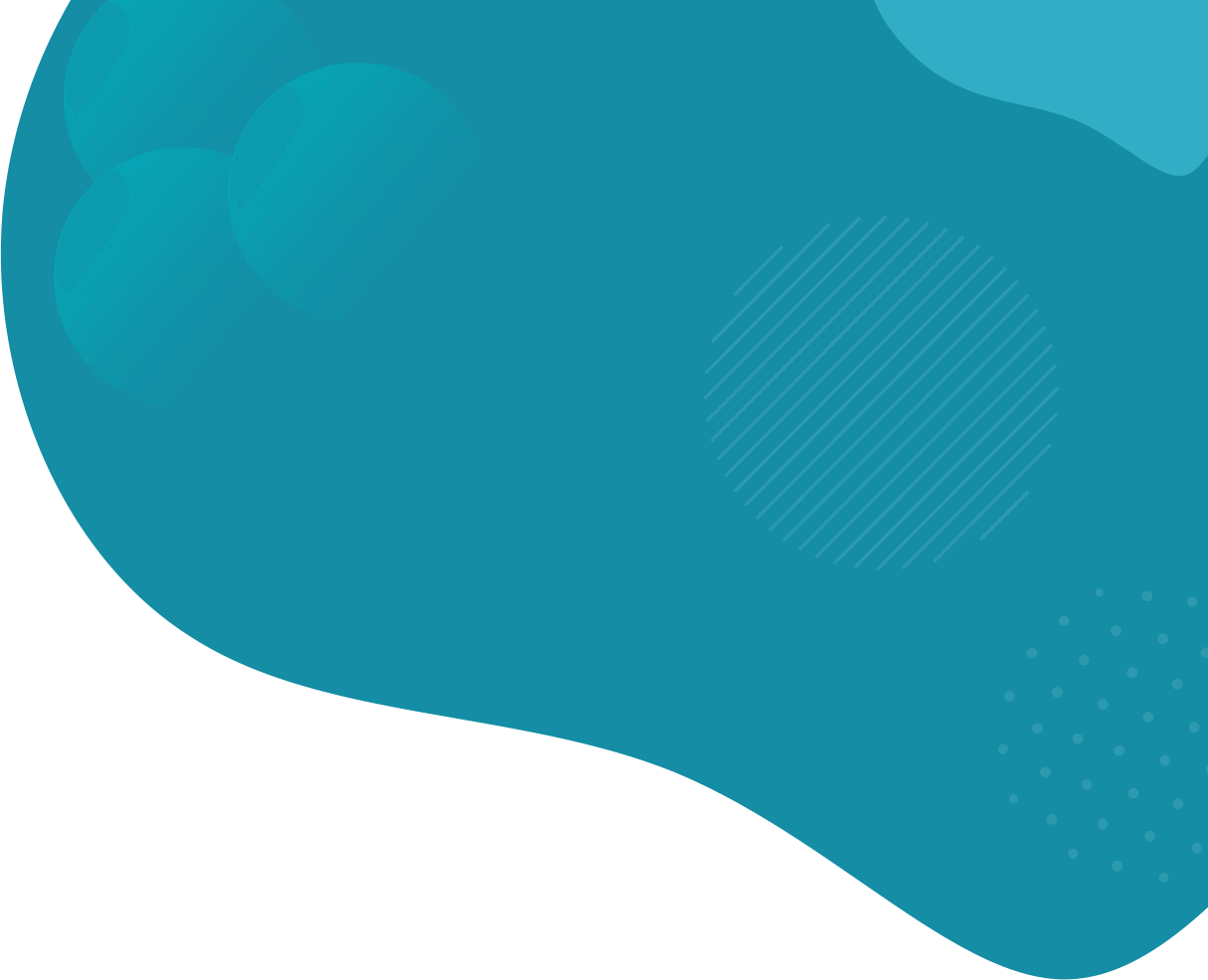 Nuneaton food festival a roaring success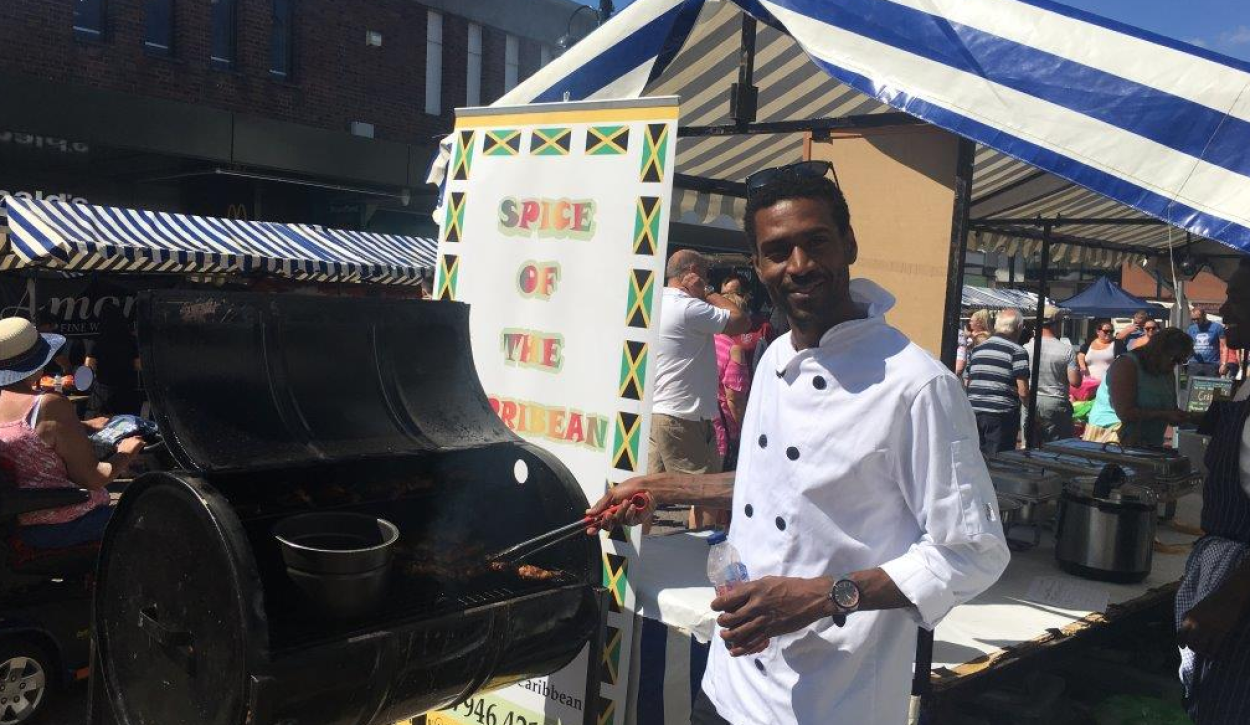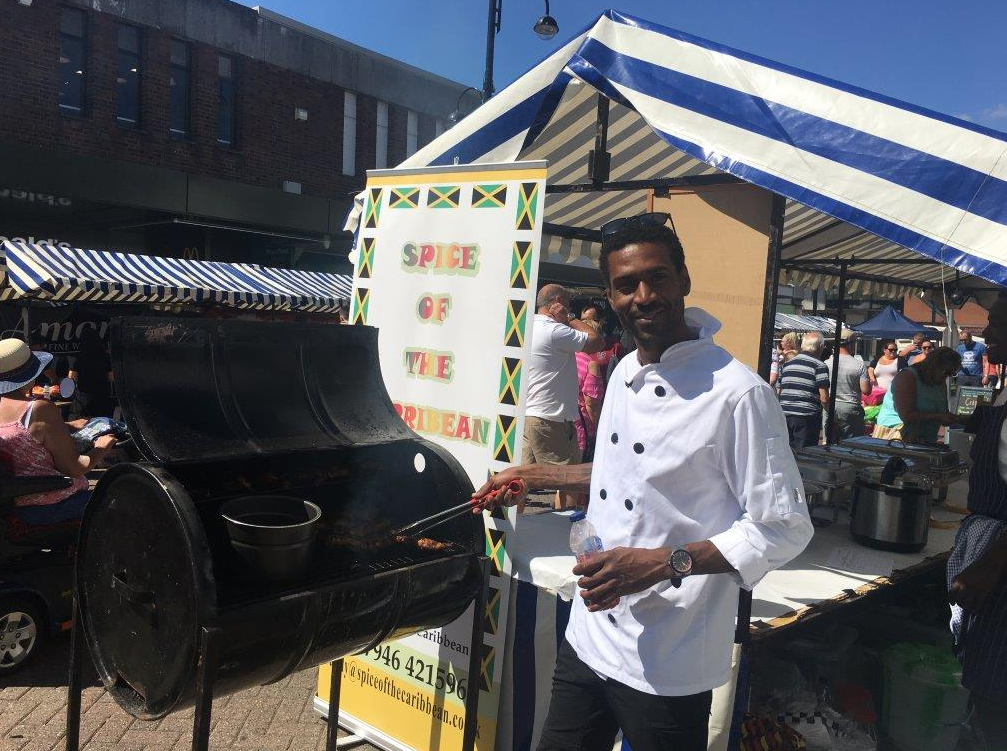 Published on Monday, 9th July 2018 via www.nuneatonandbedworth.gov.uk
The organiser of Sunday's food festival in Nuneaton town centre has hailed the event "a massive success".
Jamie Walker, Company Director of CJ's Events Warwickshire said that the day was amazing:
"We're so, so pleased with the outcome, all the traders had an incredible day and couldn't believe the turn out!"
Indeed, footfall counters suggest that the event in Queen's Road attracted an additional 4,000 visitors to the town centre. Leader of the Council, Cllr Julie Jackson, said:
"Yesterday's food festival was amazing - the town centre was buzzing all day long and footfall was up 43% on the previous Sunday. I am delighted that the event was such a huge success and so well received by residents and visitors.
"To deliver the event, we worked with CJ's Events Warwickshire Ltd, a young family business with a commitment to high quality delivery; I think the Company's passion and dynamism really came through yesterday - the quality and range of the products on offer was absolutely outstanding. I know that the Company is delighted with turnout and the CEO has already been in touch this morning to discuss the possibility of future events – apparently the feedback from traders and visitors was superb.
"After such a successful day we're confident in the knowledge that Nuneaton is a perfect location for large scale events of this nature and we can promise that there will be more to come."
The new festival featured an enticing line up of over 40 stalls showcasing the finest food and drink from across the region. There was a varied selection of tasty treats and beverages on offer including Caribbean, Thai and street food, locally brewed beer, cheeses and jams.
Visitors were able to enjoy live cookery demonstrations, music, entertainment and some great family activities.