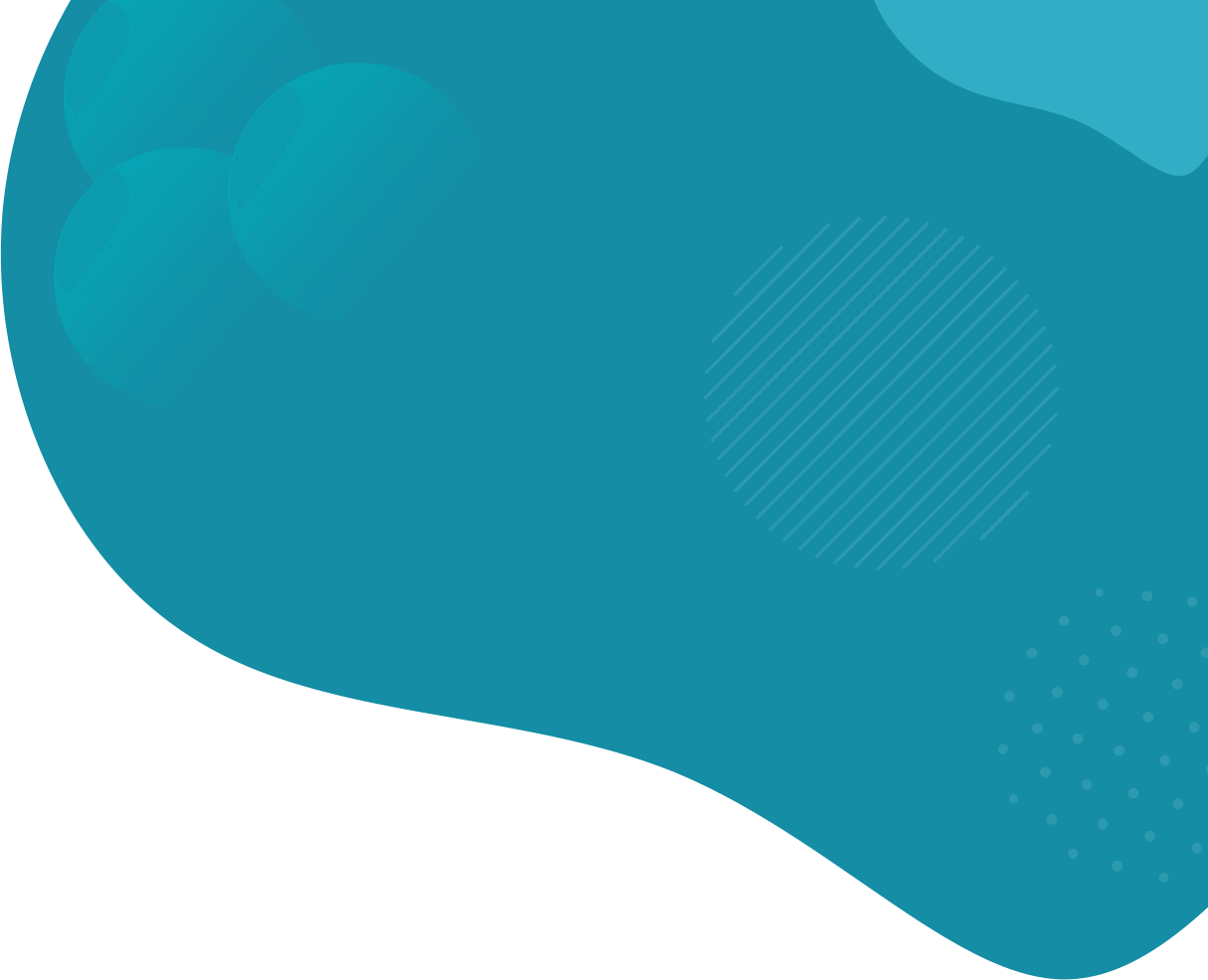 Mid-Week Market launched for June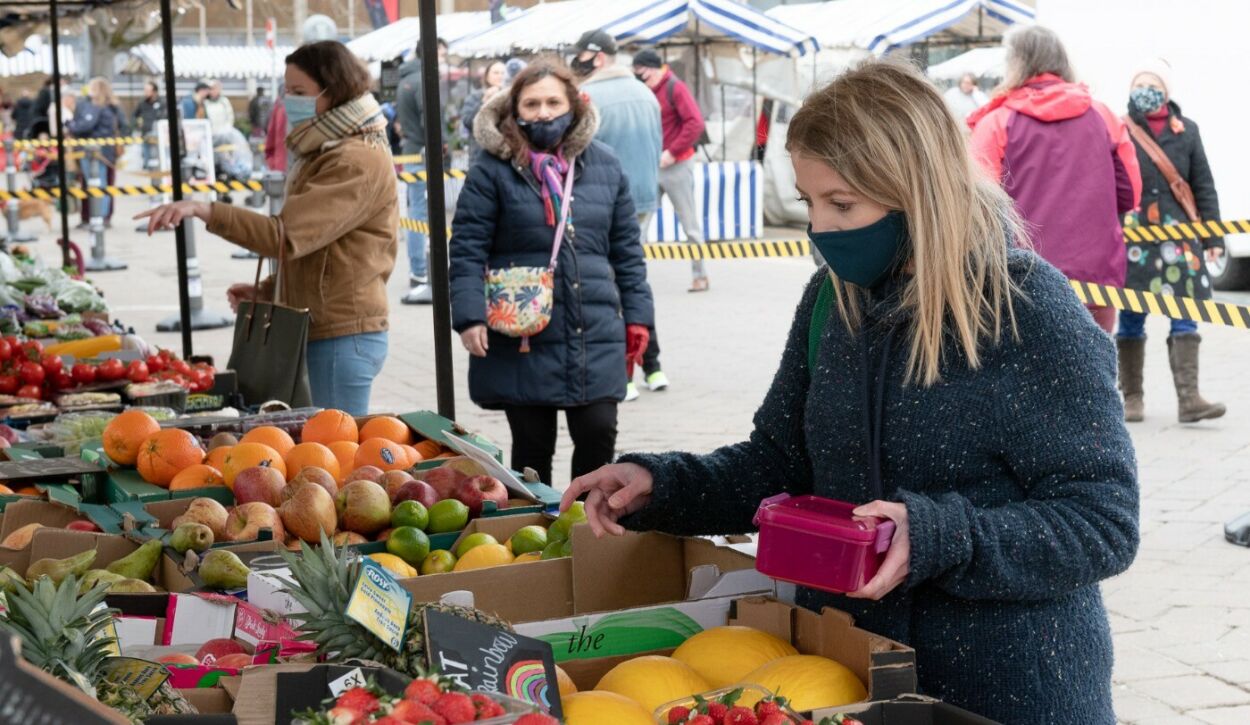 Local Market Operators CJ's Events Warwickshire are excited to be announcing a special mid-week Market for June.
The market is being organised in partnership with Warwick Chamber of Trade & Warwick Town Council to help drive footfall to the town centre and support local businesses.
A range of goods will be available at the market from Fresh Fruit & Veg, Baked Bread, Olives, Nuts, Dog Treats, Pies, Bottled Ale, Cakes & Bakes, Handmade Soaps, Skin Care, Hats, Scarves, Silver Bangles and much more.
Jamie Walker of CJ's Events Warwickshire said: 'We're looking forward to hosting a mid-week market throughout June. By hosting an additional mid-week market, we hope to drive footfall to our incredible town centre during the week, which hosts a wide range of independent shops, bars & restaurants.
'We're working closely with Warwick Chamber of Trade to ensure the June Market is a complement to the town, rather than direct competition with other businesses. There will be up to 20 businesses attending.'
A spokesperson from Warwick Chamber of Trade said: 'Next month's markets are a welcome addition to our town to help attract additional footfall following the impact of the Coronavirus Pandemic. The market will be held within the Square and there will be no road closures or loss of parking spaces to accommodate the market.'
The mid-week market will take place in Market Square and start on Wednesday 2nd June and run 9am until 2pm and then every Wednesday throughout June.