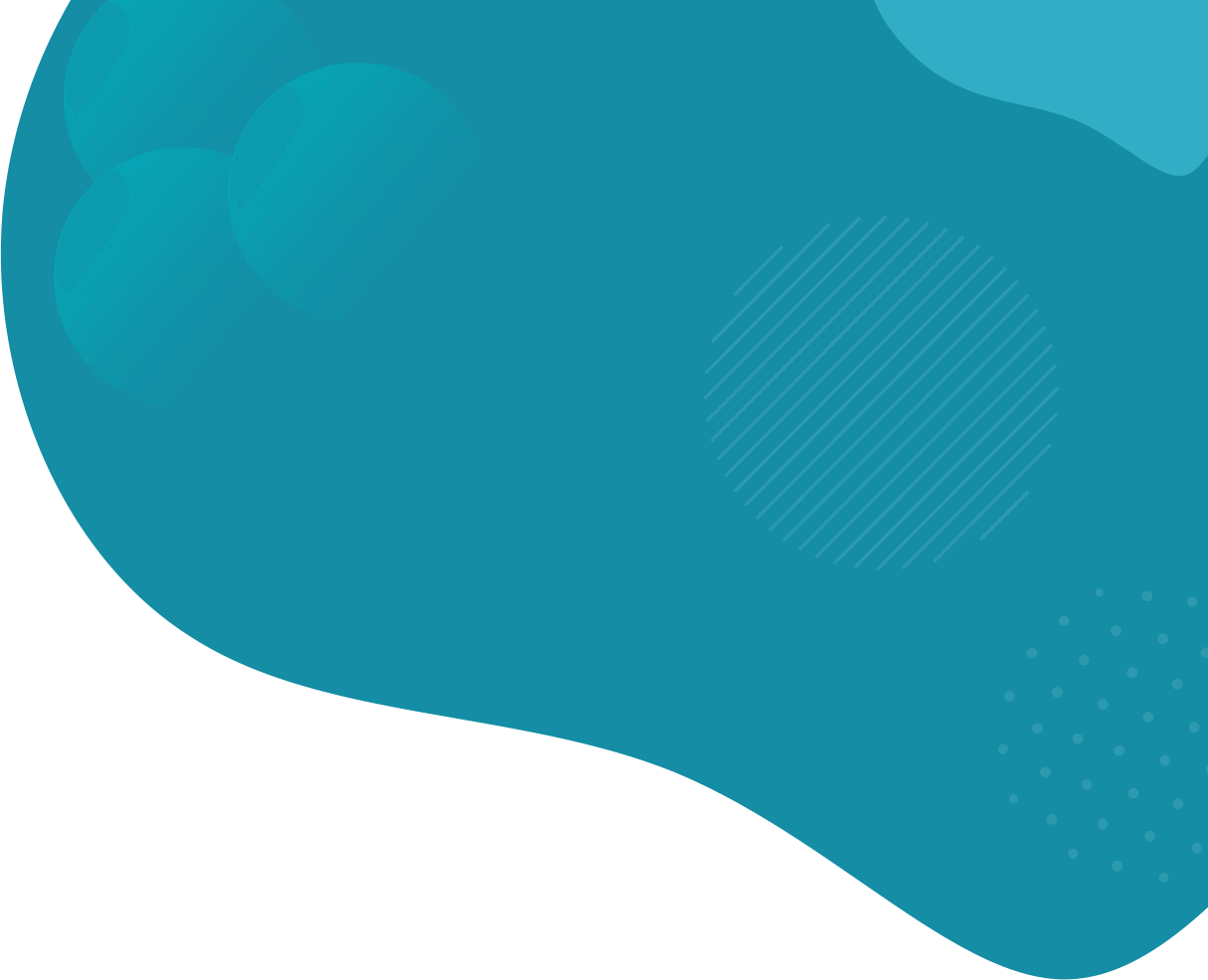 Leamington Summer Producers hailed a success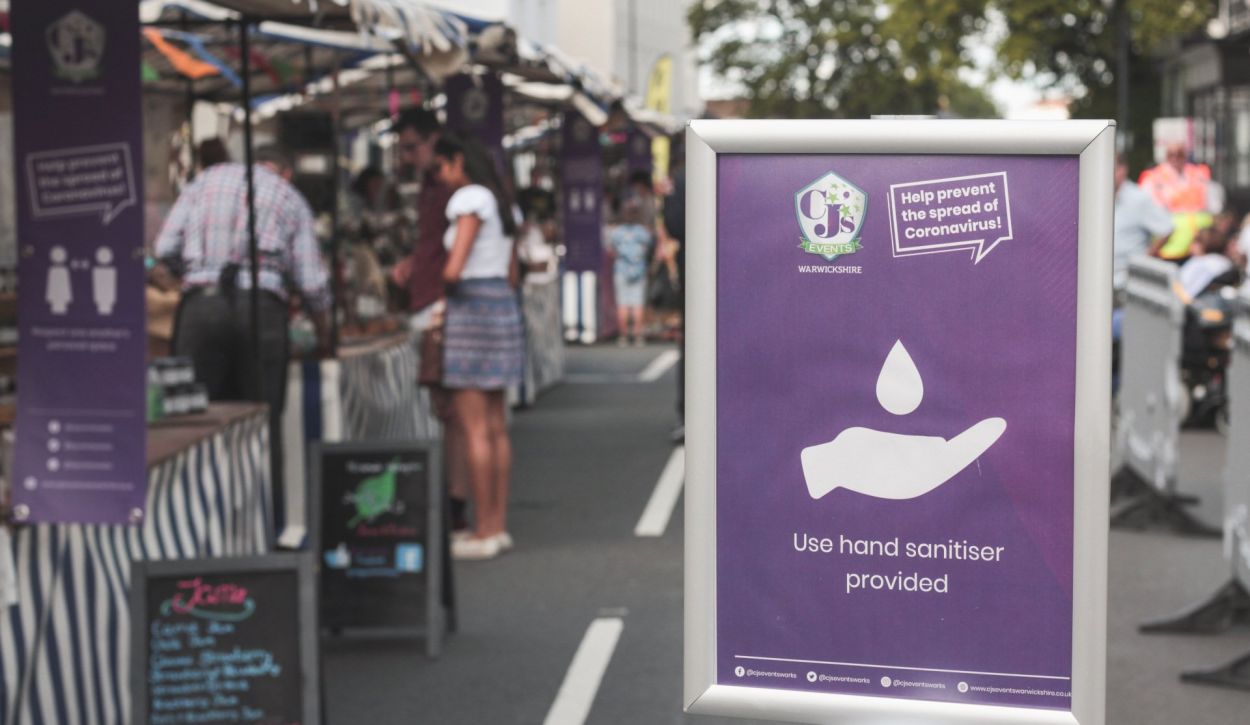 For several years Leamington has been home to a monthly Farmers market, but despite the best efforts of the operator, CJ's Events Warwickshire struggled to attract visitors and traders to the slightly out of town location. A number of factors such as location, market name and traders' guidelines made improving the market difficult.
However, a vibrant street market was held yesterday, 19th July on Warwick Street which showcased artisan food and drink from fruit and vegetables, fresh meats, jams, cookies, gins, olives, bread and much more. This is the first of the newly reformed quarterly markets which will take place.
Jamie Walker of CJ's Events Warwickshire said: 'Earlier this year, after consultation with the District Council we agreed to reformat the monthly farmers markets into quarterly producers' markets in a new location, moving from the Pump Room Gardens into the Covent Garden Quarter on Warwick Street, renaming it to a Producers market, and opening it up to a much more wider range of food & drink. The first market was due to take place in April, but with the national lockdown this had to be cancelled.
'Yesterday was a huge success, it was fantastic to see the town so busy. I'd to thank Marcus from Warwick District Council's Events & Business Support Team, the Senior Management, Environmental Health, CCTV and Licensing who have worked with us collectively to ensure we can deliver this market safely, following guidelines set by the District Council and Central Government.
'The support from the District Council has been phenomenal throughout the pandemic and they have been keen to ensure these markets are a success for the District. With the return of Warwick & Kenilworth markets back in March, and now yesterday's Producers markets, we're really on track to ensure good quality and safe markets are delivered in our District. This will also help to reassure our communities, it's safe to visit our town centres & open-air spaces as we return to some form of normality.
'Leamington was very much open yesterday and a market like the producers markets adds to the offering of the town and brings in additional footfall, which in turns supports the high streets, in particular the independent businesses.
'We've been inundated with comments on how well managed and safe the market was, and this is really important to us. It's great to hear visitors enjoyed visiting the market adhering to the safety measures and we look forward to being in Leamington again soon.
Visitors will be able to explore and shop at the second market of the month at the 'Arts, Craft & Eco Market' this Sunday, 26th July.
Future Leamington Producers markets dates are:
20th September – Harvest Producers Market
24th January 2020 – Winter Producers Market