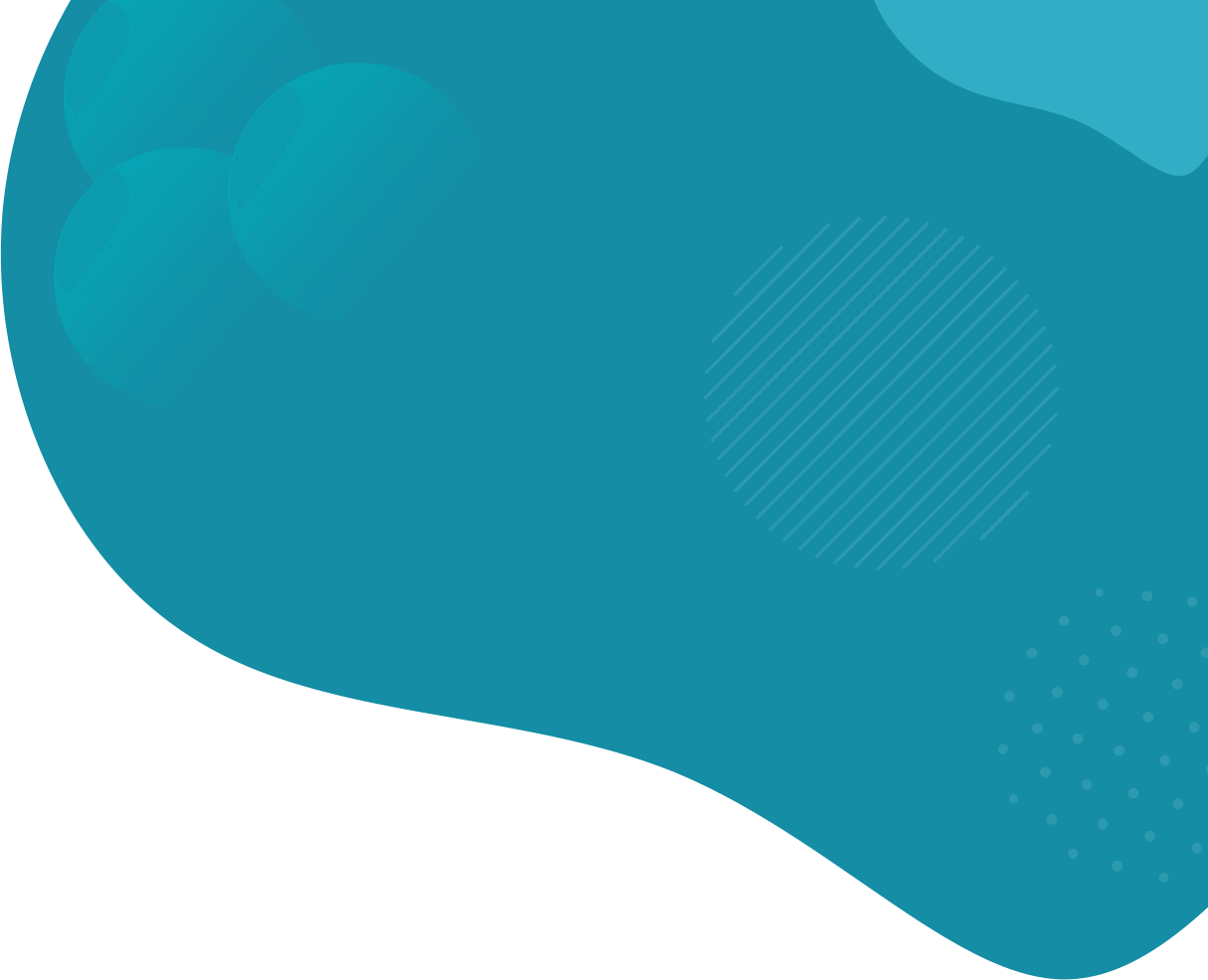 Kenilworth Food Festival Postponed until 2022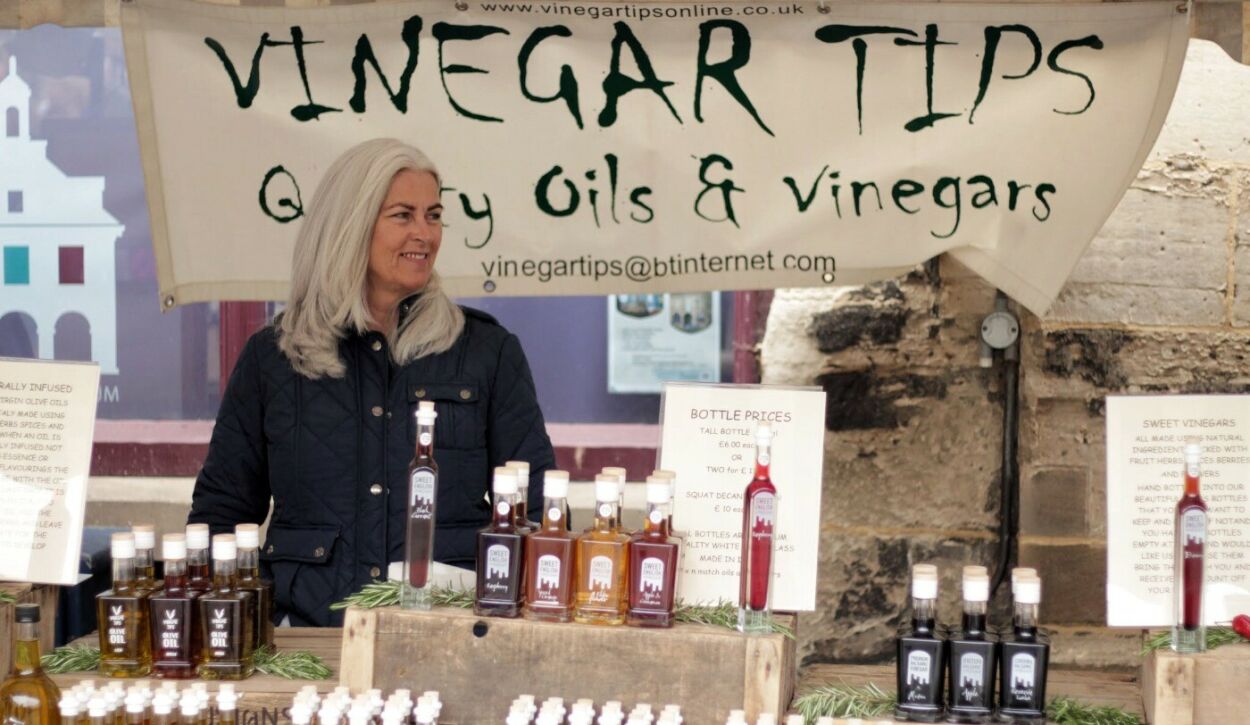 Following extensive discussions with management teams & relevant organisations, it is with huge regret we have decided to postpone the Kenilworth Food Festival. This was due to take place on Sunday 25th July 2021 and will be moved to a proposed date of Sunday 24th July 2022 due to the uncertainty and risk COVID-19 poses.
Jamie Walker of CJ's Events Warwickshire said: 'Our priority is the safety of our team, traders, festival visitors and the local community. Although the planned date to move to Step 4 is Monday, 19th July, we feel it is too close to the scheduled Kenilworth Food Festival. We now plan to go with Sunday 24th July 2022, which we are waiting to be confirmed by the District Council.
'Our food festivals attract thousands of visitors and hosts in the region of 100 stalls. We have looked at our responsibilities to deliver a safe and successful Food Festival; however, with so much uncertainty, we must refocus our efforts for 2022.
'We know this will be a huge blow to many traders, as it is to us. We have played our part to prevent the spread over the past year and feel this is the best decision for all involved until cases begin to fall again and more of the UK population is vaccinated.'
Warwick Food Festival on Sunday 1st August is scheduled to take place as planned.
We want to thank everybody for their continued support and efforts during this challenging time.