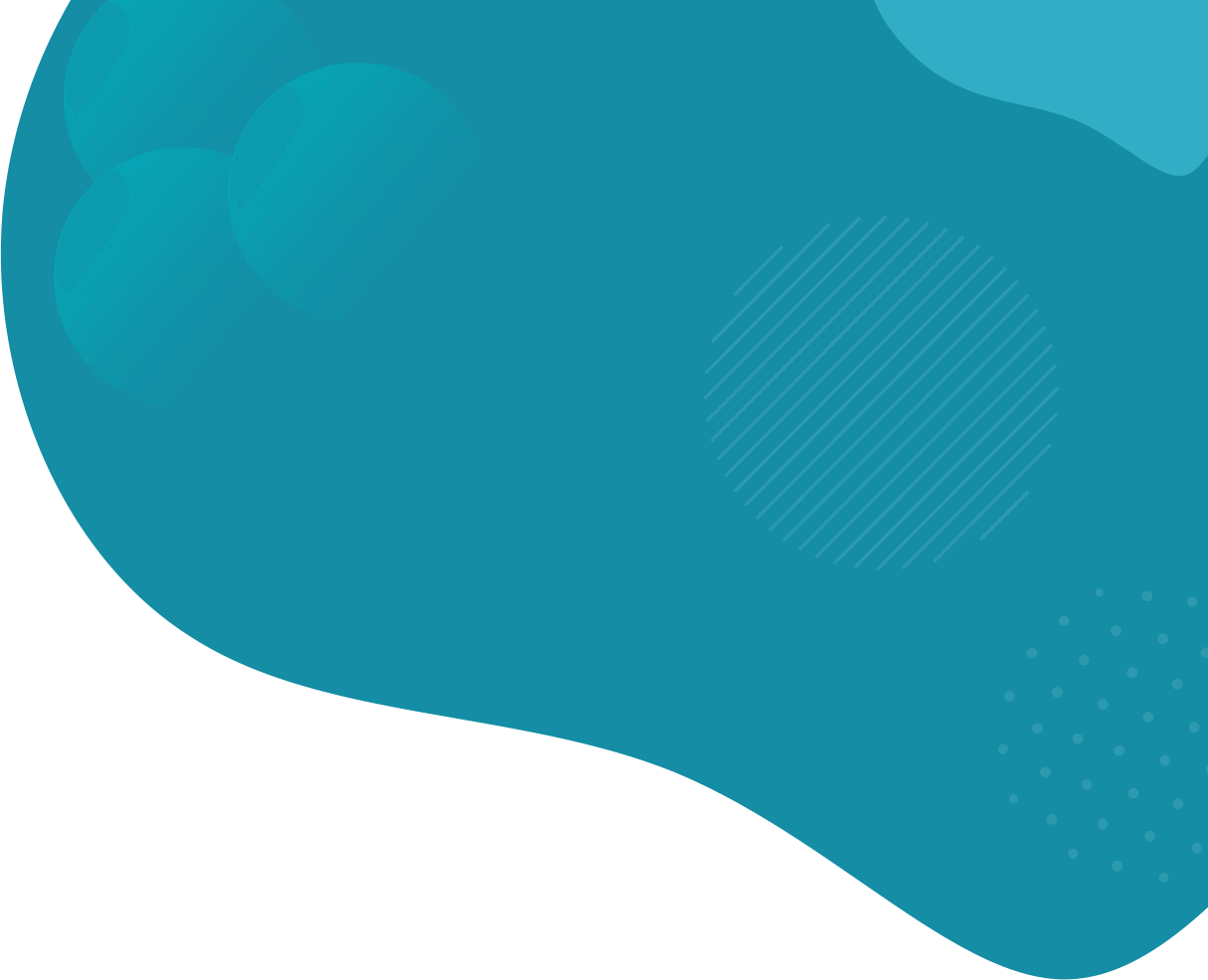 January's Barton Marina Artisan Market Cancelled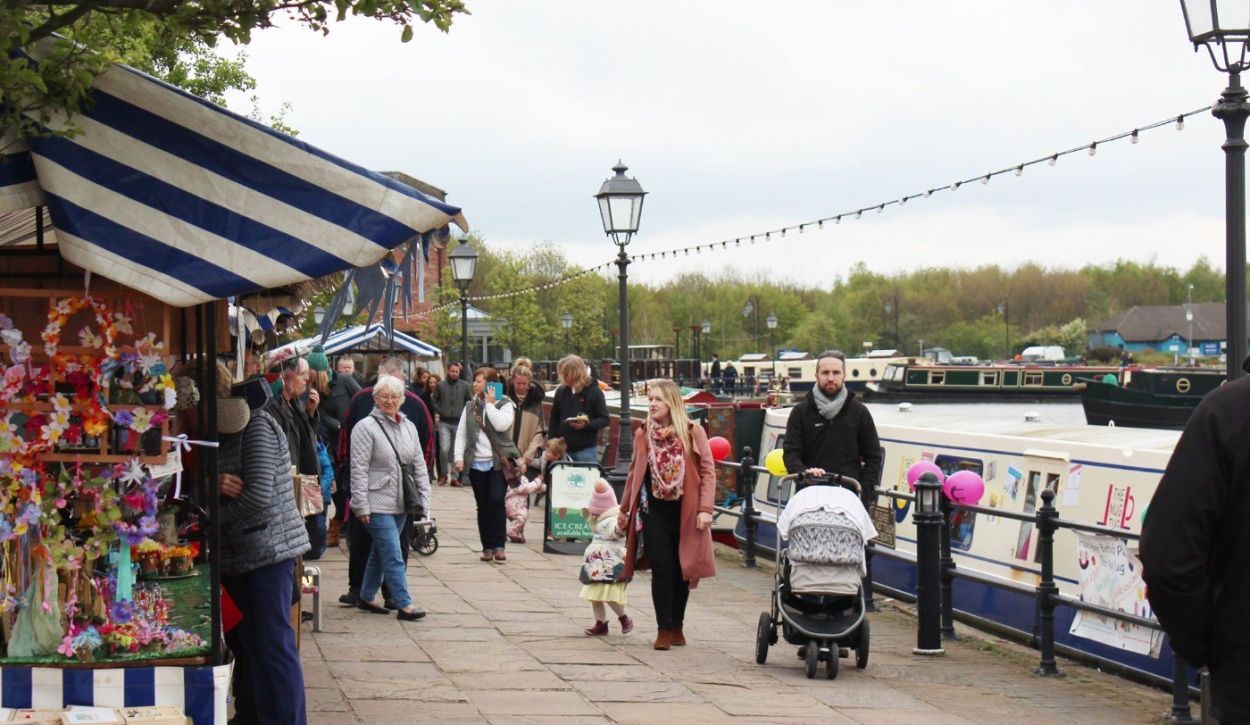 The popular Barton Marina Artisan Market was set to return every month from Sunday 17th January 2021. However, CJ's Events Warwickshire have decided to cancel January's market due to the current Tier 4 Restrictions in place.
Jamie Walker of CJ's Events Warwickshire said the decision had been taken with "a heavy heart".
Announcing the first Market cancellation of 2021, Jamie Walker said: 'We know this will be incredibly disappointing for traders, and this decision has not been taken lightly, but under Tier 4 Restrictions only essential stalls can operate. This market hosts a very small number of essential stalls.
'We do not believe it is right to continue advertising this market and accepting applications, with it being so close to a Tier review date. We will continue to plan February's Market as usual, and will follow the advice from Central Government. Public safety remains our number one priority.
CJ's Events Warwickshire have also confirmed traders who have already paid, will receive full refunds as stated within the COVID-19 Trading Regulations, these will be processed automatically and traders do not need to contact The Operator.