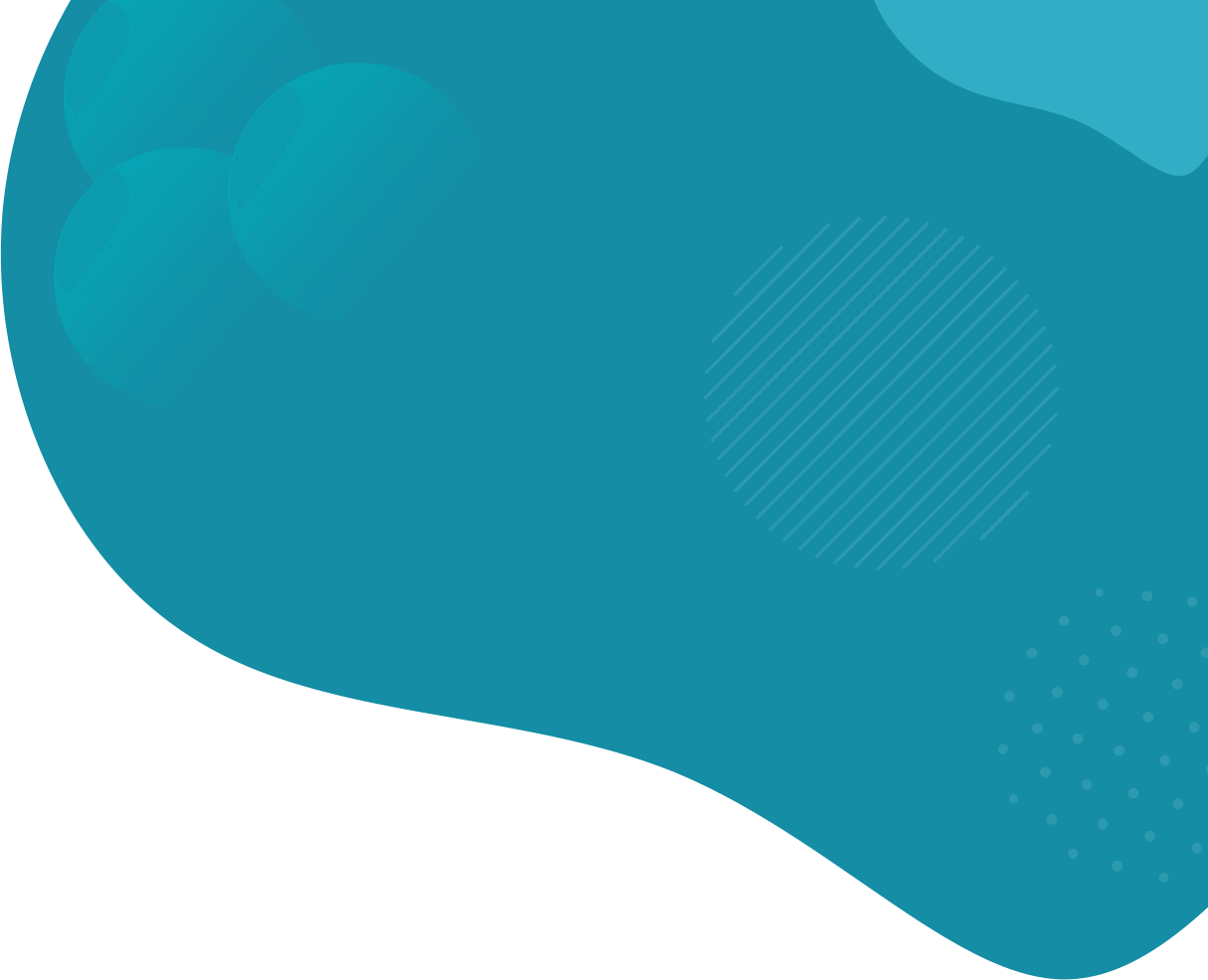 Eat Street to launch in Cannock Town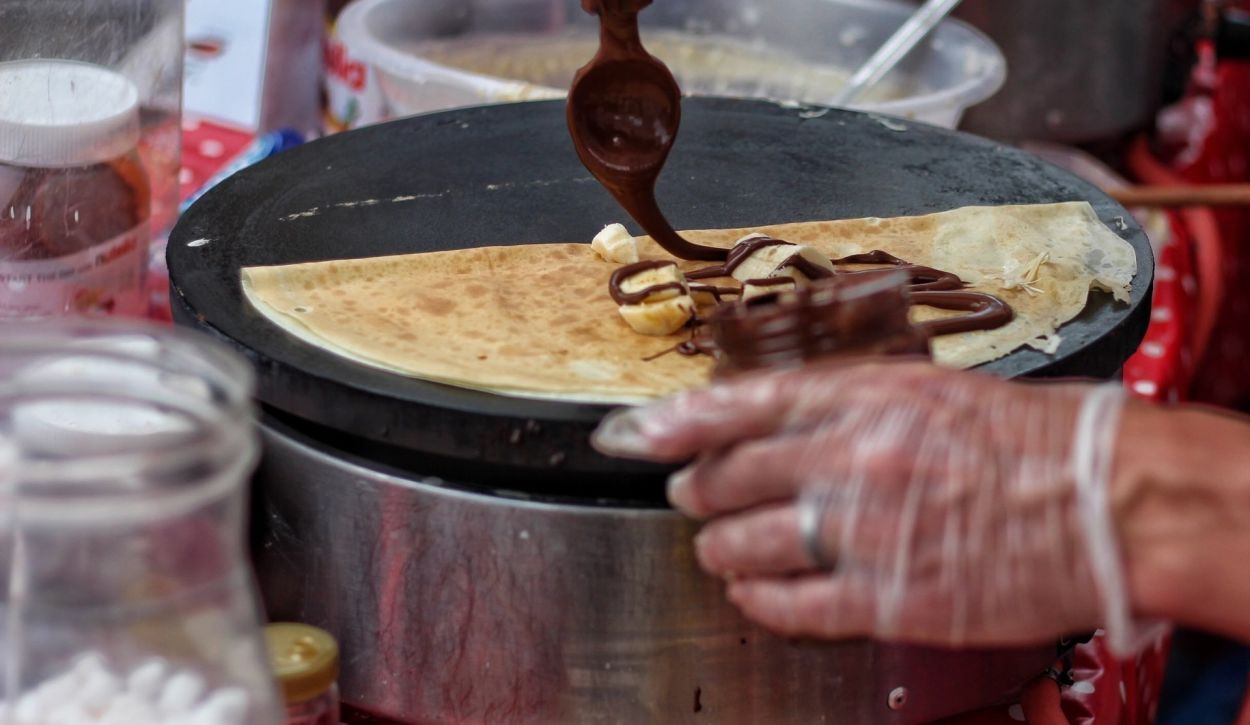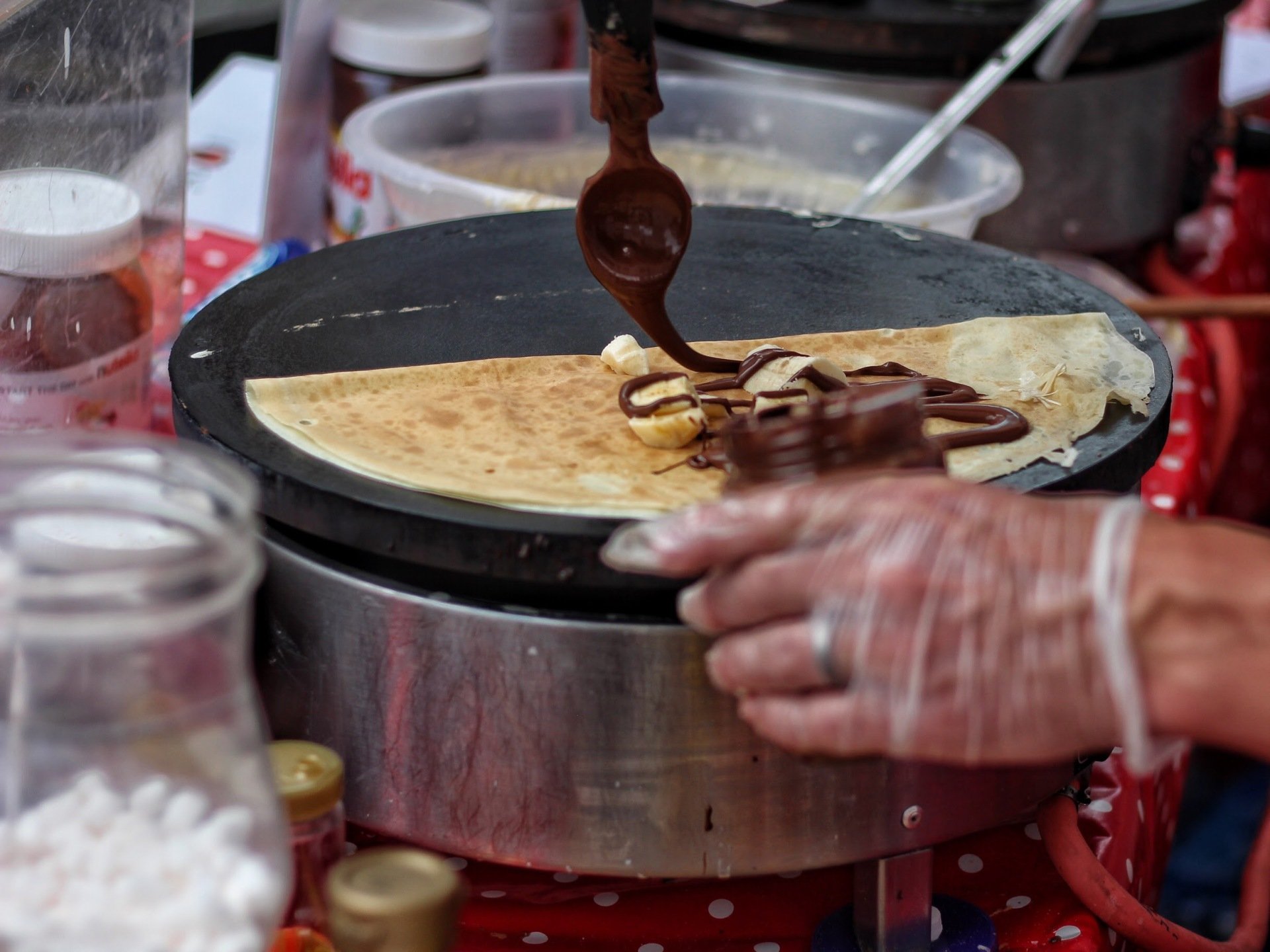 Residents and visitors will be spoilt for choice every Wednesday through the summer as a new Street Food Market launches in Cannock Town.
Eat Street was the first ever market CJ's Events Warwickshire organised. The market ran every Friday for almost 18 months at a previous site in Royal Leamington Spa, but sadly came to an end as the site owners wanted to change direction in their venue. Since 2015 the operators have been searching for a new site to host Eat Street, which was a highly popular market.
Eat Street will now take place in Market Place, Cannock and will host 10 + stalls, all of which will offer a range of different street food and produce, such as Churros, Woodfired Pizza, Pig Roast, Indian foods, Thai foods, Burritos, Cakes, Crepes, Jams, Marmalade and more!
Jamie Walker from CJ's Events Warwickshire Said: 'Eat Street in Leamington was a very popular event. It's been a huge challenge to source a new site for this event. However since then, we have become a well-known & supported market & events company delivering weekly retail & farmers markets, large scale food festivals and providing a range of services across Warwickshire. We're now pleased to be working with Cannock Chase Council to deliver a new & exciting market for the town.'
He added 'The event is aimed at shoppers and office workers, who want something different for lunch which they can grab and go. In addition there will be stalls offering high quality produce such as cakes and jams. It's really important to us to add something different into town centres and help increase footfall where we can.'
The market launches on Market Place, Cannock from Wednesday 19th June and will take place every Wednesday after until the end of September. The event will be then reviewed and additional dates will be added if the market is a success.
Local food businesses are encouraged to get involved. They can contact the organisers by emailing info@cjseventswarwickshire.co.uk or calling 01926 800 750.