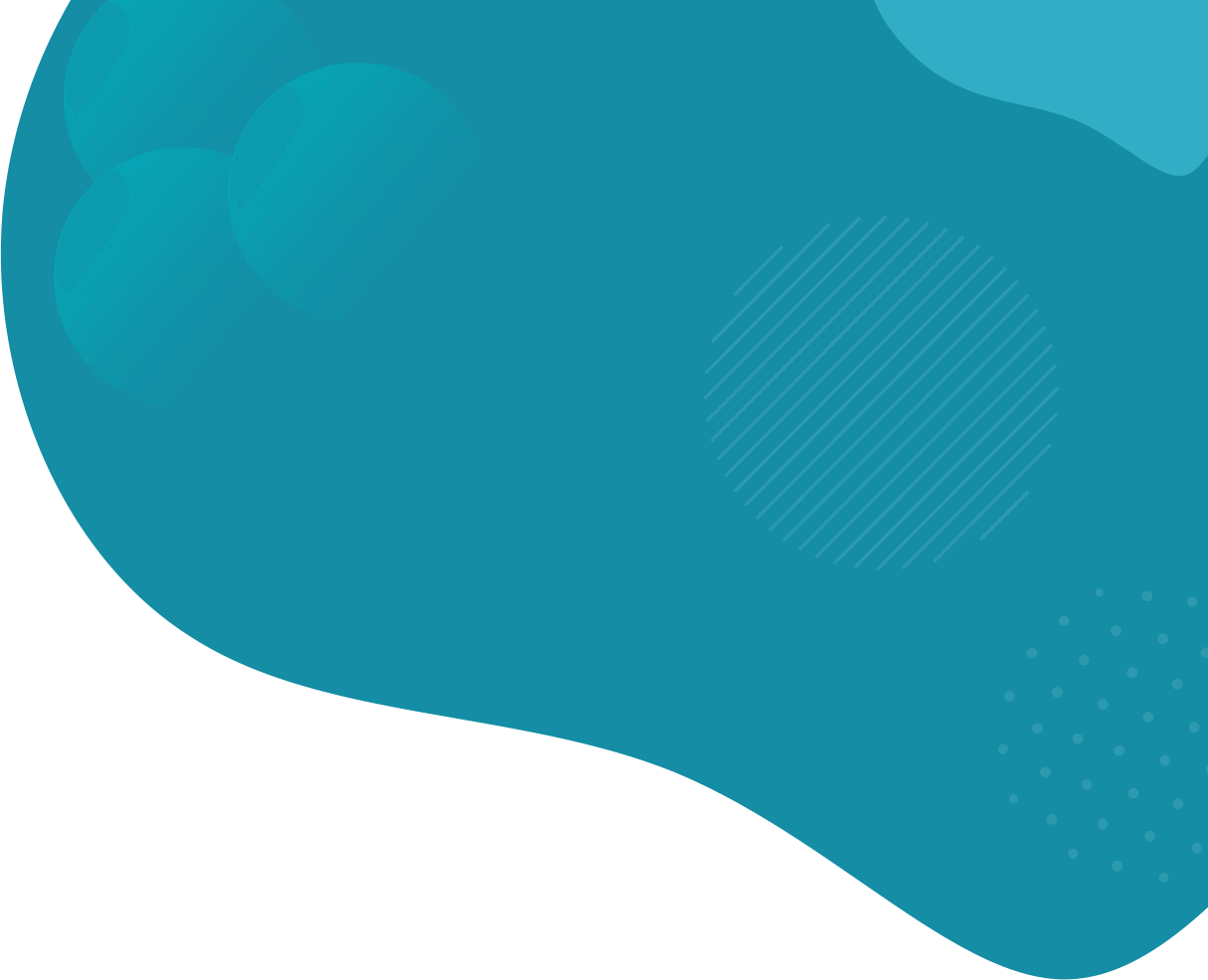 Covent Garden Quarter Virtual Market
CJ's Events Warwickshire are pleased to announce their first Virtual Market Shop. The move comes after the first Covent Garden Quarter Market being cancelled at the end of this month, due to the on-going lockdown and a bid to support their regular traders.
Jamie Walker of CJ's Events Warwickshire said: 'Many small independent business continue to face a difficult time, so what a better way of offering our support, by hosting a Virtual Market Shop. Shoppers will be able to visit our website, view all traders who would be attending our Covent Garden Quarter Market, a description of their products and have direct links to their website and socials, where many offer an online shop and delivery.'
'It's so important we all support small independent businesses, and by hosting this online event will showcase over 25 traders, where customers can explore and shop online, in the safety of their own homes. With Valentine's day next month, this is a perfect way of finding unique & usual gifts for loved ones.'
The Virtual Market Shop will be able to be viewed online from Friday 29th January through to Sunday 31st January 2021.
Hashtag on socials: #CGQMvirtual
Visit www.cjseventswarwickshire.co.uk from Friday 29th January and #SupportLocal. Proudly working in partnership with Warwick District Council.