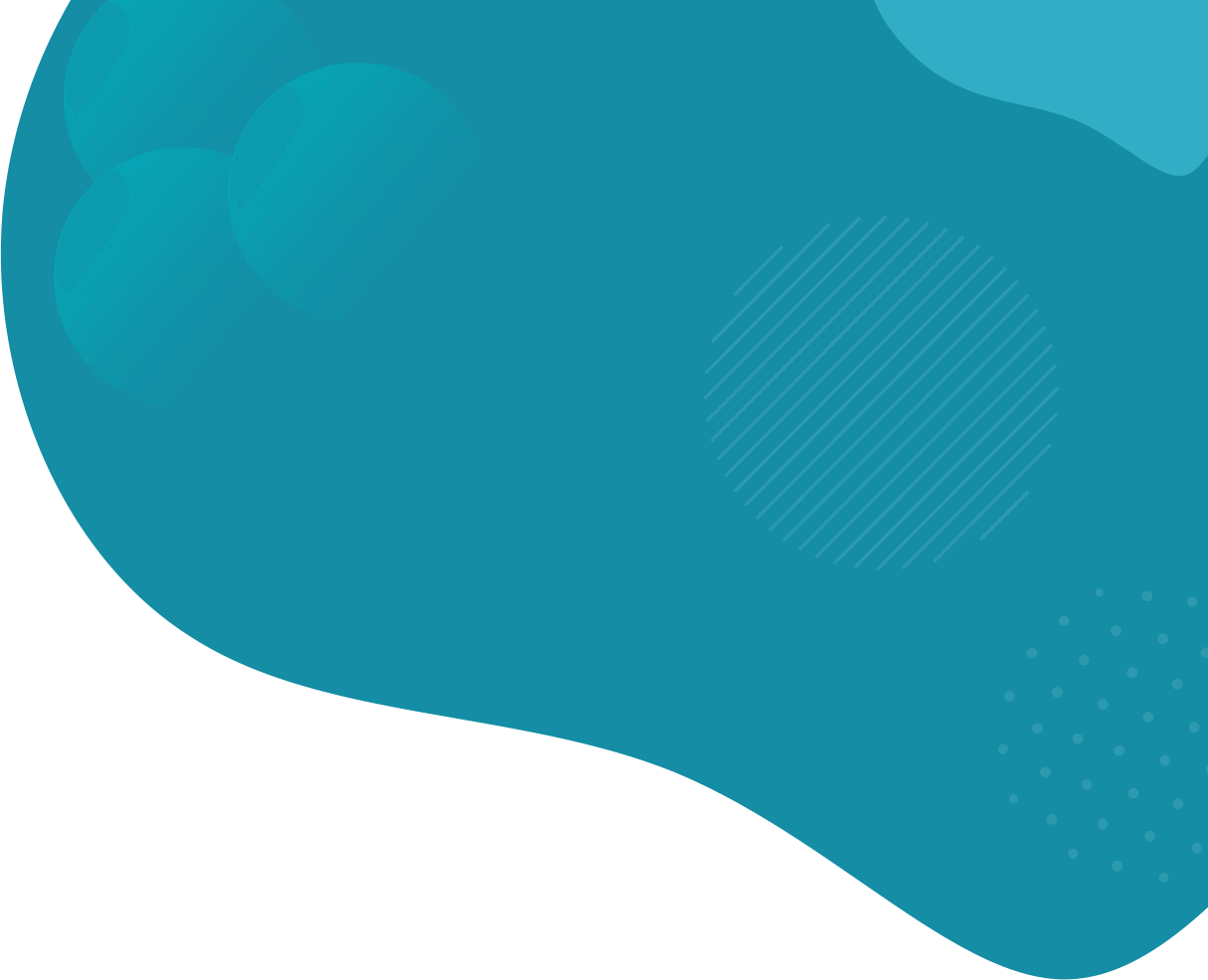 Covent Garden Quarter street markets make their long-awaited return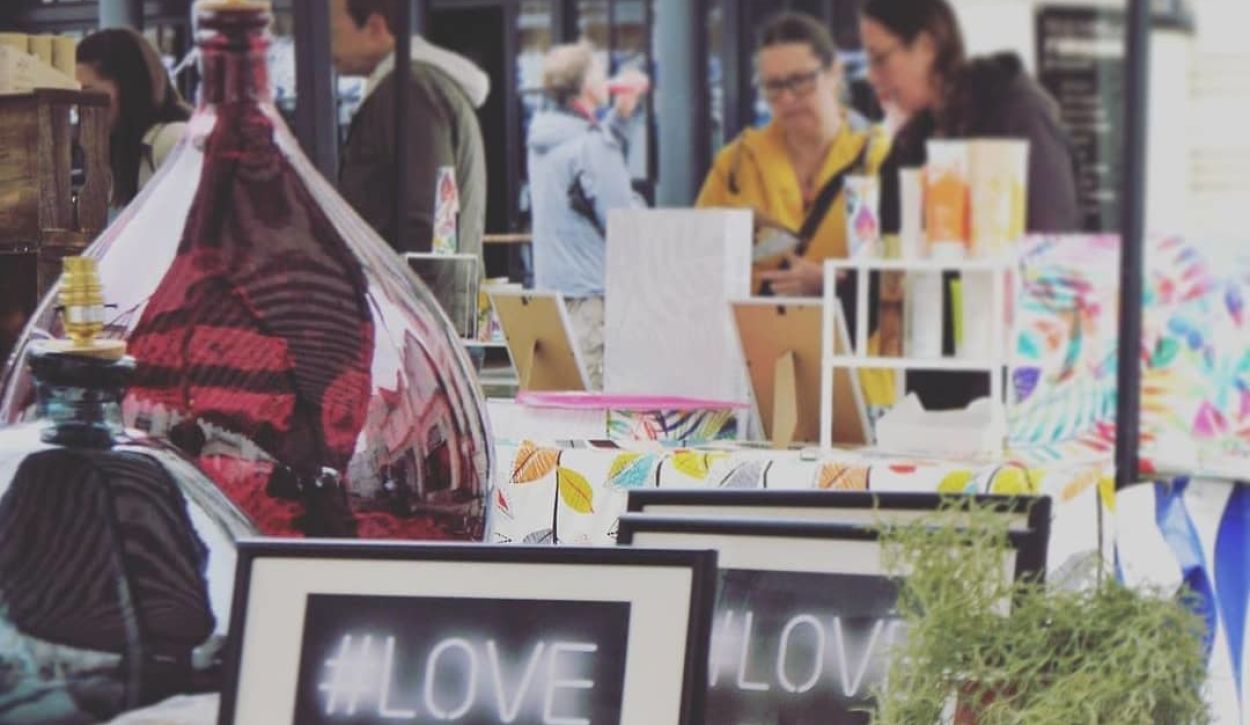 The Covent Garden Quarter street markets are due to return in July after their cancellations in March amidst the Covid-19 pandemic.
The vibrant street markets which featured eco-friendly products alongside artists, creatives and artisan food and drink, were started last year to promote footfall to the Covent Garden Quarter area in Leamington Spa. Held monthly on Warwick Street, they quickly became a popular attraction for local customers to visit on a Sunday.
Working behind the scenes event organiser CJ's Events Warwickshire and the Warwick District Council Team have worked hard to agree a safe and revised format following government guidelines for the markets which will allow them to restart in July.
Starting with the first of the proposed 'Seasonal Producers Market' on Sunday July 19th, customers will be able to explore and shop from the best local food and drink producers. The following week will welcome customers to the 'Arts, Craft & Eco Market' which will showcase returning and new stallholders on July 26th.
Future market dates are:
19th July – Summer Producers Market
26th July – Arts, Crafts & Eco Market
30th August – Arts, Crafts & Eco Market
20th September – Harvest Producers Market
27th September – Arts, Crafts & Eco Market
24th January 2020 – Winter Producers Market
Guidelines and regulations have been carefully set out to ensure the safety of both stallholders and customers, which will include one-way entry systems, hand sanitisation, social distancing, and potential restrictions on numbers at busy times.
In response to the reopening, Jamie Walker of CJ's Events Warwickshire said "Following the highly successful return of Warwick & Kenilworth markets and the Central Governments attention on this, we're confident we can provide a safe market for Leamington and look forward to restarting these events in July."
Warwick District Council's Portfolio Holder for Business, Councillor Richard Hales commented; "We're very pleased to see the re-introduction of these wonderful eclectic markets to Covent Garden and hope that the traders and stall-holders can quickly re-establish the momentum built prior to the lockdown. I would like to thank CJ's and the Council's Events team for their continued work behind the scenes to ensure that all the appropriate health and safety measures are in place."
Stallholders who are interested in joining future markets can apply to trade via www.cjseventswarwickshire.co.uk