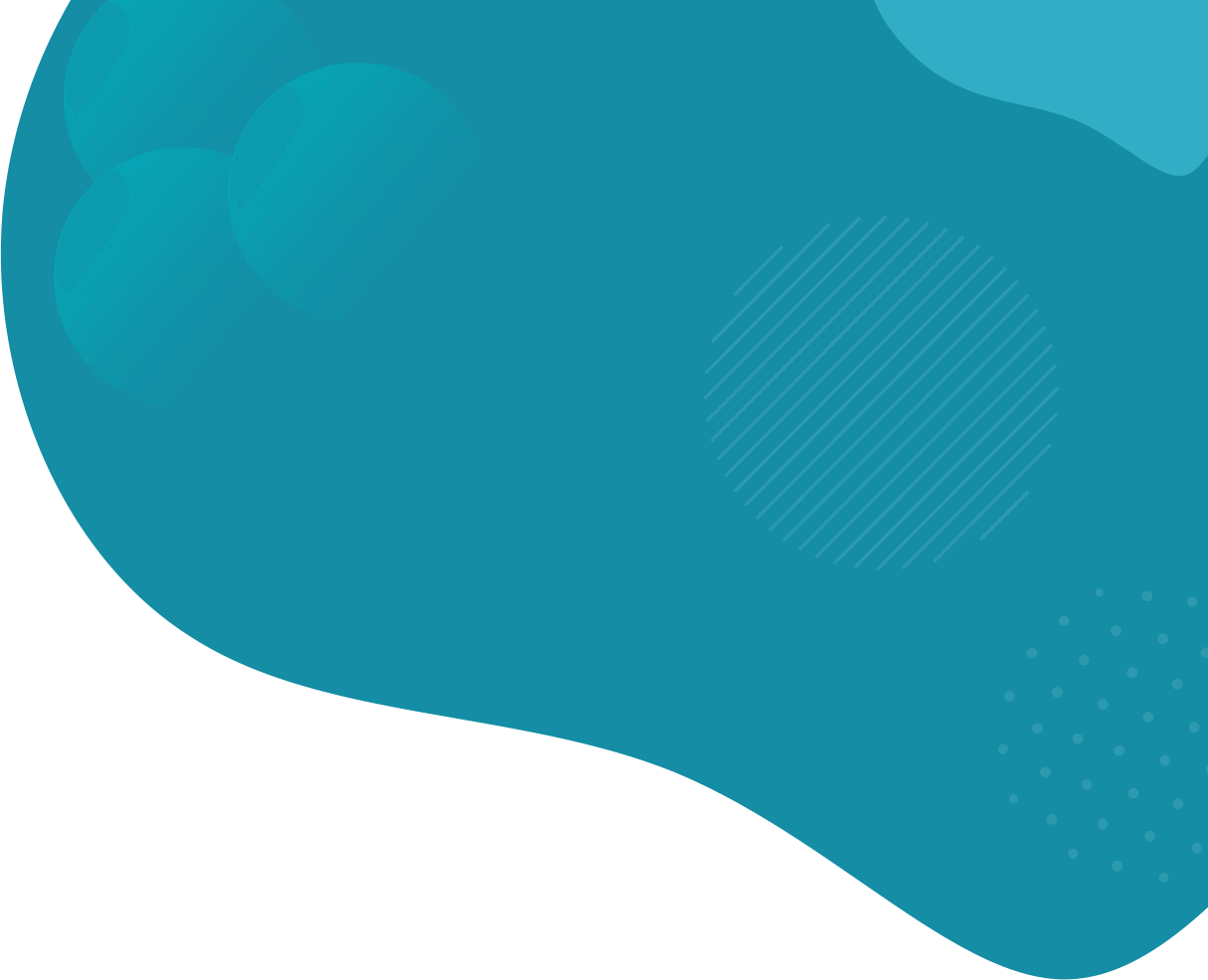 Covent Garden Quarter Eco & Spring Producers Markets Cancelled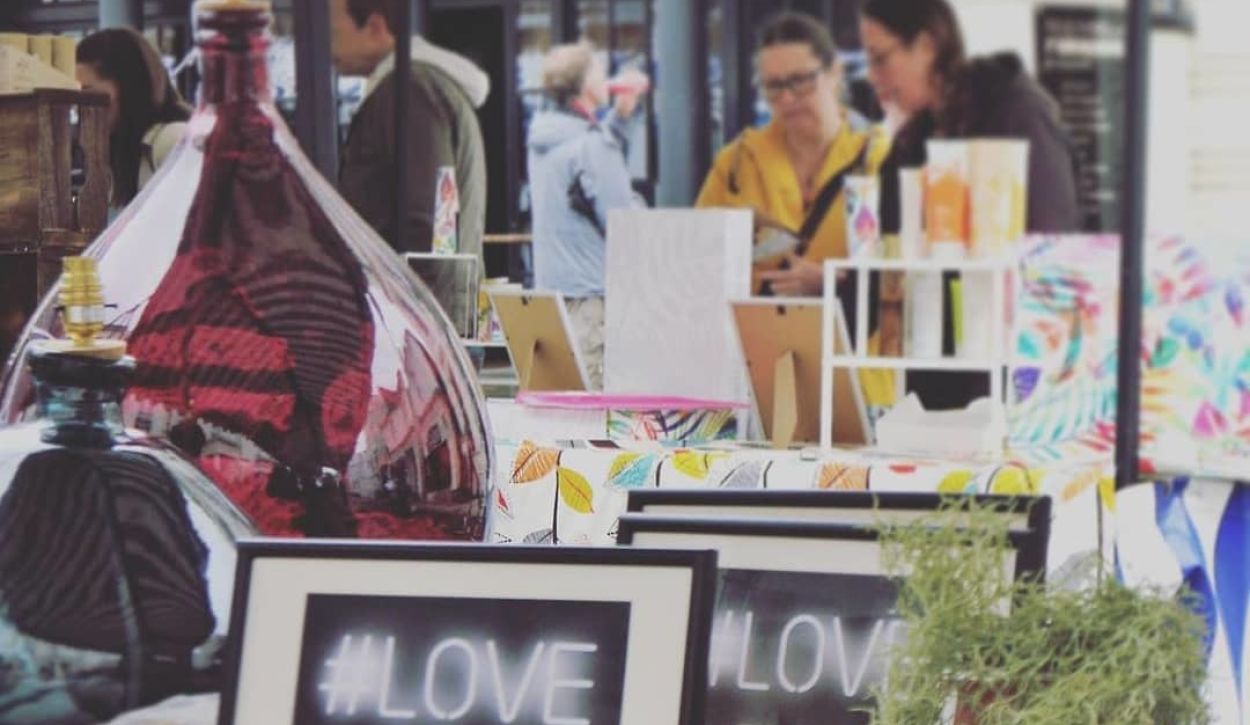 It is with much disappointment that the organisers of the Covent Garden Quarter Eco markets and Spring Producers market in Leamington must announce their upcoming markets up to and including May will be cancelled.
The decision, which has not been taken lightly, has been made amidst the current situation with COVID-19.
Jamie Walker of CJ's Events Warwickshire said: 'COVID-19 is a fast moving and complex situation, the health, safety and welfare of our team, exhibitors and visitors must be taken seriously during this crisis.
'We have been advised by Government that mass gatherings should be avoided, whilst these are small markets, they are expected to have a high footfall, and go against the Governments advice. We all have a responsibility to ensure we are following the Governments advice to reduce the spread of this virus and it would be irresponsible for us to continue.
'We realise the cancellation will be a huge disappointment to our exhibitors and visitors, and we sincerely apologise. These are difficult times for everyone. The markets cancelled would have taken place on Sunday 29th March, 19th April, 26th April & 31st May on Warwick Street in Leamington Spa.
'We hope the Summer Producers will return on Sunday 7th June, with the Eco markets returning on Sunday 28th June, we will keep everyone updated as this situation is being updated daily.
CJ's Events Warwickshire have confirmed the weekly Kenilworth & Warwick retail markets will run as normal, unless Public Health England and Government advice changes.
A dedicated page on the operators website has been set up to keep everyone updated on their markets & special events over the coming months: www.cjseventswarwickshire.co.uk/COVID-19