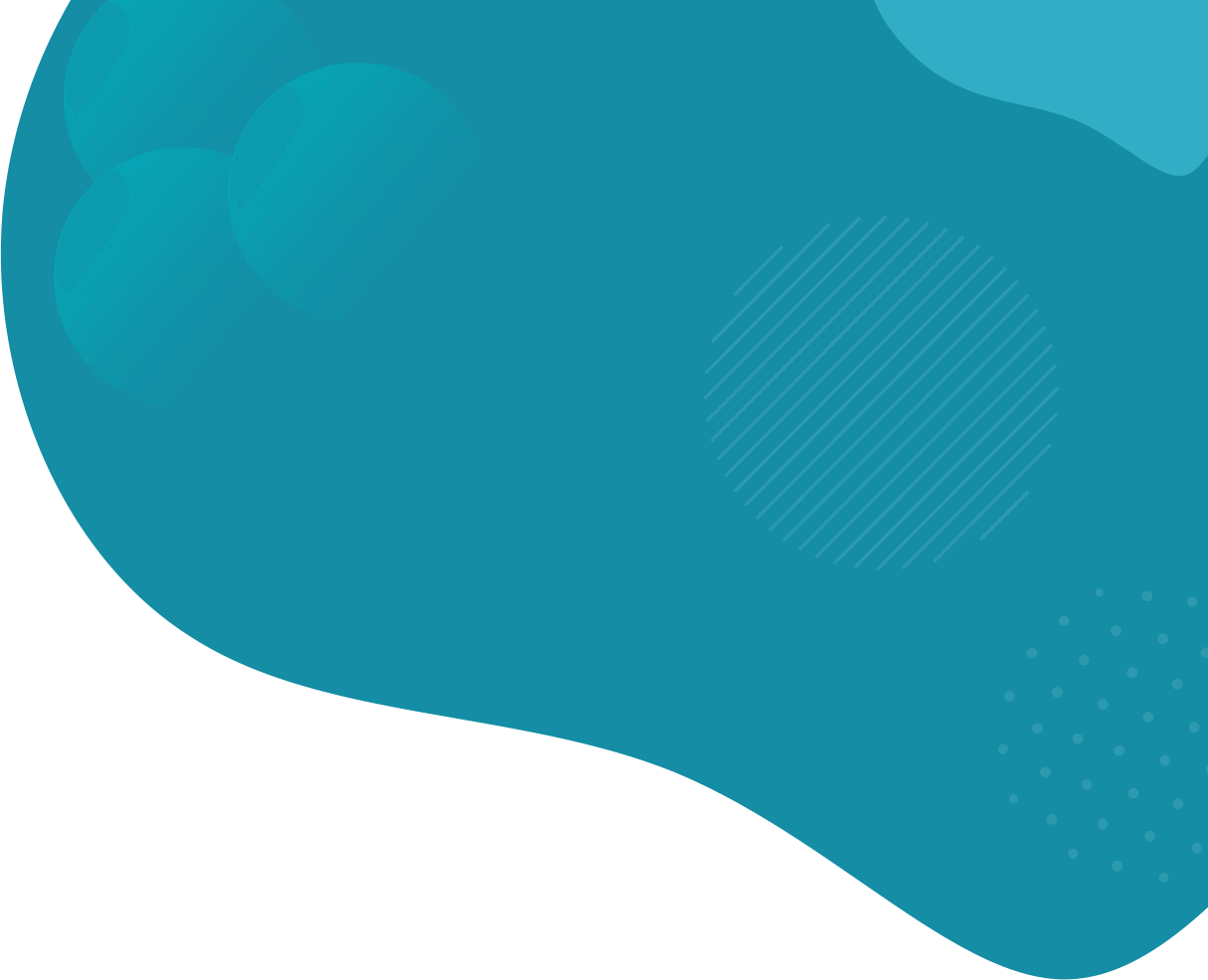 CJ's Events Warwickshire recognised as a Warwick District Green Business Champion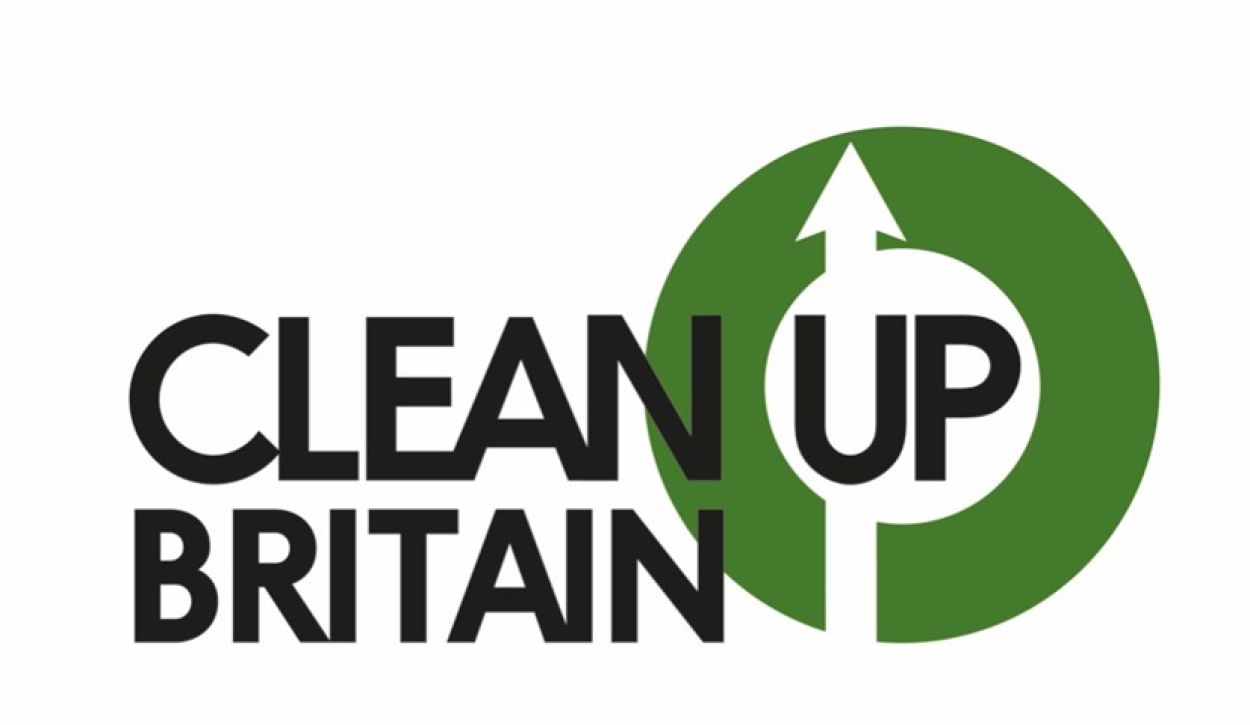 CJ's Events Warwickshire have been recognised as a Clean Up Britain Green Business Champion.
Clean Up Britain is a not-for-profit organisation focussed on tackling litter through behavioural change. They're a small but dedicated team based in Leamington Spa, Warwickshire, who run the Now or Never Campaign, in partnership with Warwick District Council.
Jamie Walker of CJ's Events Warwickshire said: 'We've always been committed in making changes to our markets, events and general business operations to ensure we play our part in protecting our environment. In June 2018 we stopped single use plastic bags being used at our markets and since then have taken additional steps to become more eco-friendly.
'Our office uses fairly traded products, we have recycling schemes across our business, removed all non-single use plastic. Our office has LED lighting, and our markets & events have LED festoon lighting during winter months to be more energy efficient. We've reduced the need for multiple vehicles across our markets and events and more recently launched a brand-new website to enable our back office to totally reduce the need for printing.
'Whilst we have had policies in place to protect our environment, by signing up to the Now or Never Campaign it shows our commitment and how serious we take our role in helping where we can. It's easy to sign up and I encourage other businesses to take the step to become a Green Business Champion.
Since joining Now or Never, CJ's Events Warwickshire will meet the following actions:
Keeping the front of their businesses premises clean and tidy.
Make proper provision for employees who smoke, to ensure they dispose of their cigarette butts responsibly.
Employees are to 'BRING THEIR OWN BOTTLE' to work, to prevent the use of plastic bottles.
Employees to use reusable cups within the office and at markets or events, to prevent the use of single use cups.
Plastic straws removed from office kitchen facilities.
Soap dispensers installed to prevent the use of single use bottles of hand soap.
All waste generated from the office, markets and events recycled.
New technology which can be used by employees and traders to access key information to ensure there is a reduce in the need for using paper.
Employees encouraged to use email and phone communication, rather than post, where posting letters is needed, employees are encouraged to reuse envelopes.
Food sharing is set up within office kitchen facilities to prevent food waste.
Reduce business energy.
Increase greenery within the office.
For more information on the campain please visit www.itsnowornever.org.uk