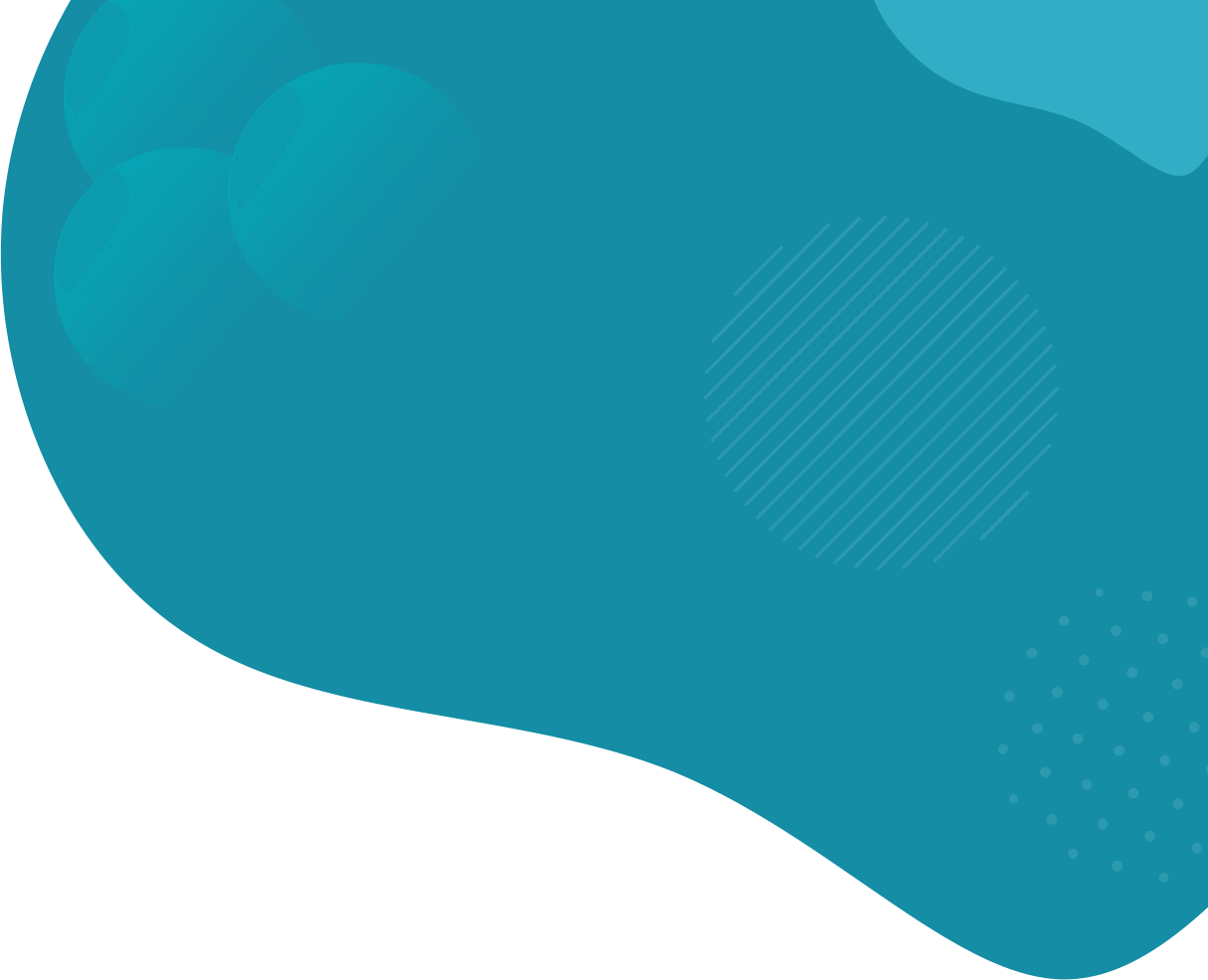 CJ's Events Warwickshire awarded 5 year contract to operate Lichfield Producers' Market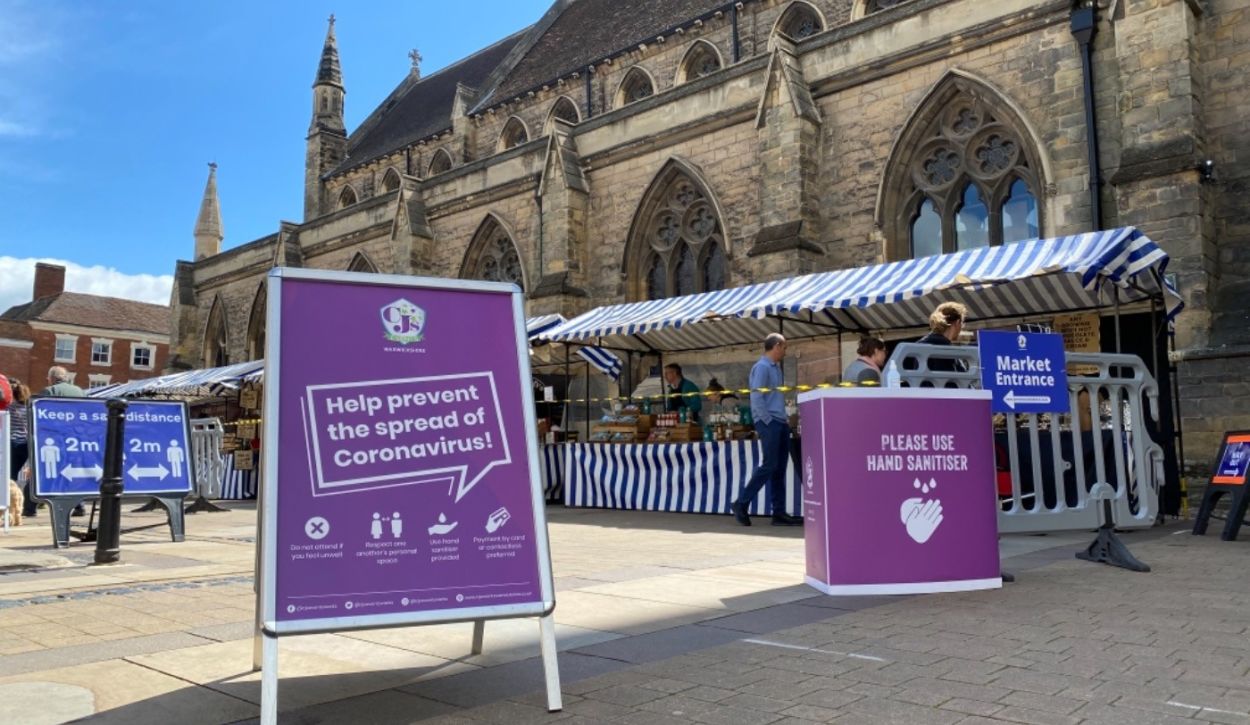 CJ's Events Warwickshire is delighted to have been appointed by Lichfield City Council to operate the monthly Producers' Market located in Market Square. The appointment has been awarded for an initial five-year period.
In recent years the Farmers Market took place on the first Thursday of the month, but with declining stall numbers and footfall, Lichfield City Council appointed CJ's Events Warwickshire for a period of 1 year back in 2020 to revitalise the market.
Back in January 2020, following a Working Group with the local authority, the company moved the date from the first Thursday to the first Sunday of the month, and changed the name from 'Farmers' to 'Producers', this enabled the operator to attract and deliver a much more wider variety of stalls and meet the expectations of shoppers.
Despite the pandemic cancelling a number of markets, the ones which took place have been highly successful and has increased both stall numbers and footfall, with some fantastic feedback.
Jamie Walker of CJ's Events Warwickshire said: 'We are absolutely delighted to have secured a 5 year contract with Lichfield City Council. We really enjoy developing and managing this very popular monthly market last year. It's been well supported in 2020 despite Coronavirus and hosts in the region of 25 plus stalls. Lichfield City Council have been a pleasure to work with and we're committed to continue a great working relationship over the coming years to develop this market even further and host more stalls once the pandemic is over.'
Councillor Mark Warfield, Leader of Lichfield City Council said: 'After a successful trial period last year the City Council is pleased to be working with CJ's Events on a more permanent basis. The monthly Producers market has become a regular fixture on the historic market square, enhancing the shopping experience and adding to the vibrancy of the City.'
The monthly market will take place on the first Sunday of the month between February and December annually. At present it will only be essential food stalls whilst current lockdown restrictions are in place.
For more information or if traders wish to get more information on trading they can contact CJ's Events Warwickshire on 01926 800 750 or by visiting www.cjseventswarwickshire.co.uk