Bus routes affected by Kenilworth Food Festival – 21st July 2019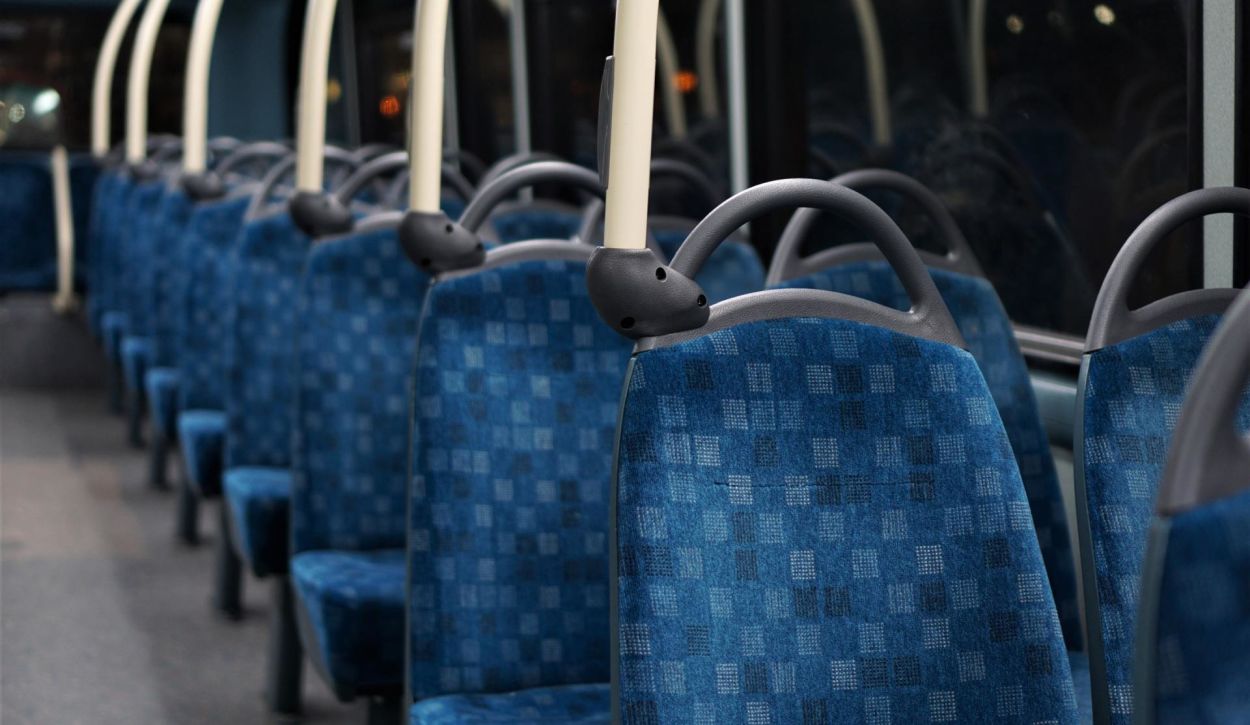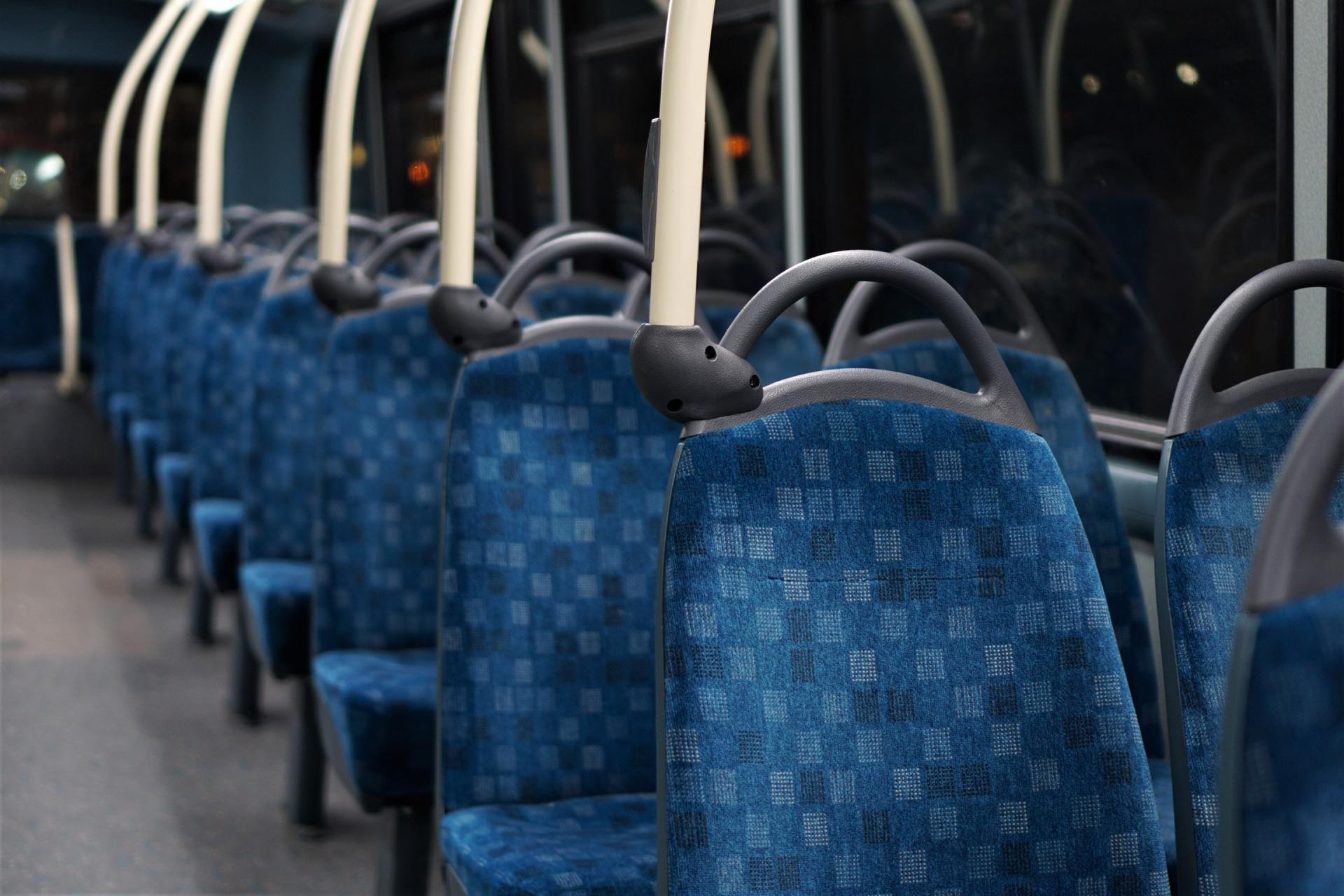 Kenilworth Food Festival is taking place on Sunday 21st July. To allow for Kenilworth Food Festival to take place Warwick Road will be closed between Abbey End and Randall Road. This will affect the following services:
Stagecoach
Route X17 will be on diversion in Kenilworth all day on 21st July 2019.
Buses will be unable to serve stops on Warwick Rd near Sainsburys, The Lion, Kenilworth Clock and Abbey Hill.
Please use bus stops on Priory Rd, Waverley Rd or St Johns Church.
Full details are available on the Stagecoach website.
National Express Coventry
Service 11, in both directions will divert via Priory Road and Waverley Road.
Abbey Hill, Abbey End and Warwick Road, between Abbey End and Waverley Road will not be served.
Alternative bus stops are at
Rosemary Hill/Bridge Street
Warwick Road – St Johns Street
Full details are available on the National Express Coventry website.