All Markets cancelled - Sunday 5th December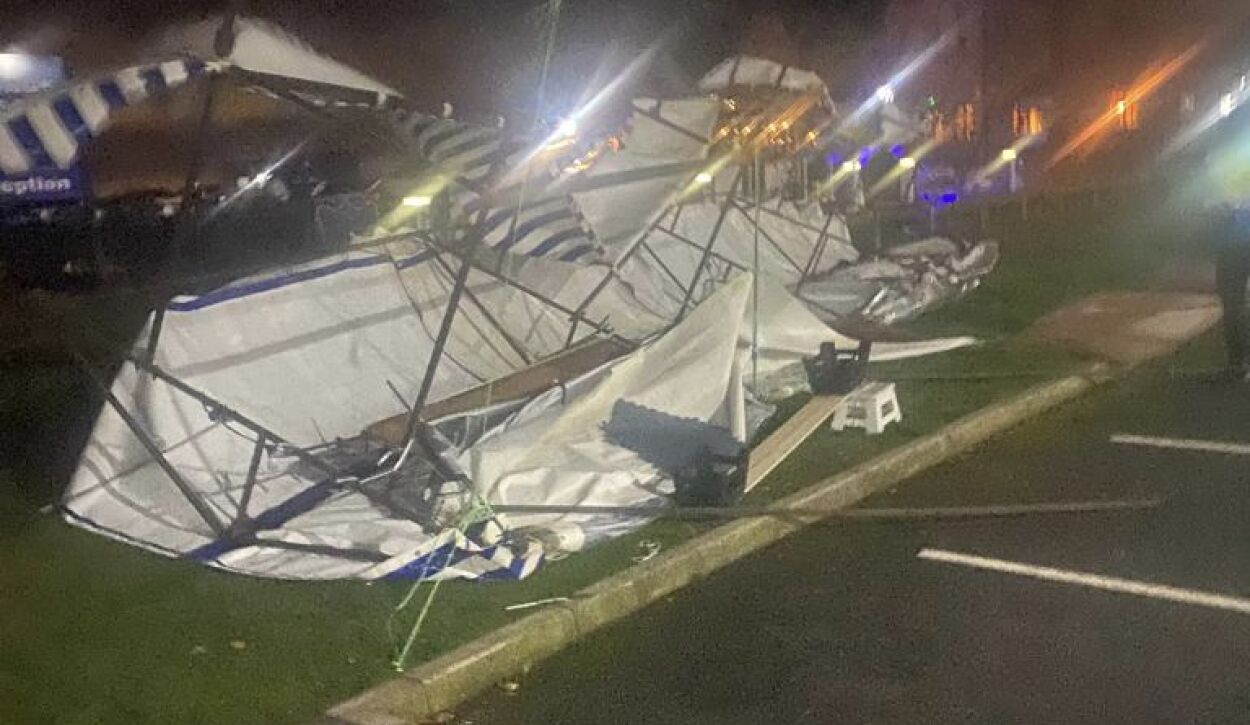 Leamington Christmas Market & Barton Marina Christmas Market has been CANCELLED today.
Barton Marina has received excessive damage overnight due to the winds, and our Leamington team has battled with the wind all morning, and it's unsafe to erect stalls.
We're very sorry!