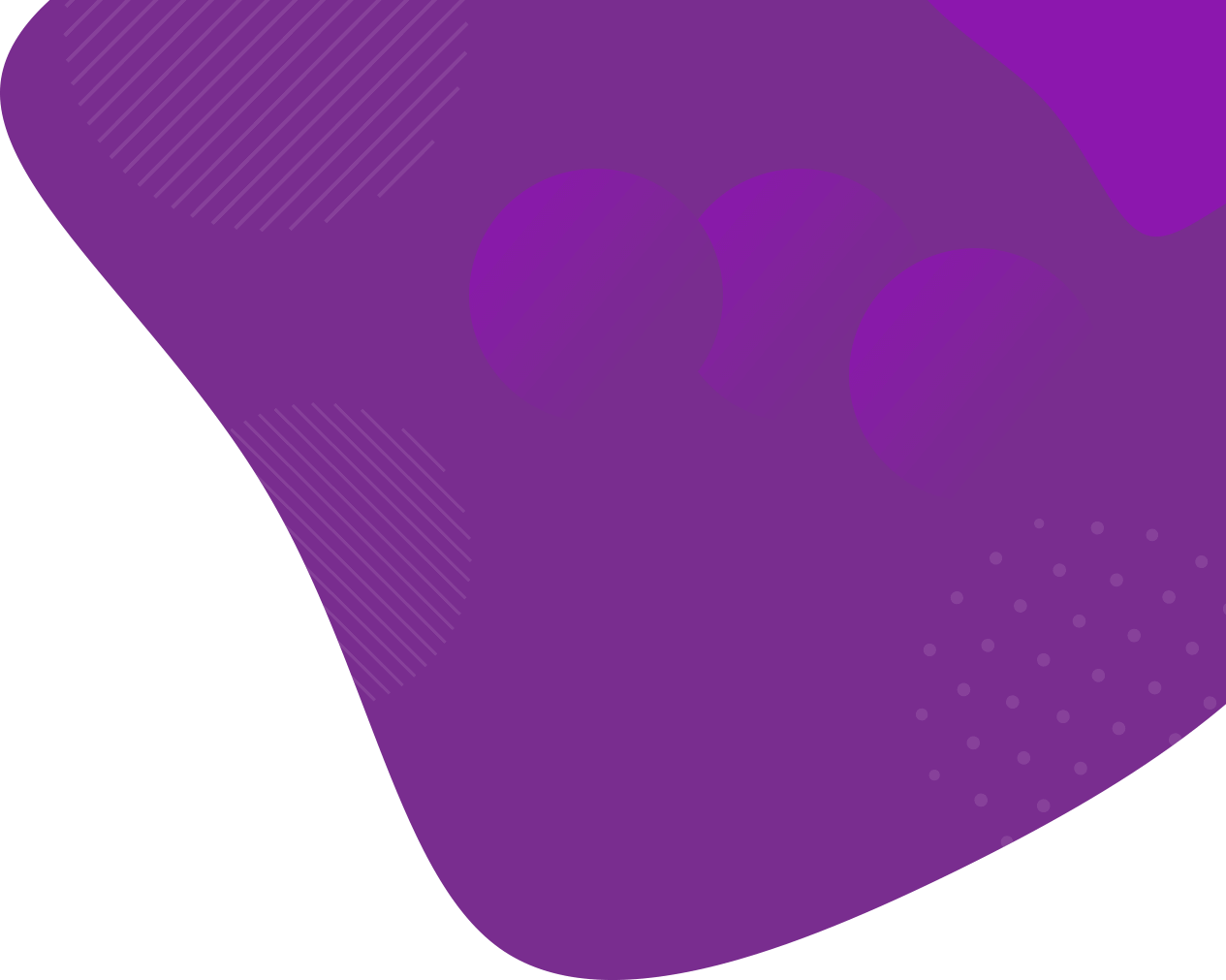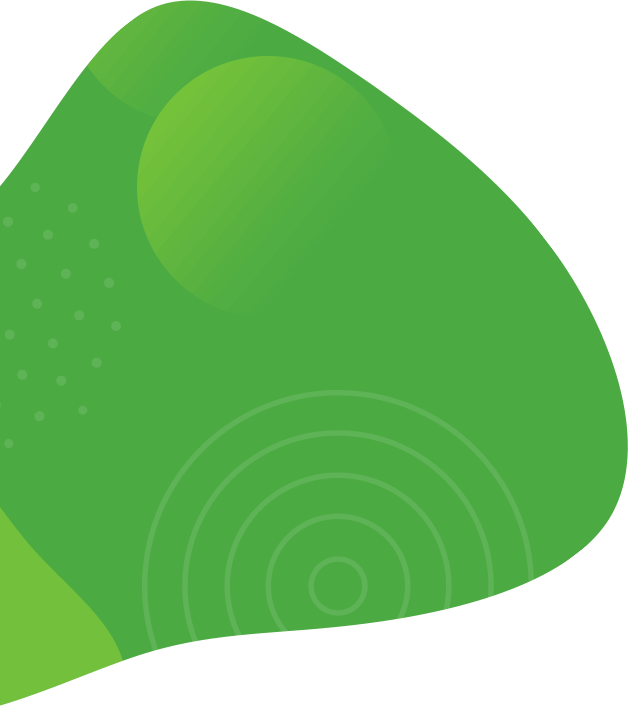 Lichfield Producers' Market
03

Sunday 3rd October 2021

10am - 4pm
Event Details
Around 30 stalls take part each month with produce including meats, gluten-free products, cakes, jams and preserves, cheeses, baked goods, honey, desserts, wines, real ales, confectionary, spices and locally produced arts and crafts.
COVID-19 NOTICE
Visit, Shop, Leave
You'll be asked to visit, shop and leave. Please make your visit short.

Wear a face covering
Although it is not the law to wear face coverings outdoors, we're encouraging market visitors to wear face coverings when visiting our markets.

Do not visit the market if you have COVID-19 symptoms
Whilst we'd love to see you, you should not visit the market if you have any COVID-19 symptoms. Neither should you visit the market if you are self-isolating because someone else in your household has COVID-19 or symptoms.

The main symptoms of Coronavirus are:

high temperature – this means you feel hot to touch on your chest or back (you do not need to measure your temperature)
new, continuous cough – this means coughing a lot for more than an hour, or three or more coughing episodes in 24 hours (if you usually have a cough, it may be worse than usual)
loss or change to your sense of smell or taste – this means you've noticed you cannot smell or taste anything, or things smell or taste different to normal

Most people with COVID-19 have at least one of these symptoms.

Respect one another's personal space
Stay at least 2 metres away from anyone you do not live with outside your home. We have placed signage to remind you across the market. Please observe social distancing when waiting to be served by our traders. You must only visit the market with people you live with, and you should maintain social distancing from other people at all times. Please follow requests from traders or colleagues. It is for everyone's safety to help prevent the spread of COVID-19.

Follow Signage
The market will be operating queuing systems at the most popular stalls. We also have the power to stop visitors from entering the market should the footfall become to busy for social distancing to be maintained. We understand this may be frustrating, but it is for everyone's safety.

Good Hand Hygiene
Please wash your hands before and after visiting the market. We have several hand sanitiser stations located on the entry points. Please also try not to touch surfaces and try not to pick up any products from stalls, unless you plan to buy them.

Card or Contactless Payments Preferred
Our traders prefer to accept card or contactless payments.

Be kind to others
Our colleagues and traders have been working hard to make our markets as safe as possible. Please be respectful and follow guidance from our colleagues or traders. Help prevent the spread of Coronavirus.
Local Car Parks
Backcester Lane Car Park, Lichfield, WS13 6JH

Bird Street Car Park, Bird Street, Lichfield, WS13 6AE

Greenhill Car Park, Greenhill, Lichfield, WS13 6JE

Sandford Street Car Park, Lichfield, WS13 6TU
Nearby ATMs
Nationwide Building Society, 8-10 Baker's Lane, Lichfield, WS13 6NF

HSBC, Market Street, Lichfield, WS13 6LB

Halifax, 4 Conduit Street, Lichfield, WS13 6JR
Nearest toilets
Central Bus Station, Birmingham Rd, Lichfield, WS13 6HU
Upcoming Events
From special events to our regular local markets, there's always something exciting happening at CJ's Events Warwickshire.
Have a look at our upcoming events to see what's on this week, or click View all Events to find out what else we've got planned.
Just click on an event to get more information, including the location, who's trading and other key details for planning your trip.
View all Events