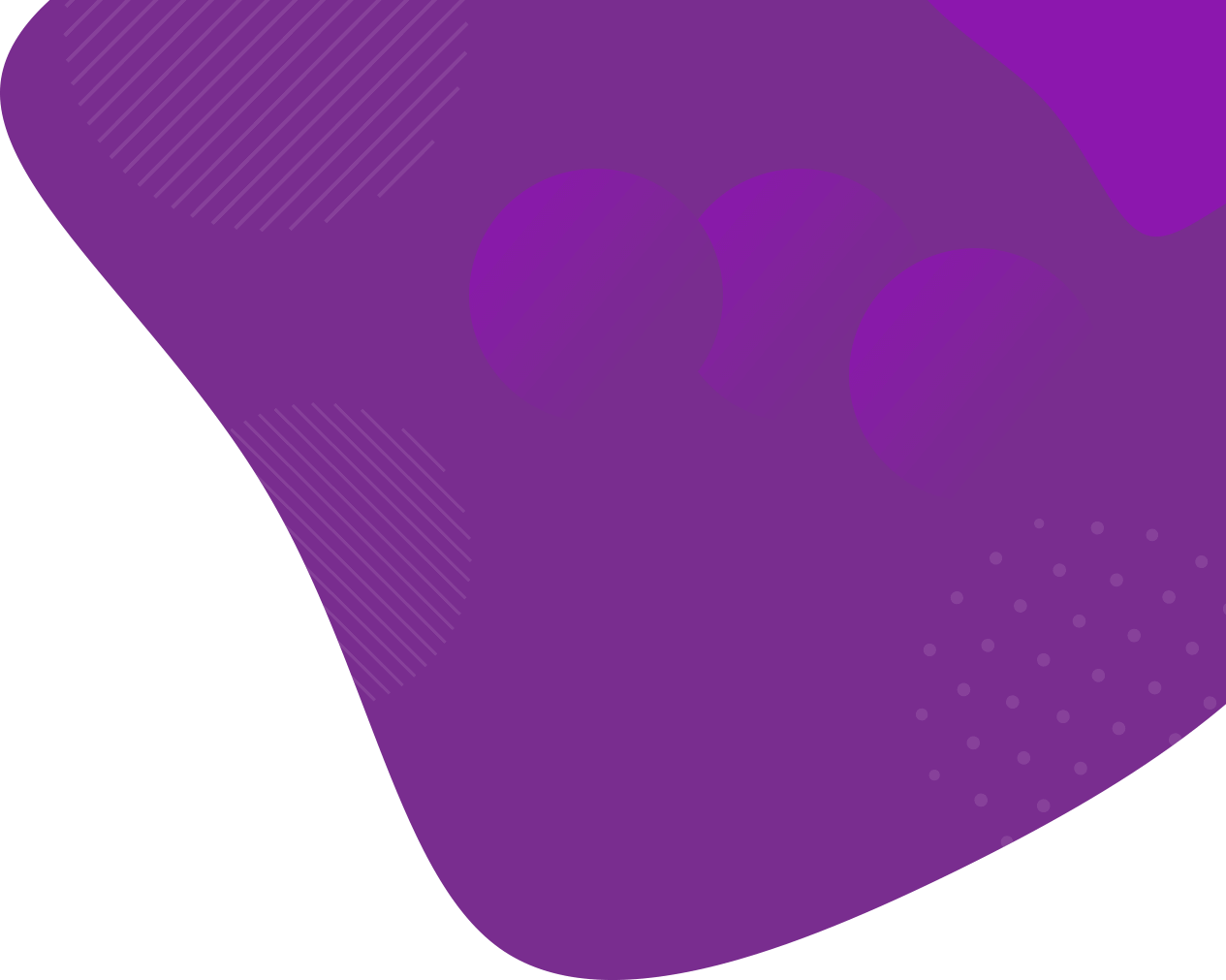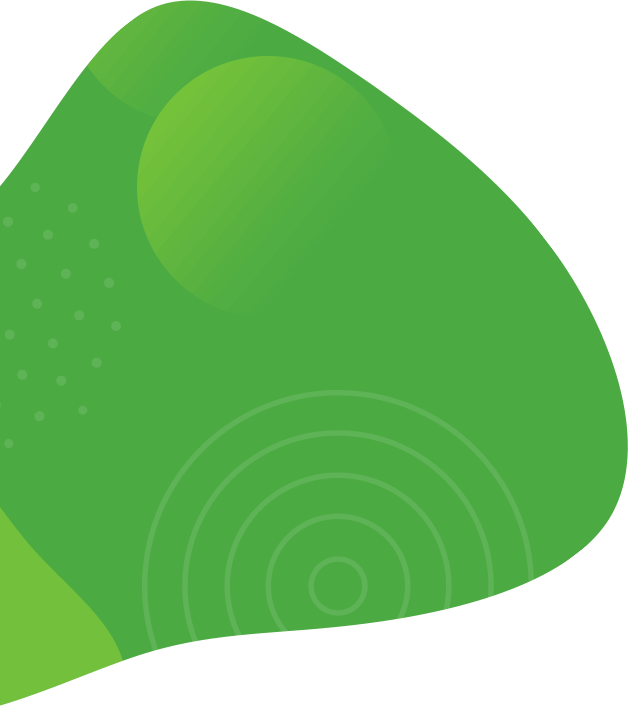 Lichfield Producers' Market
07

Sunday 7th February 2021

10am - 4pm
Event Details
Over 25 Arts, Crafts & Local Produce stalls showcasing their delclious and amazing handmade goods.
COVID-19 NOTICE
The markets will have a number of measures in place to protect the health and safety of the public.
Please DO NOT attend the markets if you are feeling unwell.
If the market is busy, you may be asked to queue to enter the Market, so please be patient, this is for everyone's safety.
The market is only open between 10am and 4pm
You will be actively asked to stand 2 metres apart from each other. Guides are being marked on the ground to help you do so.
You'll be asked to come, shop and leave. Service will be friendly but fast.
Our traders usually love a chat, and they will again in the future, but for now speed and safety are of the essence.
Please don't linger to eat anything you buy here, no matter how nice a day it is. Enjoy it at home instead.
Please don't come in groups any larger than strictly necessary for you to buy the essentials you need, try and shop alone if possible. The fewer bodies here, the safer everyone will be.
Card or contactless payments preferred.
Please try not to pick up and put down items of produce while you are shopping. Most importantly, ensure that you wash any uncovered purchases when you get home, and—of course—wash your hands thoroughly before and during cooking.
Please use hand sanitiser on entry.
Keep your distance, but be kind and don't be afraid to share a smile or even a friendly wave.
Local Car Parks
Backcester Lane Car Park, Lichfield, WS13 6JH

Bird Street Car Park, Bird Street, Lichfield, WS13 6AE

Greenhill Car Park, Greenhill, Lichfield, WS13 6JE

Sandford Street Car Park, Lichfield, WS13 6TU
Nearby ATMs
Nationwide Building Society, 8-10 Baker's Lane, Lichfield, WS13 6NF

HSBC, Market Street, Lichfield, WS13 6LB

Halifax, 4 Conduit Street, Lichfield, WS13 6JR
Nearest toilets
Central Bus Station, Birmingham Rd, Lichfield, WS13 6HU
Upcoming Events
From special events to our regular local markets, there's always something exciting happening at CJ's Events Warwickshire.
Have a look at our upcoming events to see what's on this week, or click View all Events to find out what else we've got planned.
Just click on an event to get more information, including the location, who's trading and other key details for planning your trip.
View all Events