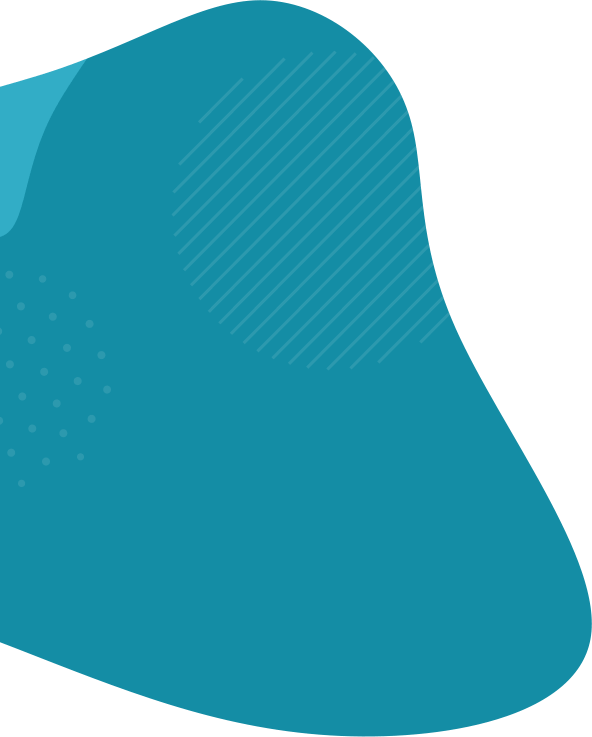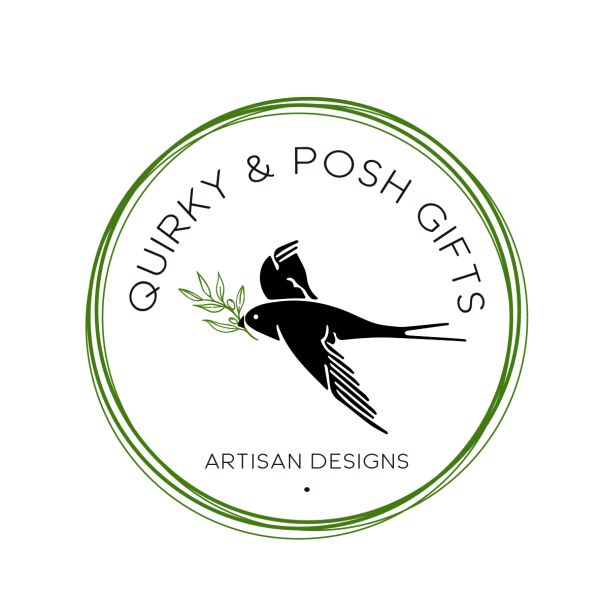 Quirky and Posh Gifts
General Goods
About Quirky and Posh Gifts
My main products are olivewood kitchenware and quirky wooden gifts. I offer a compementary pyrography engraving service on any purchase. I also make aromatherapy beeswax polish balms. All products are artisan and handmade, painted or engraved. Unique gifts.
Would it be possible for you to extend my bio please? If so, please add
During spring and summer I have a selection of my handcrafted Rainbow Wraps hair braids, kits are also available. All products can be purchased from the website.