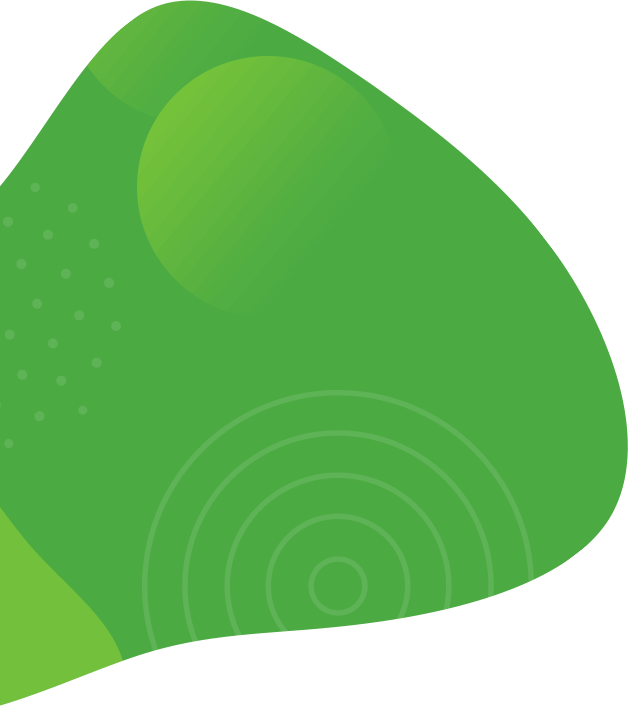 Warwick Castle Winter Market
28

Monday 28th December 2020 - Sunday 3rd January 2021

10am - 8pm

Warwick Castle, Castle Lane, Warwick, CV34 4QU

View on map
Event Details
Take a trip to the spectacular Winter Stalls, where a fantastic selection of festive food, drink, Christmas treats and gifts will be available, all adjacent from the Ice Rink!
Pick up a treat or two as you show off your spectacular moves on the ice, or before taking a stroll along the brand new Light Trail.
Local Car Parks
Stables Car Park, Warwick, CV34 4QU)

Stratford Road Car Park, Warwick, CV34 6AH

Castle Lane, Warwick, CV34 4BT

West Rock, Warwick, CV34 4DZ
Nearby ATMs
Lloyds Bank, 12 Swan Street, Warwick, CV34 4BJ
Upcoming Events
From special events to our regular local markets, there's always something exciting happening at CJ's Events Warwickshire.
Have a look at our upcoming events to see what's on this week, or click View all Events to find out what else we've got planned.
Just click on an event to get more information, including the location, who's trading and other key details for planning your trip.
View all Events