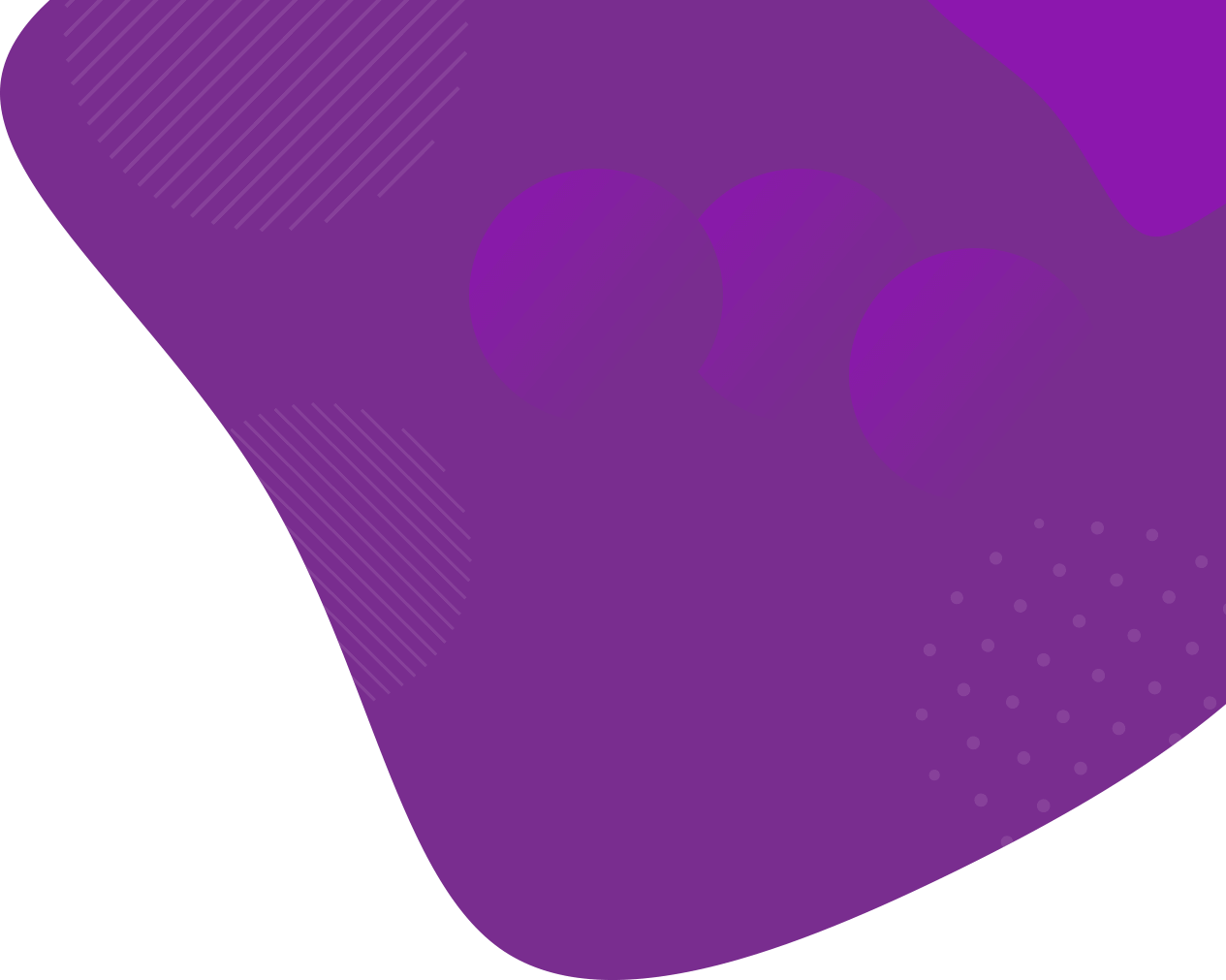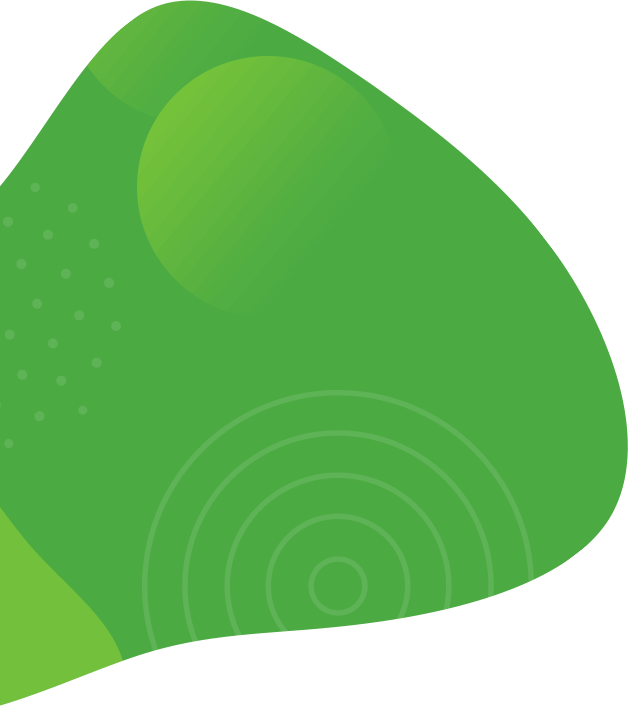 Solihull Producers' Market
07

Saturday 7th May 2022

9am - 5pm

Solihull Town Centre, High Street, Solihull, B91 3SW

View on map
Event Details
Discover our foodie, creative, quirky, and artistic traders at the Solihull Producers' Market.
The Solihull Producers' Market is an event bringing together the finest food, drink, art and craft producers from across the region.
The event will feature selected specialists, who source, grow, rear, bake, make, and create the products they sell, ensuring their goods are unique, original and designed to inspire.
Come and find us and discover our traders in the beautiful town of Solihull.
In partnership with Solihull BID
COVID-19 NOTICE - The safety of our traders and visitors and those working at our Markets & Events remains our top priority. We ask that people remain respectful to each other, and we encourage sensible choices when visiting us. We encourage visitors to make payment by card or contactless wherever possible, respect one another's personal space and maintain good hand hygiene.
Local Car Parks
Mell Square Car Park, B91 3DT

Touchwood Car Park, B91 3RG

Loge Lane Car Park, B91 3AB

Church Hill Car Park, B91 3QS
Nearby ATMs
Lloyds Bank, Touchwood Shopping Centre, B91 3JG

Sainsbury's Bank, Poplar Way, Solihull B91 3BX

Santander, Station Rd, Solihull B91 3SQ
Nearest toilets
Touchwood Shopping Centre, B91 3JG
Upcoming Events
From special events to our regular local markets, there's always something exciting happening at CJ's Events Warwickshire.
Have a look at our upcoming events to see what's on this week, or click View all Events to find out what else we've got planned.
Just click on an event to get more information, including the location, who's trading and other key details for planning your trip.
View all Events