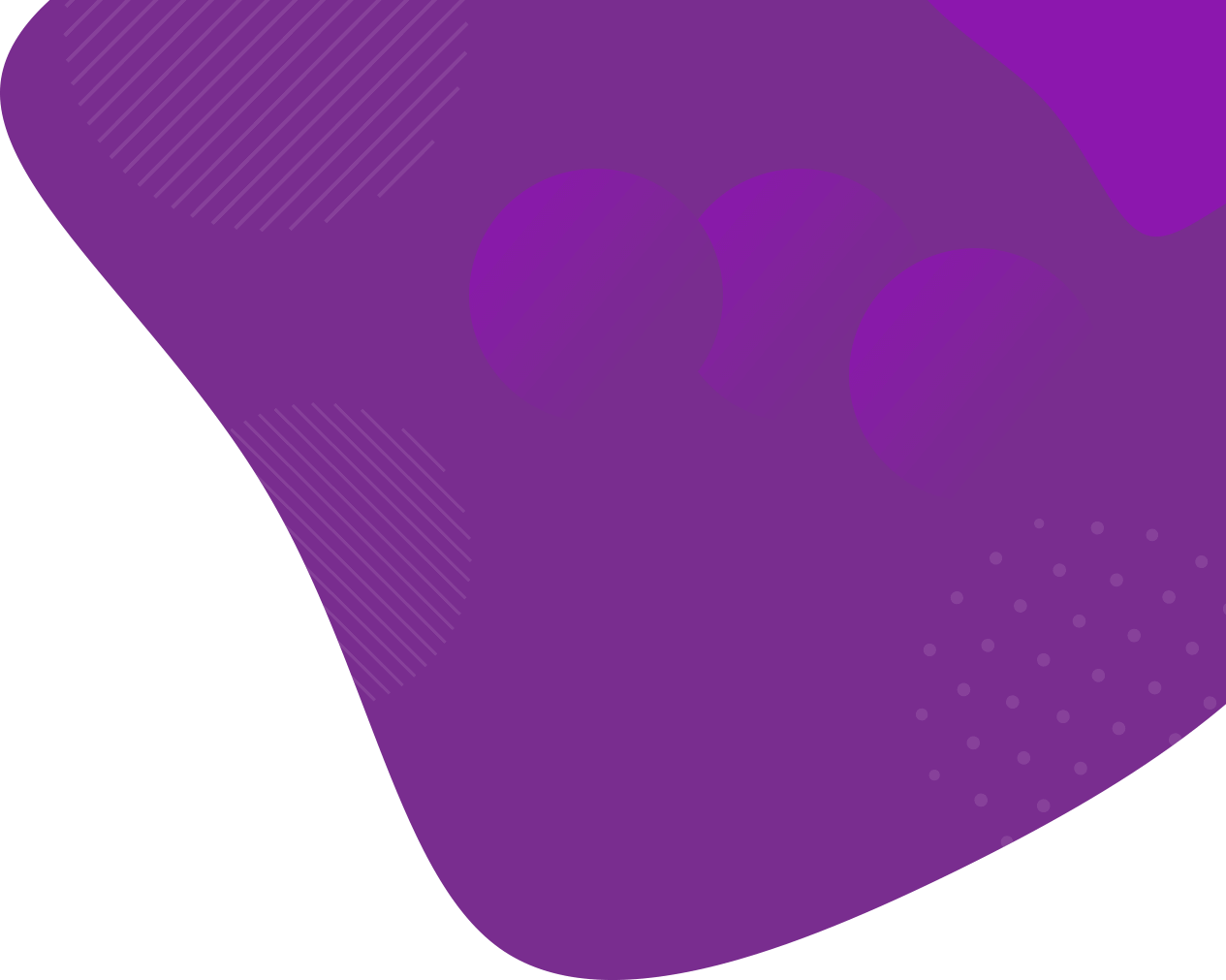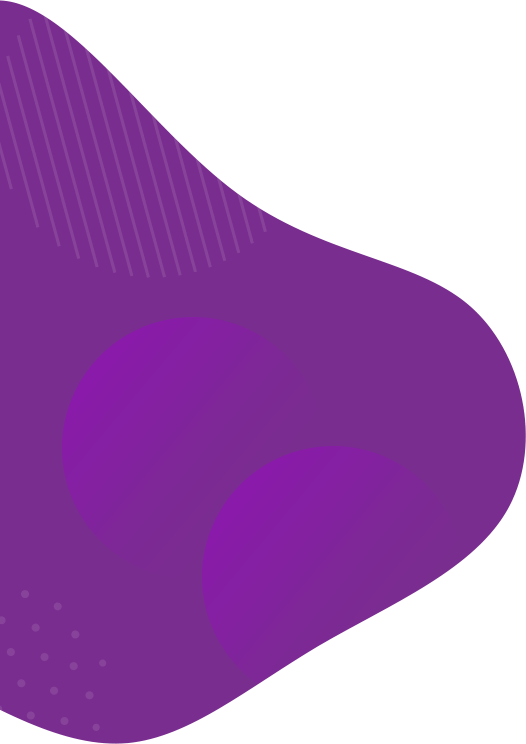 Coronavirus Policy
Coronavirus
CJ's Events Warwickshire has been working closely with Central & Local Government since the global Coronavirus Pandemic. When the national lockdown hit in March 2020, family-run business CJ's Events Warwickshire took the decision to close its markets but, over a period of two months, the company worked hard on plans to return safely in line with Government advice, investing heavily in COVID barriers, signage and hand sanitiser stations and implementing policies and procedures, with the support of Warwick District Council.
And in June 2020, CJ's Events Warwickshire and Warwick Market were adopted by Central Government as a case study for how to implement a market's safe return. Their markets also continued to operate in line with the Government advice during all further national lockdowns.
In December 2020, CJ's Events Warwickshire received a COVID-19 Resilience Award for their work throughout the Pandemic.
CJ's Events Warwickshire remains committed in providing COVID Secure Markets & Events and continues to follow both Central & Local Government advice. CJ's Events Warwickshire have adapted strict measures when the pandemic was as it's worse to ensure they could continue to operate as safely as possible.
Current Visitor Measures in place:
Visit, Shop, Leave
You'll be asked to visit, shop and leave. Please make your visit short.
Wear a face covering
Although it is not the law to wear face coverings outdoors, we're encouraging market visitors to wear face coverings when visiting our markets, especially in crowded places.
Do not visit the market if you have COVID-19 symptoms.
Whilst we'd love to see you, you should not visit the market if you have any COVID-19 symptoms. Neither should you visit the market if you are self-isolating because someone else in your household has COVID-19 or symptoms.

The main symptoms of Coronavirus are:

high temperature – this means you feel hot to touch on your chest or back (you do not need to measure your temperature)
new, continuous cough – this means coughing a lot for more than an hour, or three or more coughing episodes in 24 hours (if you usually have a cough, it may be worse than usual)
loss or change to your sense of smell or taste – this means you've noticed you cannot smell or taste anything, or things smell or taste different to normal

Most people with COVID-19 have at least one of these symptoms.
Respect one another's personal space

Respect one another's' personal space
Please keep your distance to our traders, colleagues & visitors. There's plenty of space!
Follow Signage
The market will be operating queuing systems at the most popular stalls. We understand this may be frustrating, but it is for everyone's safety.
Good Hand Hygiene
Please wash your hands before and after visiting the market. We have several hand sanitiser stations located on the entry points. Please also try not to touch surfaces and try not to pick up any products from stalls, unless you plan to buy them.
Card or Contactless Payments Preferred
Our traders prefer to accept cash or contactless payments.
Be kind to others
Our colleagues and traders have been working hard to make our markets as safe as possible. Please be respectful and follow guidance from our colleagues or traders. Help prevent the spread of Coronavirus.
Current Trader Measures in place:
As of Monday 19th July 2021, the following COVID-19 Trading Regulations will be enforced.
Traders will:

be permitted to offer food & drink samples, so long as they can provide a safe way of doing so.
be asked to continue to take card or contactless payments where possible.
be required to have hand washing facilities on-site; this could be 'teal' units or similar (hot and cold running water/warm water supplied by pump action thermal flask with bowl), antibacterial soap and paper towels, or hand sanitiser for their use.
be required to have hand sanitiser on their stall for customer use.
be able to ensure customers can try clothing, jewellery or any other similar items safely, preventing the spread of Coronavirus.
be required to take a pre-event &/or an on-site COVID-19 Lateral Flow Test if The Operator deems this is needed or if they have been recommended by the Multi-Agency Safety Advisory Group. The COVID-19 Testing Policy will come into force if LFT Testing is required which can be requested by emailing compliance@cjseventswarwickshire.co.uk

Traders cannot:

have extensions, rails or tables, and traders must remain in their booked space.
move any COVID signage which is placed on stalls.
leave waste and must take rubbish home with them. A fee of £75 per standard black bag will be charged if waste is left.

The Operator will:

provide Hand Sanitising Stations at various points.
manage any busy stalls with queuing systems.
roll over fees to the next available Market or Event if the Market or Event is cancelled due to COVID Regulations or if a trader has to self-isolate due to having COVID-19 themselves (NHS evidence will be required). Traders who are unable to attend the next available Market or Event will lose their fees.
Suspend any trader who disregards the safety measures set out and will not be permitted to trade for a period of 6 months.
If you have any questions or concerns regarding Coronavirus Safety at our Market or Event, please contact our COVID-19 Compliance Officer by emailing compliance@cjseventswarwickshire.co.uk
For the latest information from the Government on Coronavirus please visit https://www.gov.uk/coronavirus