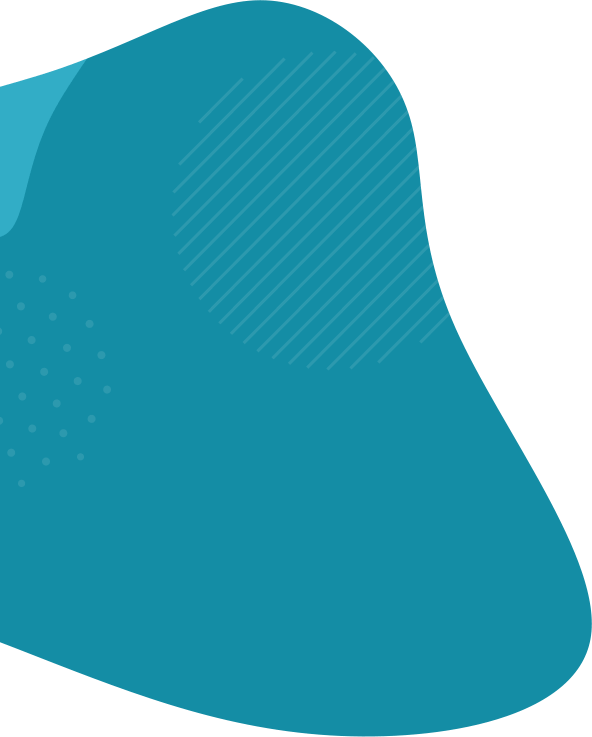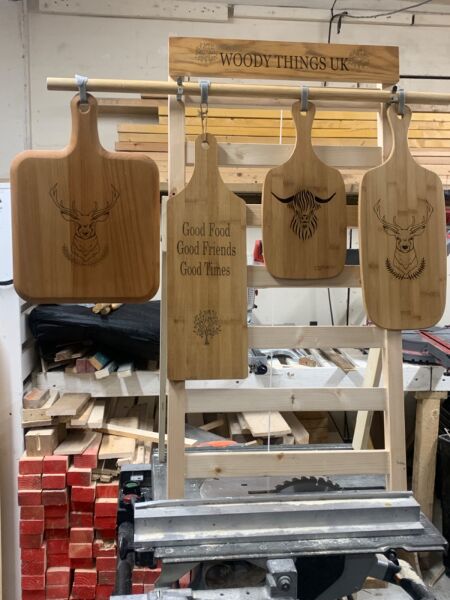 Woody Things UK
General Goods
About Woody Things UK
My husband & myself hand make wooden items for the home & garden.
They are made from reclaimed wood which we treat with beeswax or Rye Oil.
All our products are well made & sturdy.
We make items such as Bird Nesting Boxes, Planters, candle holders, Squirrel feeding boxes & picnic tables, wall hanging drinks bars for outdoors & indoors.
We also engrave wooden & slate items such as Platters , Cheese Boards, Bread Boards, Pizza & general serving boards . We engrave them with our own designs but we can personalise any of our products if desired.