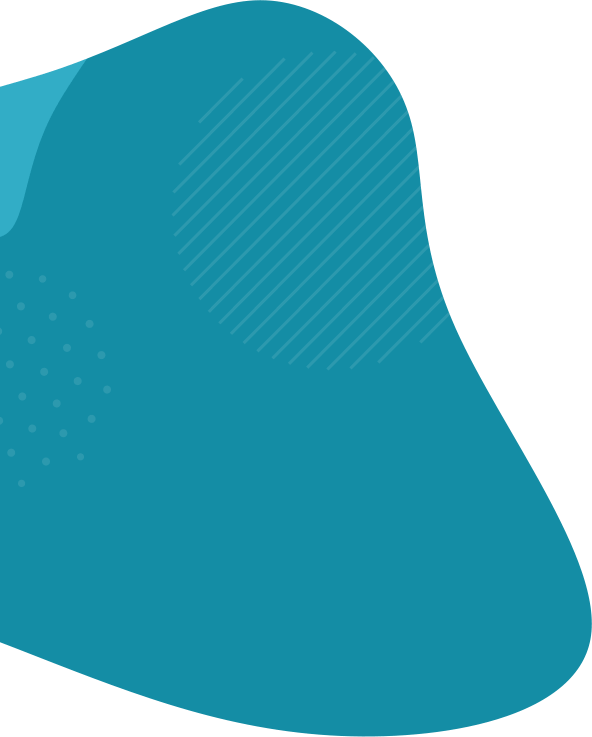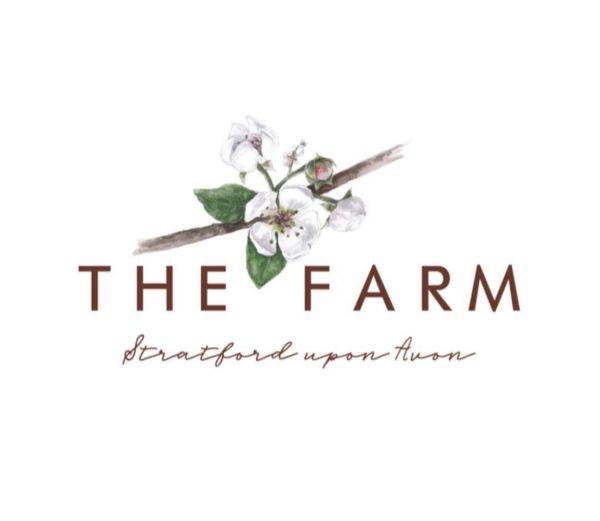 The Farm Stratford Ltd
Local Produce
About The Farm Stratford Ltd
The Farm is a collective of artisan food producers, a whole food café, farm shop and delicatessen. We support local brands and champion independent suppliers from our own and neighbouring counties.
Local artisans produce onsite in micro-kitchens that are visible to the public so customers can engage with the producers to find out more about their products.
The Farm's stall will showcase our local produce, plants, coffee beans and an array of sustainable homeware and living items!