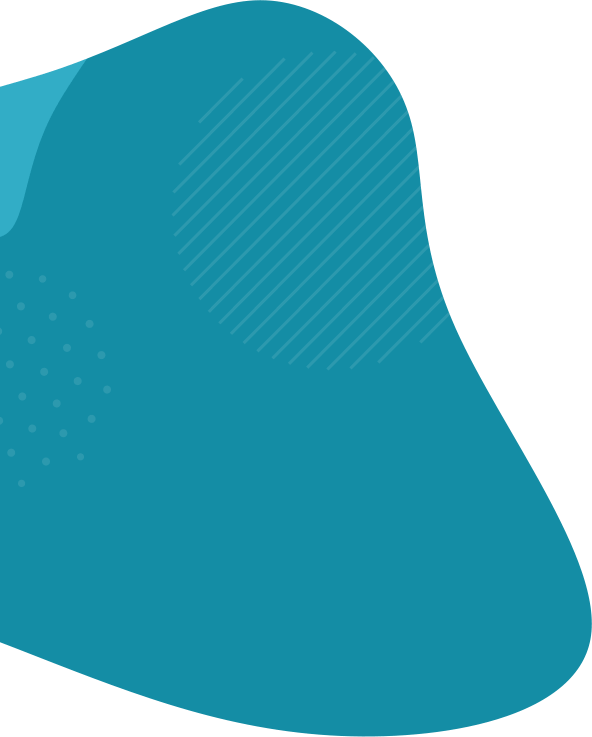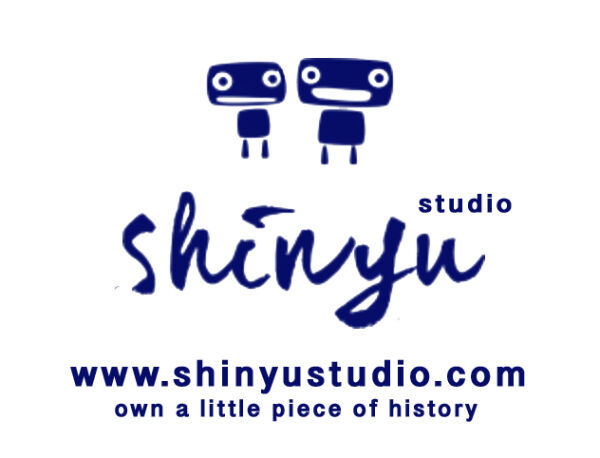 Shin Yu Studio
General Goods
About Shin Yu Studio
At Shin Yu Studio my ethos is to breathe new life into unloved objects and to rethink Jewellery design so that every piece is unique to each customer.

I design with sustainability in mind.
Therefore, be it Eco-Silver or Broken Wedgwood, Sea pottery or Vintage Fused glass - my concept is 'eco-friendly. By purchasing my products you own a little piece of history as well as help save our planet.

I take commissions, customize orders and collaborate on projects with both individuals and companies to produce the best customer experience possible.
Rethink, Recycle, Reinvent.