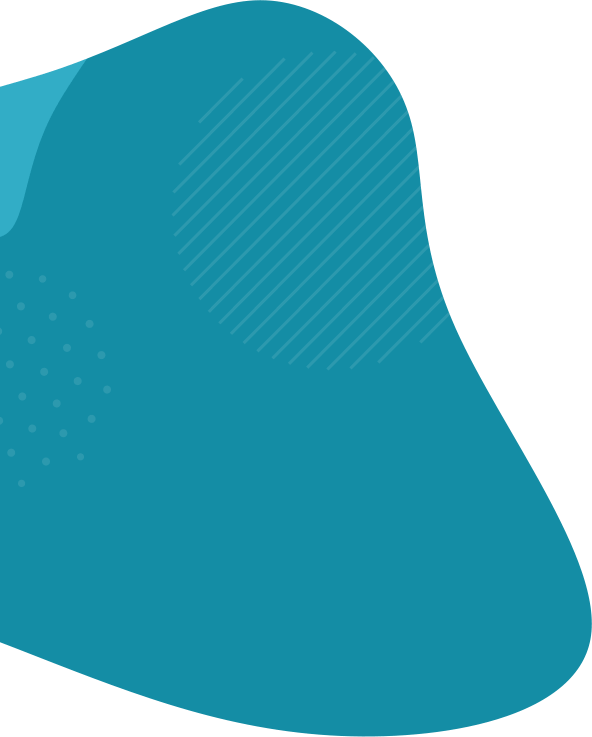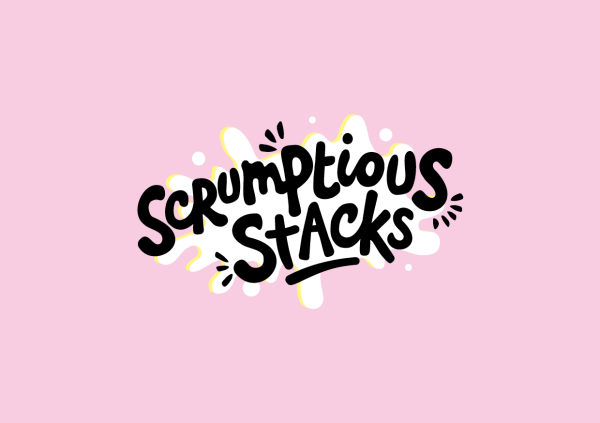 SCRUMPTIOUS STACKS
Hot Food
About SCRUMPTIOUS STACKS
Scrumptious pancake puddings, Locally sourced, sustainable products.
Apple and cinnamon filling or berry and cherry filling . OG pancakes or GF pancakes topped with crumble and lashings of vanilla custard. ( The custard is bottomless so can have more.)Extra toppings are an 50p each a choice of lemon curd, toffee sauce, coconut yoghurt,whipped cream,dark chocolate drizzle, Blow tourched marshmallow fluff.
Free toppings include- Edible Rose petals, Chopped hazelnuts, flaked almonds and mirangue. Note- Will be serving a special once a month depending on whats in season and available.