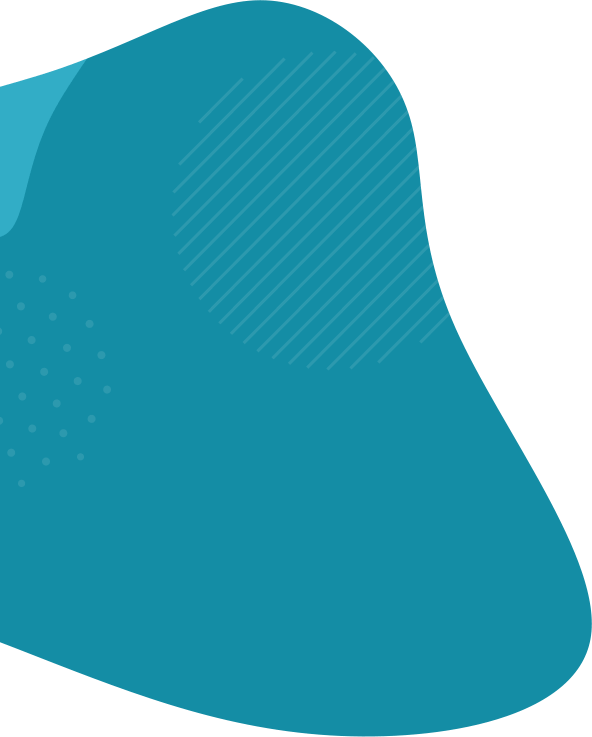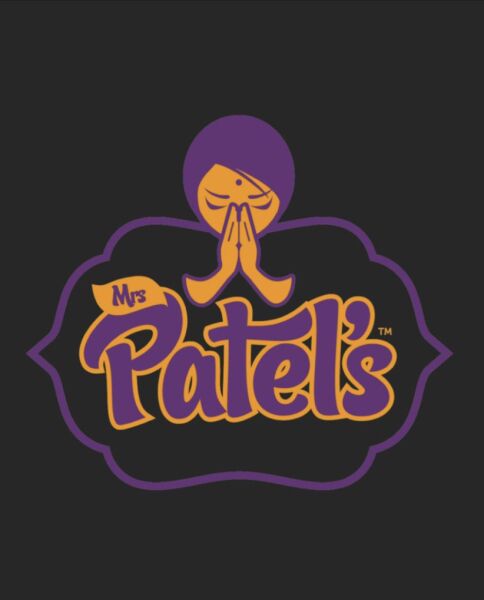 About Mrs Patel's
Old School Tandoori Naan Box - the ingredients for this meal was created in the early 80's, it comes with naan, rocket salad, fresh chillies, coriander, BBQ tandoori chicken and tamarind sauce.
Street food classic Samosa Chaat (v) (ve) - this is a very popular dish at events, this comes with fresh samosas, Gujarati chic pea curry, red onions, sev, coriander, fresh yoghurt and sauces.
Turmeric Chicken Wings
Lamb Sheesh Bites - lamb marinated with fresh spices cooked slowly on charcoal. Very tasty snack.
Masala Fries (v) (ve) -