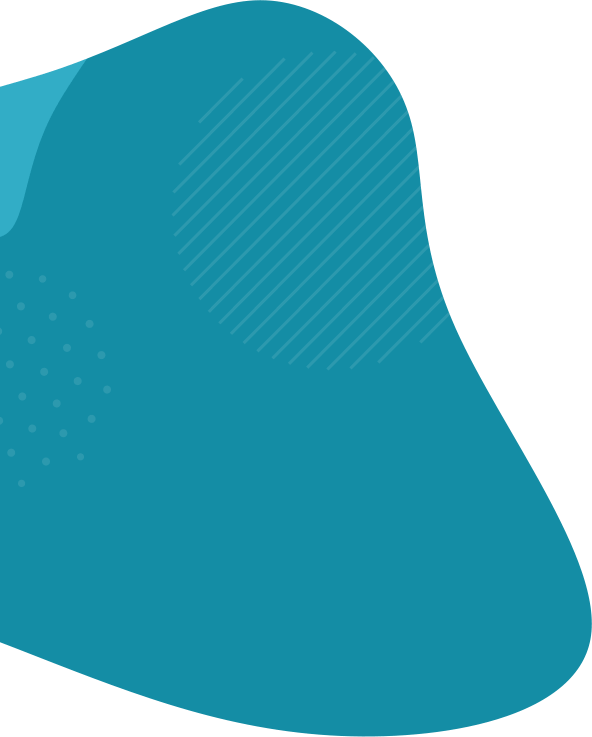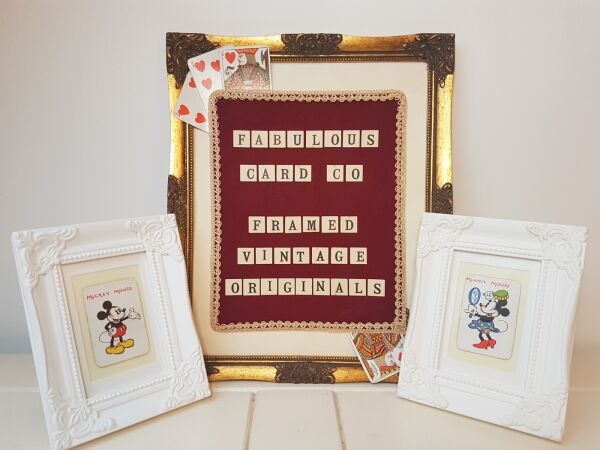 Mrs Flowers Fabulous Card Company
General Goods
About Mrs Flowers Fabulous Card Company
Mrs Flowers Fabulous Card Company is a small business based in Coventry making beautiful, unique and collectable artwork since 2015.
Drawing on an extensive collection of vintage card games, game pieces and trading cards, we create distinctive framed artwork and mounted cards appealing to all ages.
All materials are sourced lovingly to ensure authenticity and diversity , and we are passionate about repurposing them into something entirely new and wonderful.
From Disney to Marvel, Sci -fi to cartoons , Wizard of Oz to The Addams Family and everything in between !