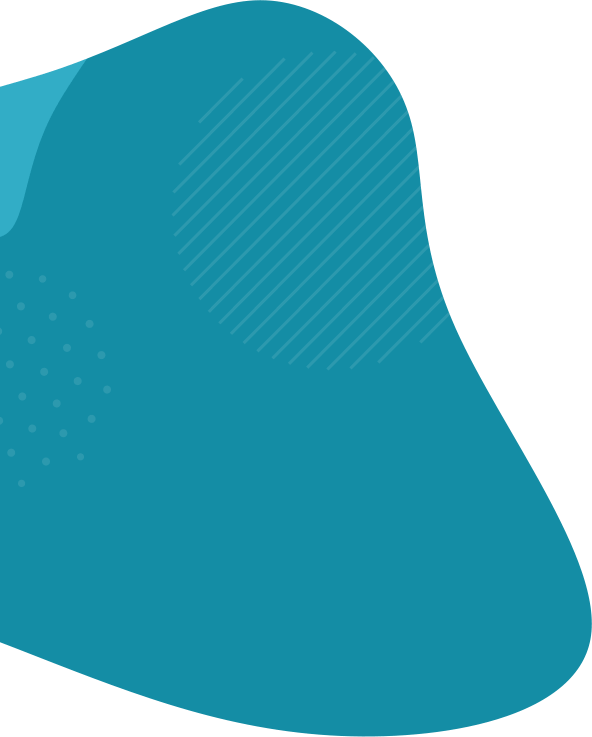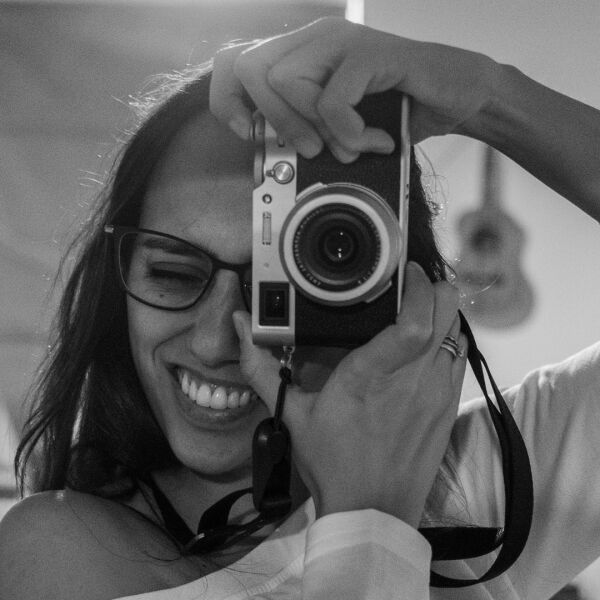 Leila Hawkins Photography Ltd
General Goods
About Leila Hawkins Photography Ltd
Fine art prints by local Warwickshire photographer.
Giclée prints (also known as archival pigment prints) are displayed in Art galleries and designed to last approximately 200 years. They have an incredible accuracy, depth of colour and wide tonal range.
By purchasing a fine art Giclée print , you will have a stunning piece of art hanging on your wall; it's also a perfect option for a unique gift.