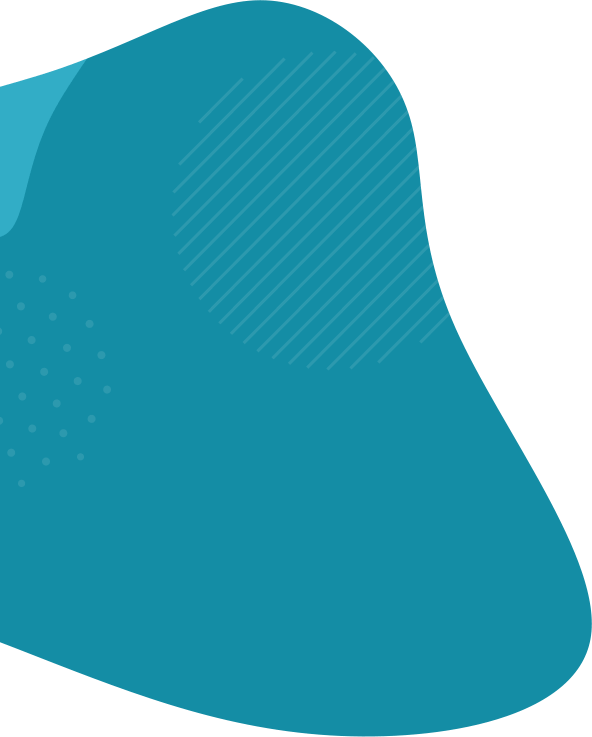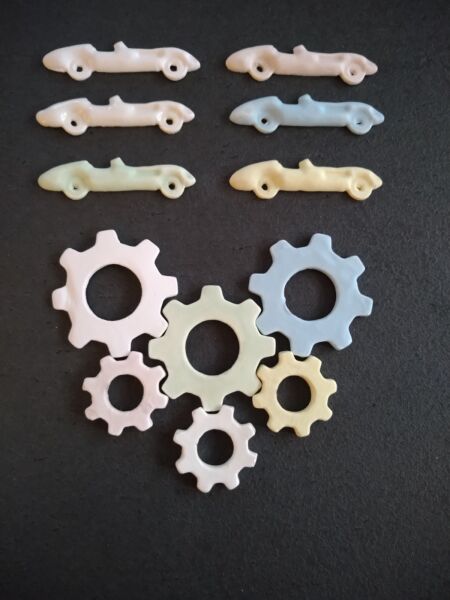 About Kaye Wyatt
Kaye brings a new and contemporary approach to handmade ceramics blending today's technology with the timeless elegance of porcelain.
Her work is borne of desire to design and produce handmade pieces to the highest quality and consistency that remain true to their inspiration.
She has spent the last 18 months developing her approach and creating small editions of her exquisite designs.
Porcelain is amongst the most difficult of ceramic bodies to work with demanding respect and skill.
Kaye's pieces are light, durable, tactile and, above all, elegant.