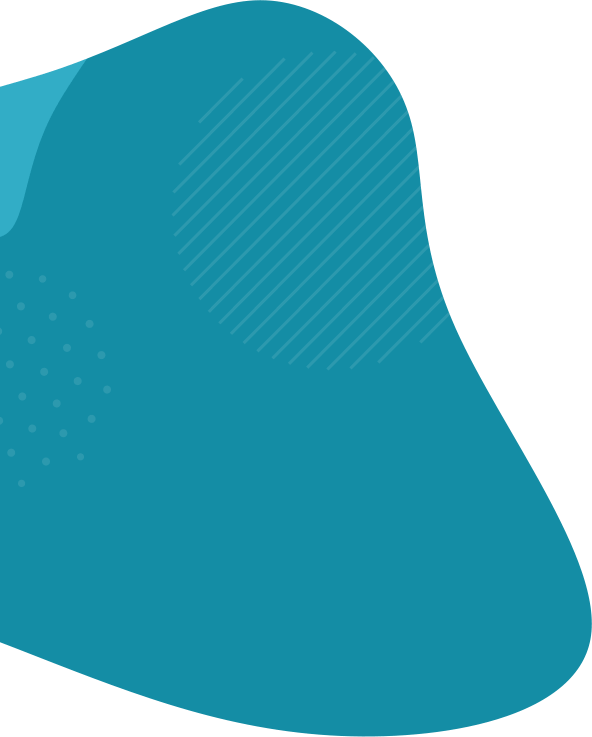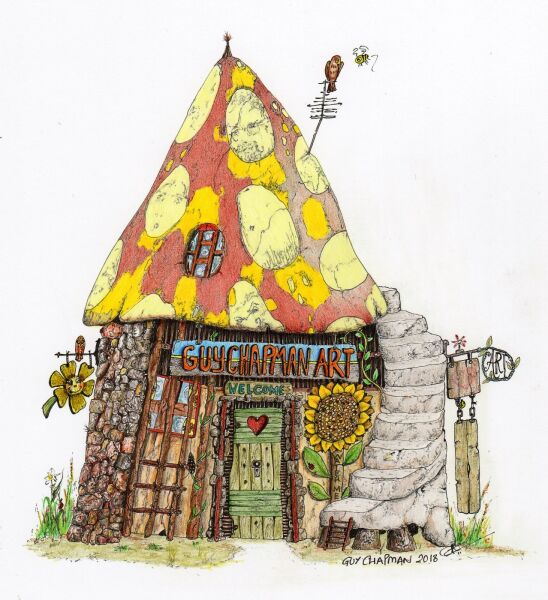 Guy Chapman Art
General Goods
About Guy Chapman Art
I produce very detailed drawings using traditional pencils and ink pens. The work is diverse and I enjoy drawing to a style I label "imaginaria" which is an attempt to create stories without words, so each person creates their own unique tale.
I have illustrated a couple of books and produced my own creative art book for children.
My work is very time intensive and, depending on size, can take from 4 hours to 140 to complete. Whether it is open or limited edition, I try to keep the artwork affordable so that as many people as possible can enjoy it at home or as unique gifts.