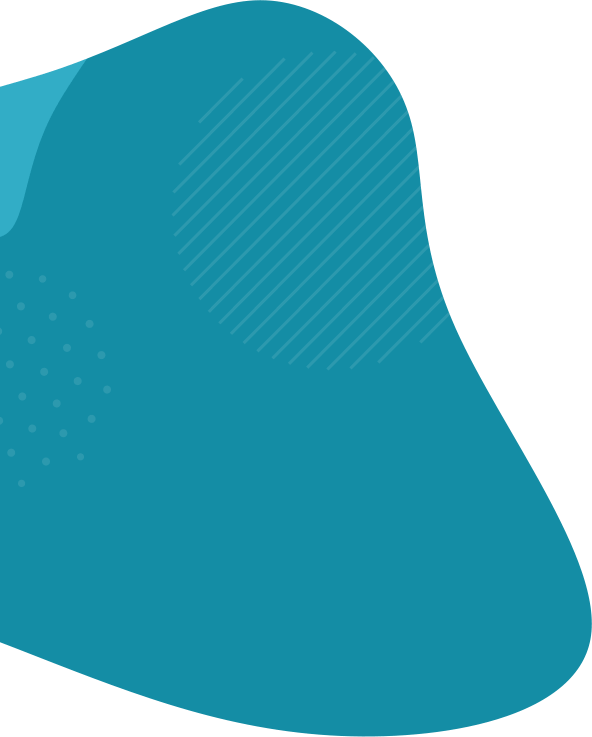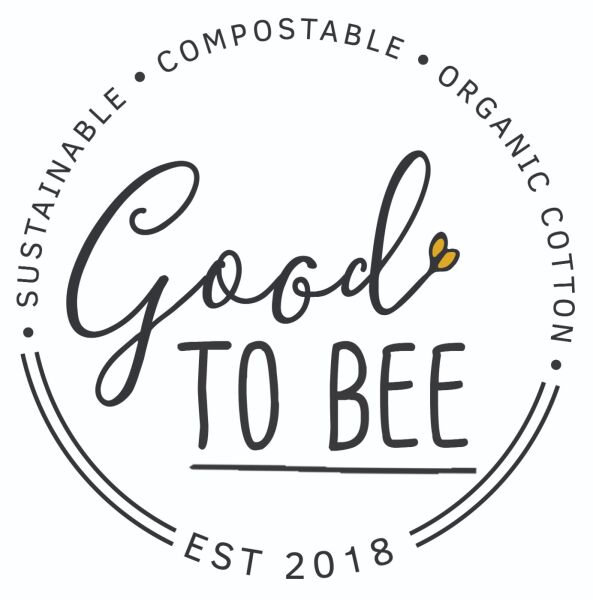 GoodToBee Ltd
Food Related General Goods
About GoodToBee Ltd
GoodToBee handmake sustainable alternatives to everyday items, meaning reduced plastic, less food waste and a more sustainable life. Made from Organic Cotton and ethically sourced ingredients, they are truly sustainable and helping to protect our planet.
Our Wax Food Wraps and Bags are a simple swap for cling film, zip lock bags and foil, perfect for keeping food fresh for longer and a must have in any kitchen.
Our Home, Bath & Beauty range includes Un.Paper Towels, Cloth Wipes and Dish Cloths. You can also be kind to your skin as well as the planet with our cosmetic pads and face cloths.