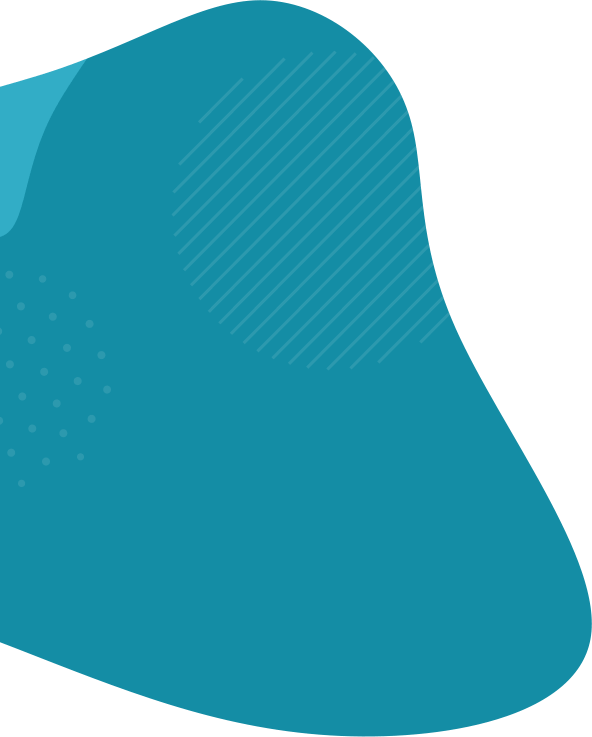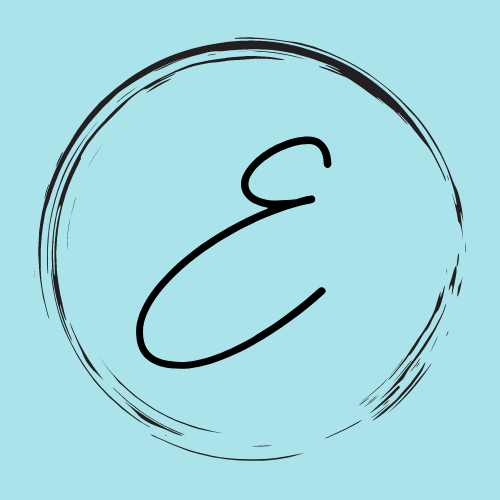 Evenflow Creations
General Goods
About Evenflow Creations
I produce beautiful one-of-a-kind creations on a variety of surfaces with alcohol inks and acrylic ink/paints. I create pieces on yupo paper, acrylic paper, canvas and ceramics.
My paintings are created using various heat flow techniques and fluid blends.
I source my inspiration from emotions, colours, travel and nature. Each piece is dedicated to a musical piece and is titled.
Paintings on paper, sheeted canvas and ceramics come in mounts or framed ready to hang. Canvas paintings are also sold ready to hang. All pieces are treated with UV protection/varnish to perverse the paintings.