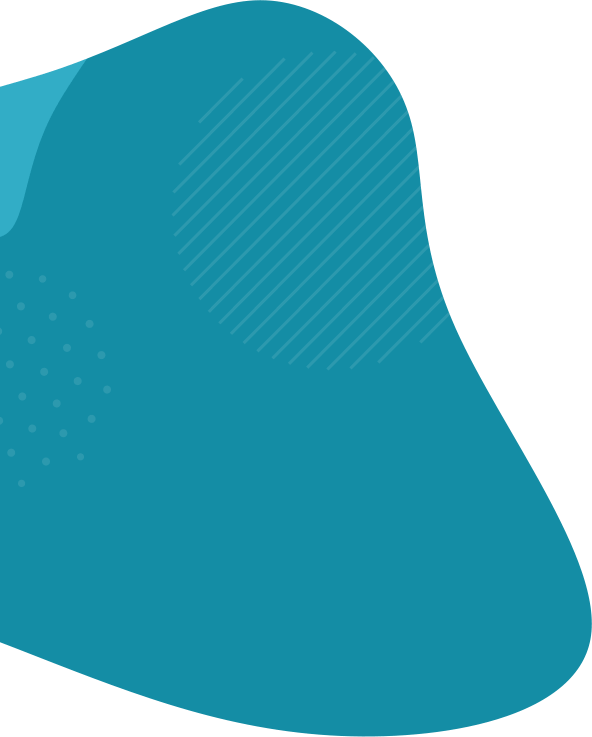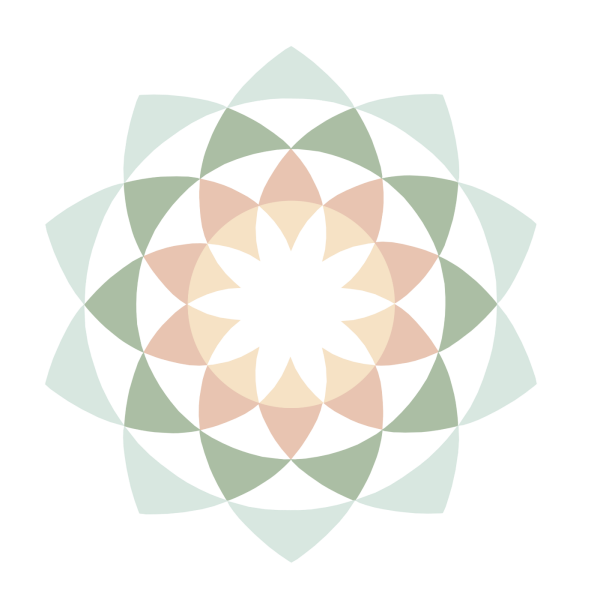 Ethnic Collective Co.
General Goods
About Ethnic Collective Co.
Ethnic Collective Co is a homeware brand that sources handmade artisan products that tell a story. My aim is for my customers to have an understanding of the cultural story behind the products they purchase for their home, understanding who has made their product, how it has been produced and where in the world it is made.
I sell products from cushions and throws to kitchenware and serveware, decorative items to woven baskets.
I buy in small batches, most of our pieces are one of a kind. working closely with artisans to build strong lasting relationships.