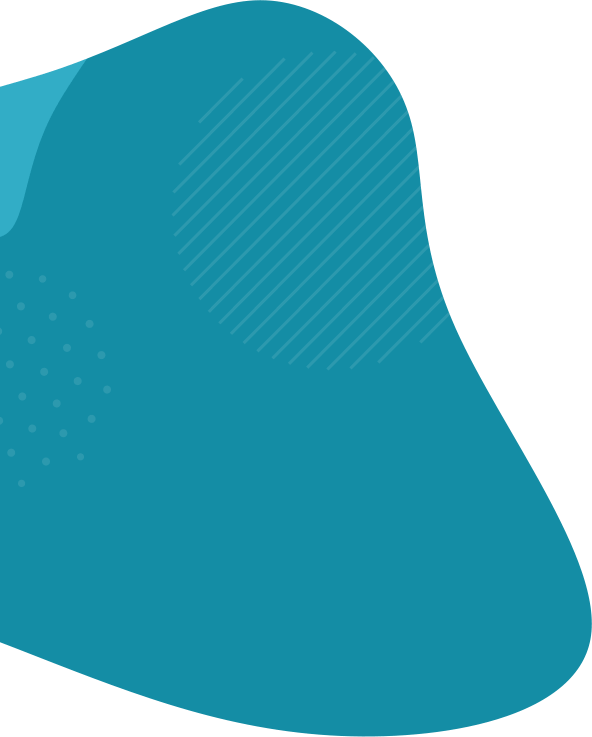 Dainty Conversation
General Goods
About Dainty Conversation
Welcome to Dainty Conversation. Handcrafted sterling silver, brass and 14ct filled gold animal print jewellery.
All jewellery is handcrafted by me in my studio in Coventry.
I studied for my degree in jewellery design and when I lived in London had a weekly stall at Greenwich Market.
I am inspired by animal print and and surface pattern so am thrilled to be combining the two in my work.
All silver pieces that weigh over 7.7g are hallmarked with my makers mark GR and the traditional hallmarking stamps from the Assay office, any silver weighing less that this is stamped .925.