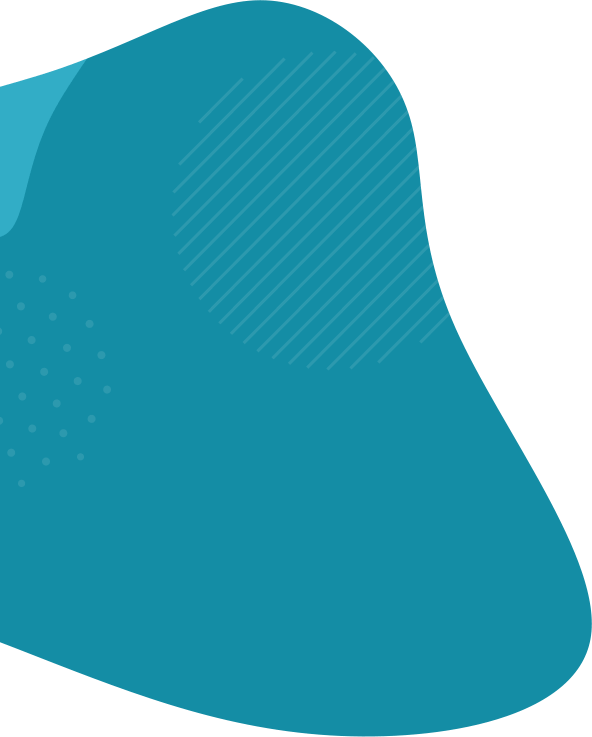 ClaireCeramics
General Goods
About ClaireCeramics
I am a ceramic artist and I create smoke-fired pots and also ceramic jewellery.
My pots are known as fine art pots and I exhibit them in galleries around the U.K. and also attend exhibitions.
I have a website and Etsy shop and send out my work internationally.
My inspiration comes from the beautiful world we live on, particularly landscapes, seascapes and the solar system.
I use a number of techniques and then blend them all together using a last and final sawdust firing. Each piece takes at least 2 months from start to finish.