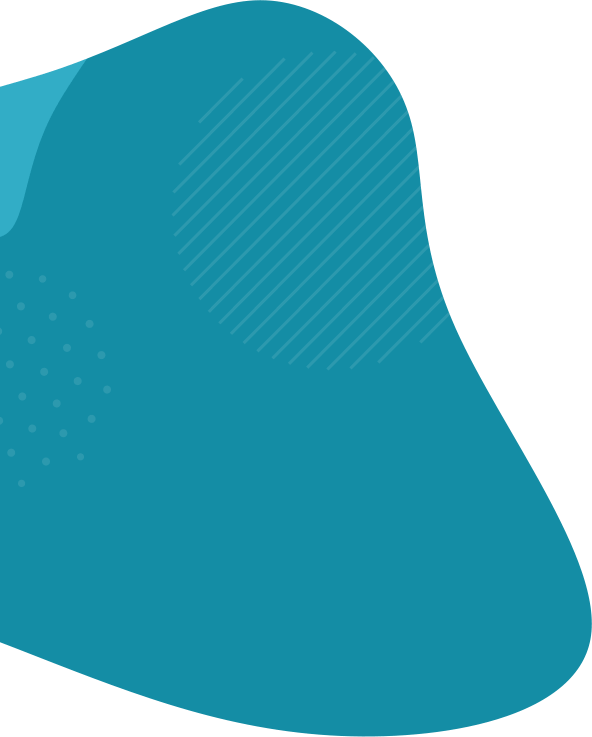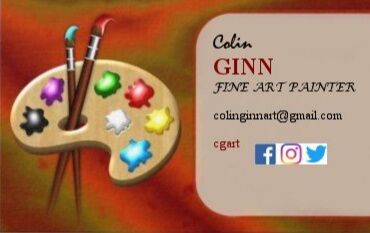 About CG ART
A recognized artist usually has to have a recognized style/subject or both. Colin,s specialized subject is whatever comes into his strange head. Iconic Portraiture, Harry Potter, Star wars or Lady playing violin with no clothes on. Don't ask. Like Dan Ackroyd and The Stay Puft Marshmallow Man in Ghostbusters."I couldn't help it. It just popped into my head."
Some prints and cards but mostly the original paintings in acrylic on canvas, "I'd rather people had a painting on their wall than a print."
No obligation, just enjoy the gallery anyway.