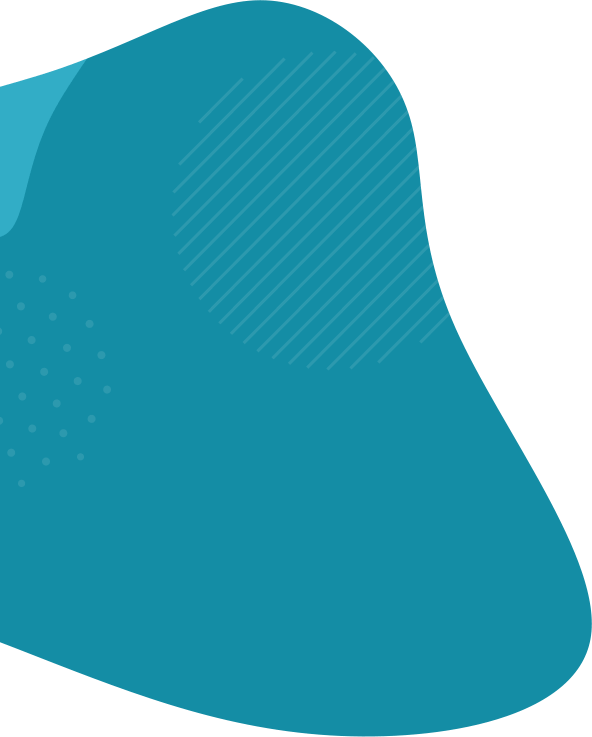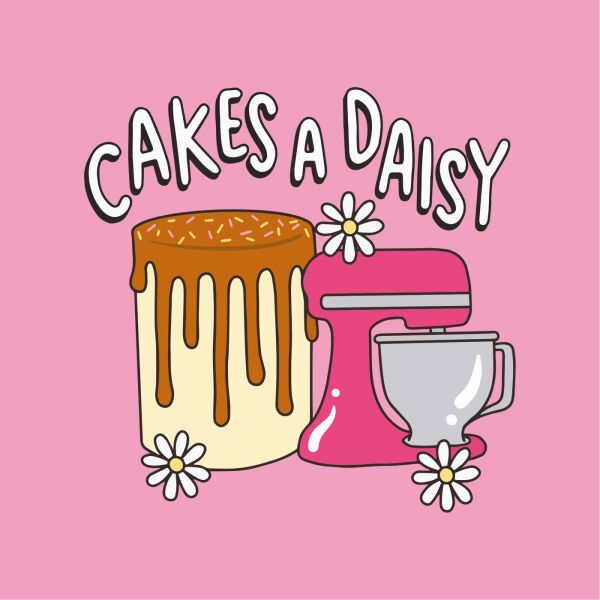 cakes a daisy
Local Produce
About cakes a daisy
Cakes-a-daisy is a brand that understands what its consumer needs. We decorate and create custom cakes, blondies, brownies, cookies, old school desserts and much much more.
Our creative approach allows our customers to run wild when they order and regularly come back for more goodness.
Welcome to Cakes-a-daisy
We hope you enjoy!