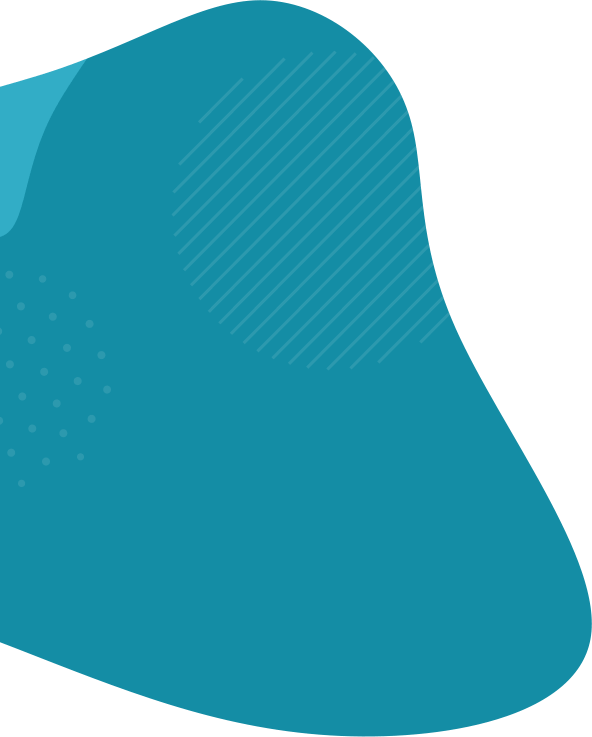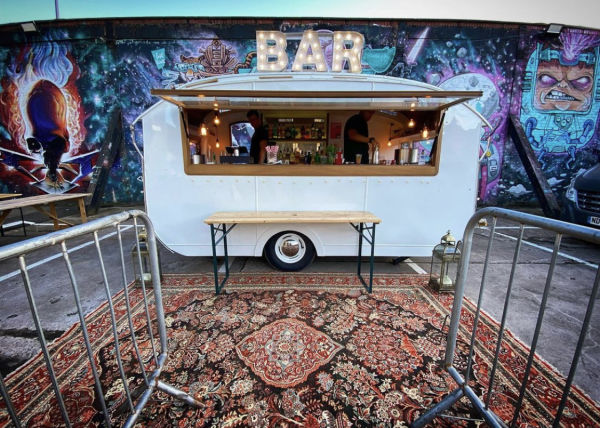 BUBBLE BAR
Alcohol - on-site consumption
About BUBBLE BAR
Look out for the 1960's Caravan...BUBBLE BAR!!!
A beautifully converted, 1960s caravan, fully stocked mobile bar serving:-
LAGERS, IPA's and CIDERS on draught an array of GINs all served with plenty of ice, garnish and tonic suit, Craft Spirits i.e. RUM's, WHISKEY's and VODKA's and WINES & PROSECCO. We also shake some of the best COCKTAILS in town!
WINTER EVENTS:
Loaded Baileys Hot Chocolate, Hot Spiced Rum & Ginger, Gin Hot Toddy, Hot Spiced Gin and Apple Punch and Hot Rum Punch.