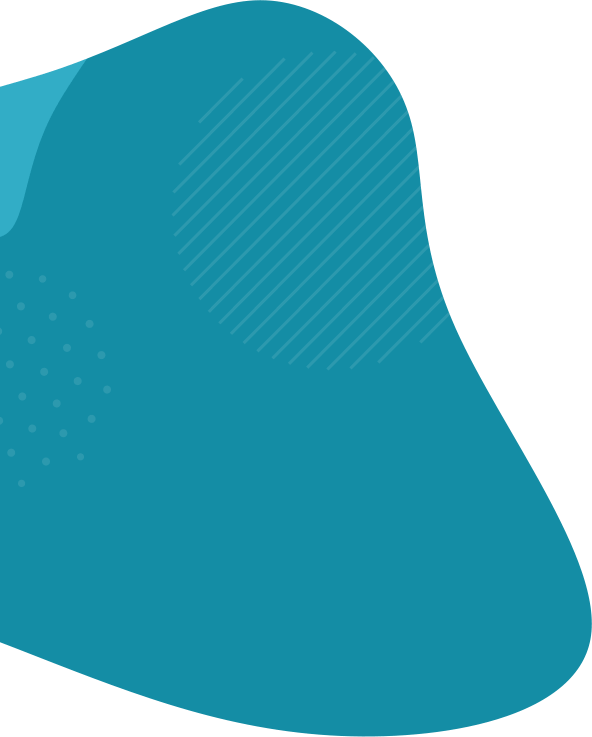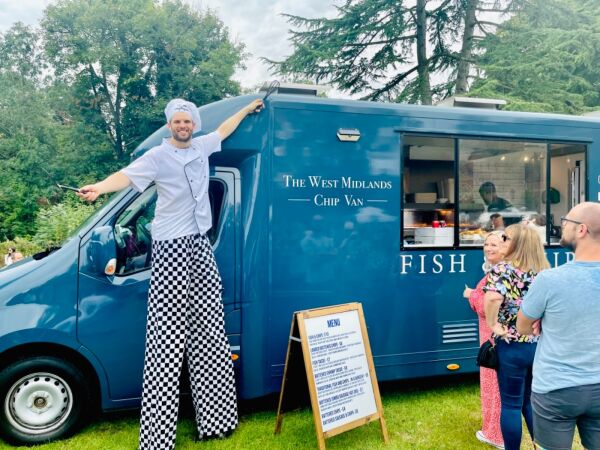 Alumwell Food Company
Hot Food
About Alumwell Food Company
We are a brand new business and have been operating for just under a tear now. We specialise in quality Fish and Chips but with a twist...
Our Chips are the crunchiest yet fluffiest you will try, their light batter is what gives it their signature taste and feel. We also offer fish tacos, shrimp tacos, fish&chips burgers, loaded chips etc.
We are constantly experimenting on different menus and are currently working on a purely chip based one 'Fancy A Chip?'. We hope we can be of service to your events.