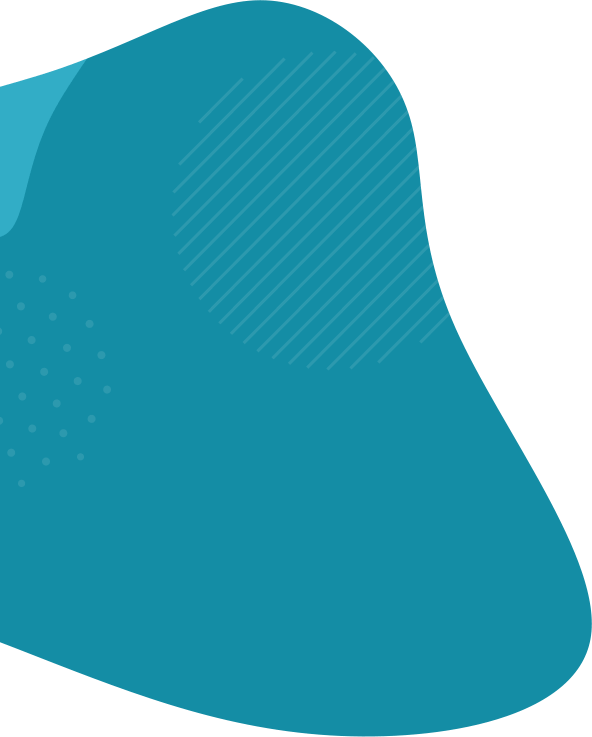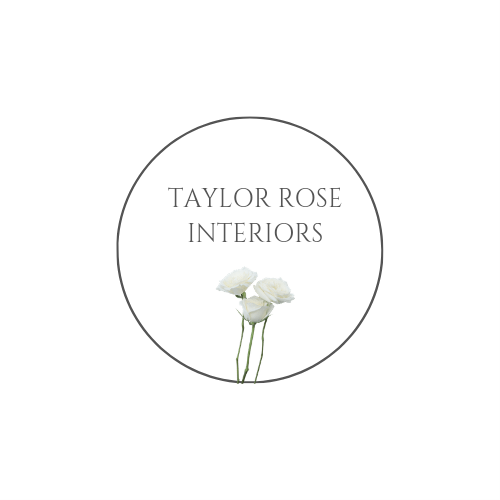 Taylor Rose Interiors
General Goods
About Taylor Rose Interiors
Taylor Rose Interiors is a small family run online home interiors shop based in the Midlands UK.
We take pride in hand picking each individual item keeping you up to date with the highest quality on trend home and garden accessories to make your home one to be proud of.
We have a beautiful collection of the trendiest products that we are always updating, bringing you the highest end of elegance and harmony to your indoor and outdoor spaces!