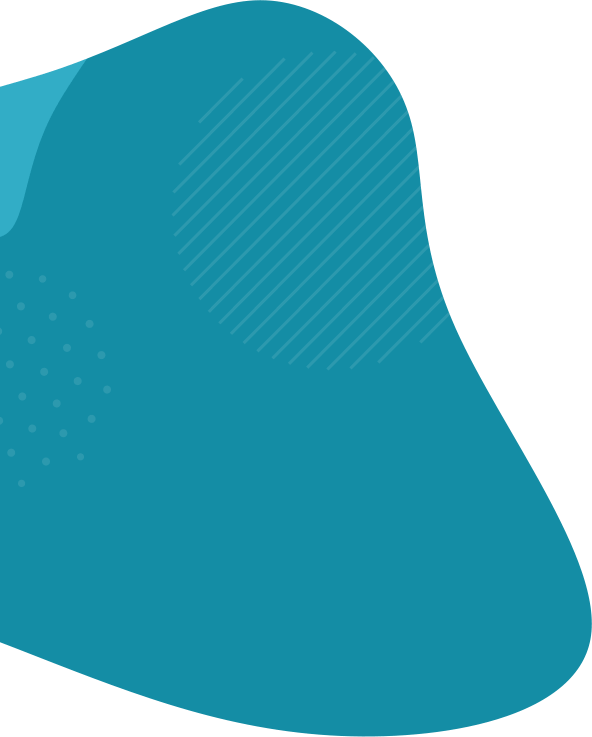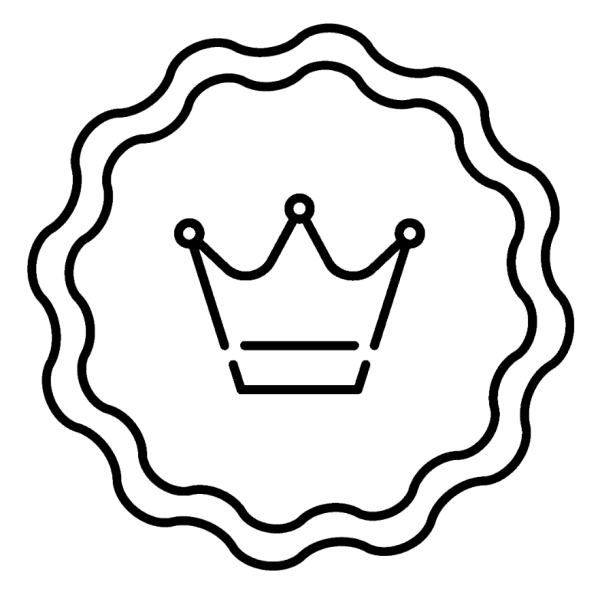 Monarchs Crisps
Local Produce
About Monarchs Crisps
Pure Cheese Crisps, delicious keto snacks made entirely from mature British cheddar, baked by hand in Warwickshire.
100% Natural. Tangy Crunchy & Delicious.
Low Carb & Low Sugar.
Satisfy your keto snack cravings!
Say goodbye to carb counting and hello to guilt free snacking.
Enjoy with a spread or dip, soup or salad, fine drink or straight from the bag, on the go.