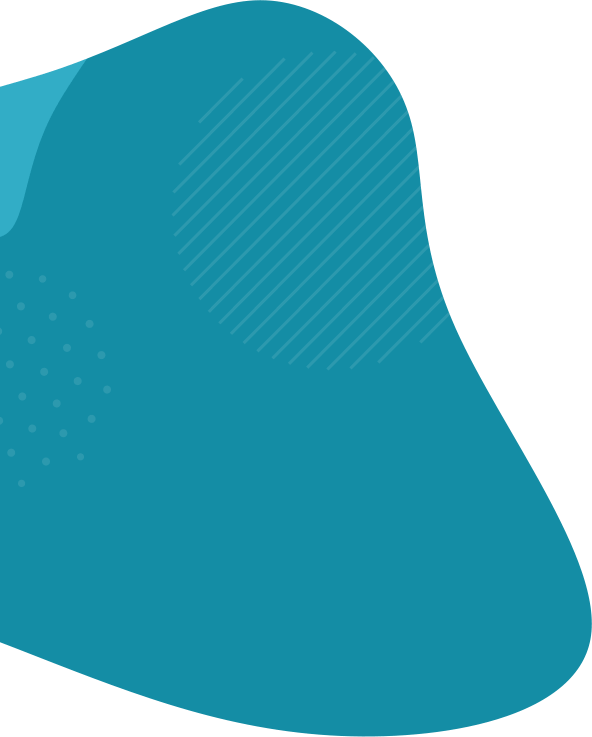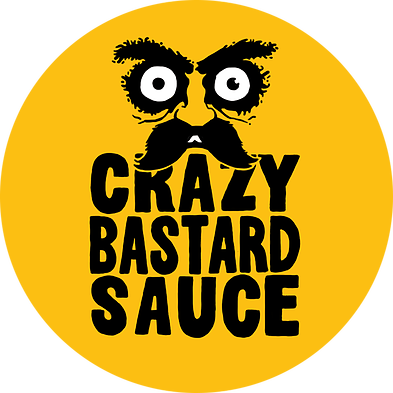 Atomic Sauces ltd
Local Produce
About Atomic Sauces ltd
At Crazy Bastard Sauce we produce a range of high quality hot sauces,
made with oven roasted chilis and fresh natural ingredients. We don't add refined sugar, bitter extract, thickening agents or dilution with water.
From mild to super hot - We have a hot sauce for every chili fan.
Each sauce has a different pepper at its core, around which the overall flavour has been crafted.
There are 7 sauces in our permanent range, each made with a different chili,
each with a unique flavour and different level of heat.